22/06/2016
This content is not up to date
European Identity and Citizenship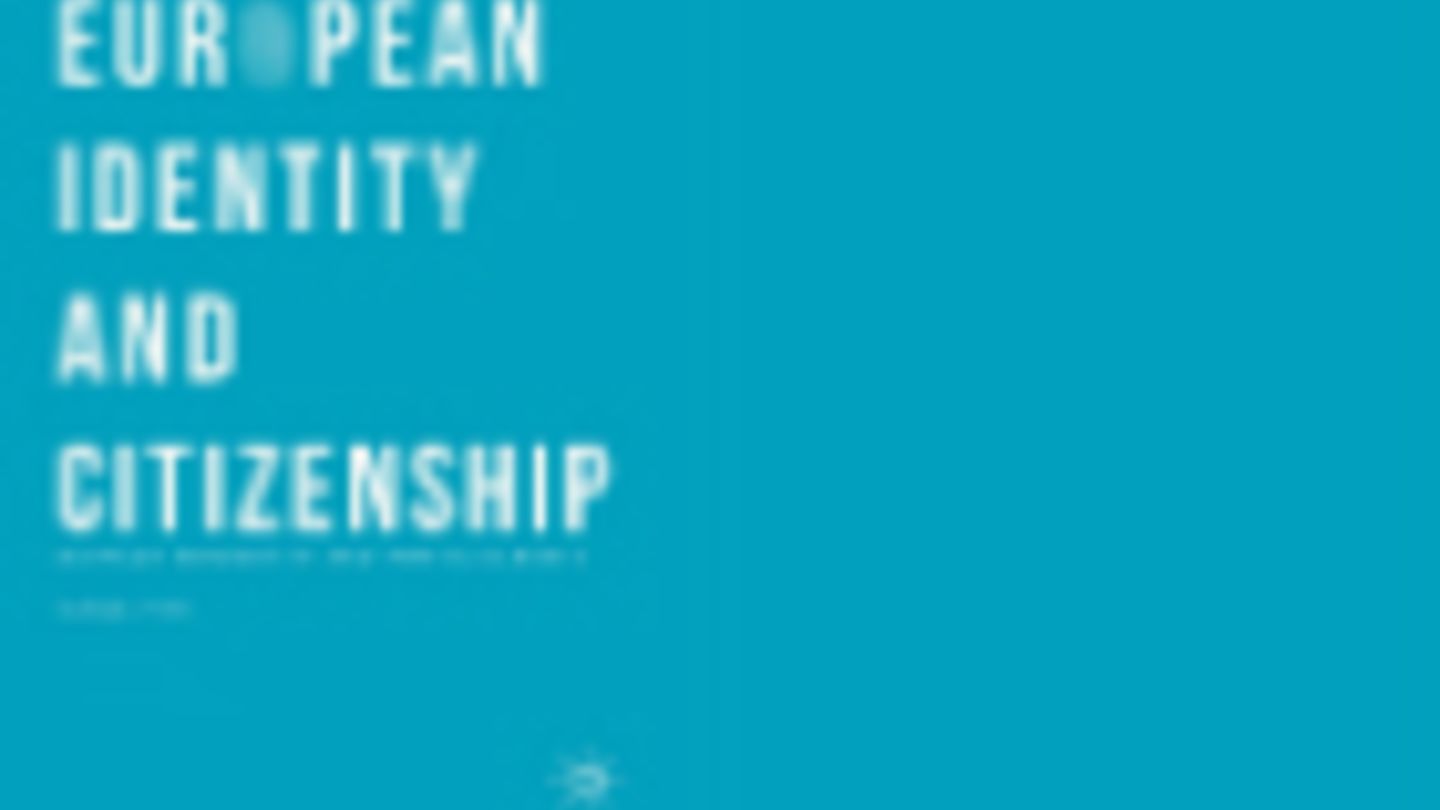 We are proud to present new publication by our Associate Research Fellow Sanja Ivic: European Identity and Citizenship Between Modernity and Postmodernity. This book, published by the prestigious Routledge publishing house, uses a theoretical and empirical approach to explore the philosophies of European citizenship and European identity. The author applies a focused analytical framework to argue that European identity and citizenship should be perceived as postmodern categories which are multi-layered, dynamic and fluid.
The book offers a detailed review of political and legal studies which do not comprehend or explain postmodernist concepts of citizenship and identity. In the theoretical part of the book various philosophical models of citizenship and identity (from antiquity to the postmodern era) are portrayed, and the author's own theory and analytical framework is developed. The empirical part of the book discusses a variety of case studies illustrating how European Union policies apply to this framework.
Table of contents

Introduction
Modernist and Postmodernist Accounts of Identity
Philosophical Roots of Citizenship
The Concept of European Citizenship
The European Identity
Sanja Ivic is Academic Adviser at PhD Consulting in London (United Kingdom). Since 2012 she has been a mentor at the Distance Learning Program at the Pathways Online School of Philosophy, Sheffield (United Kingdom). She is also Associate Research Fellow of the Institute of International Relations.