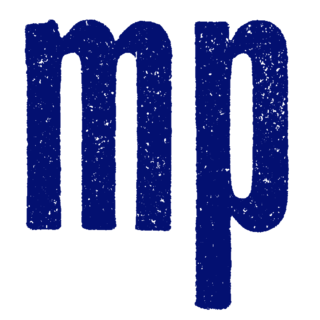 Mezinárodní politika Journal
The Mezinárodní politika journal works towards the advancement of public understanding of international relations.
Editorial
Eva Svobodová
The Mezinárodní politika journal was founded in 1956 and was originally published by the Czechoslovak society for the advancement of political and scientific knowledge. In 1969 the journal ceased to be published because of the political situation in Czechoslovakia following the 1968 Soviet invasion. Publication started once again in 1990, with the Institute of International Relations Prague (IIR) being involved since 1992. Today Mezinárodní politika is one of the flagship projects of the IIR in science popularization.
In the past Mezinárodní politika was a monthly journal, but in 2013 it transformed into an online-only form. Since 2020 the journal also publishes, together with the digital articles, also three topical printed issues every year.
In 2019 Tereza Soušková became an editor-in-chief.
Archive
2023
2022
2021
2020
2019
2018
2017
2016
2015
2014
2013
2012
2011
2010
2009
2008
2007
2006
2005
2004
2003
2002
2001