12/07/2013
This content is not up to date
The EU as a Political Actor - editoval Petr Kratochvíl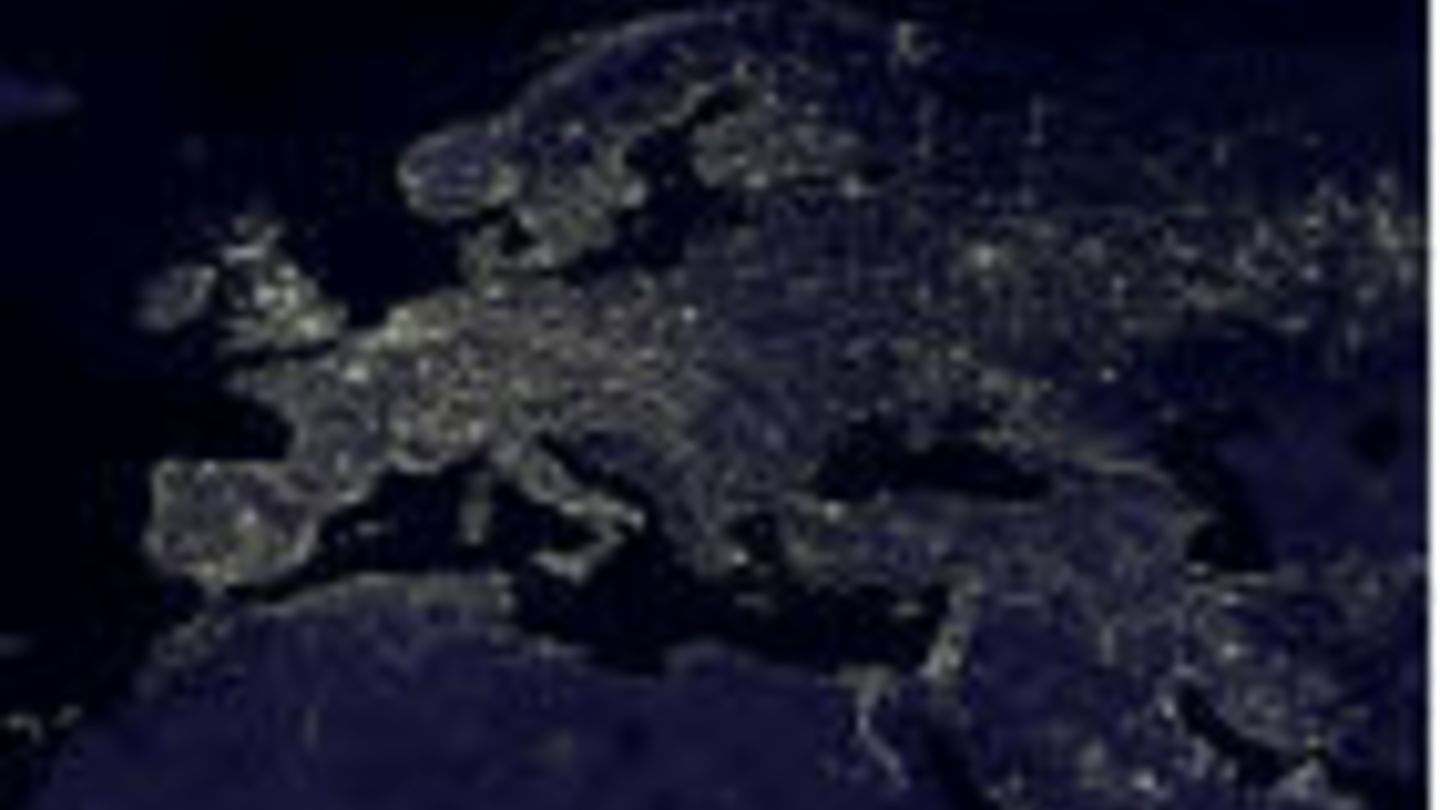 Inovativně prozkoumat různé rysy evropské integrace je cílem nové publikace editované Petrem Kratochvílem. Sjednocujícím tématem celé knihy je "Evropská unie jako aktér mezinárodních vztahů".
Publikace the The EU as a Political Actor: The Analysis of Four Dimensions of the EU's Actorness zkoumá Evropskou Unii jako aktéra mezinárodních vztahů ve čtyřech různých rovinách - její legitimitu, zda je jako aktér uznávána, její přitažlivost a její schopnost tvořit a ovlivňovat politiku. Tyto čtyři roviny jsou zkoumány na teoretické úrovni a rovněž na příkladu několika případových studií. Publikace jistě zaujme jak pracovníky zabývající se tímto tématem, tak studenty.


Více o publikaci a možnosti jejího zakoupení zde.