23/09/2016
This content is not up to date
New video - Mark Galeotti to Russian elections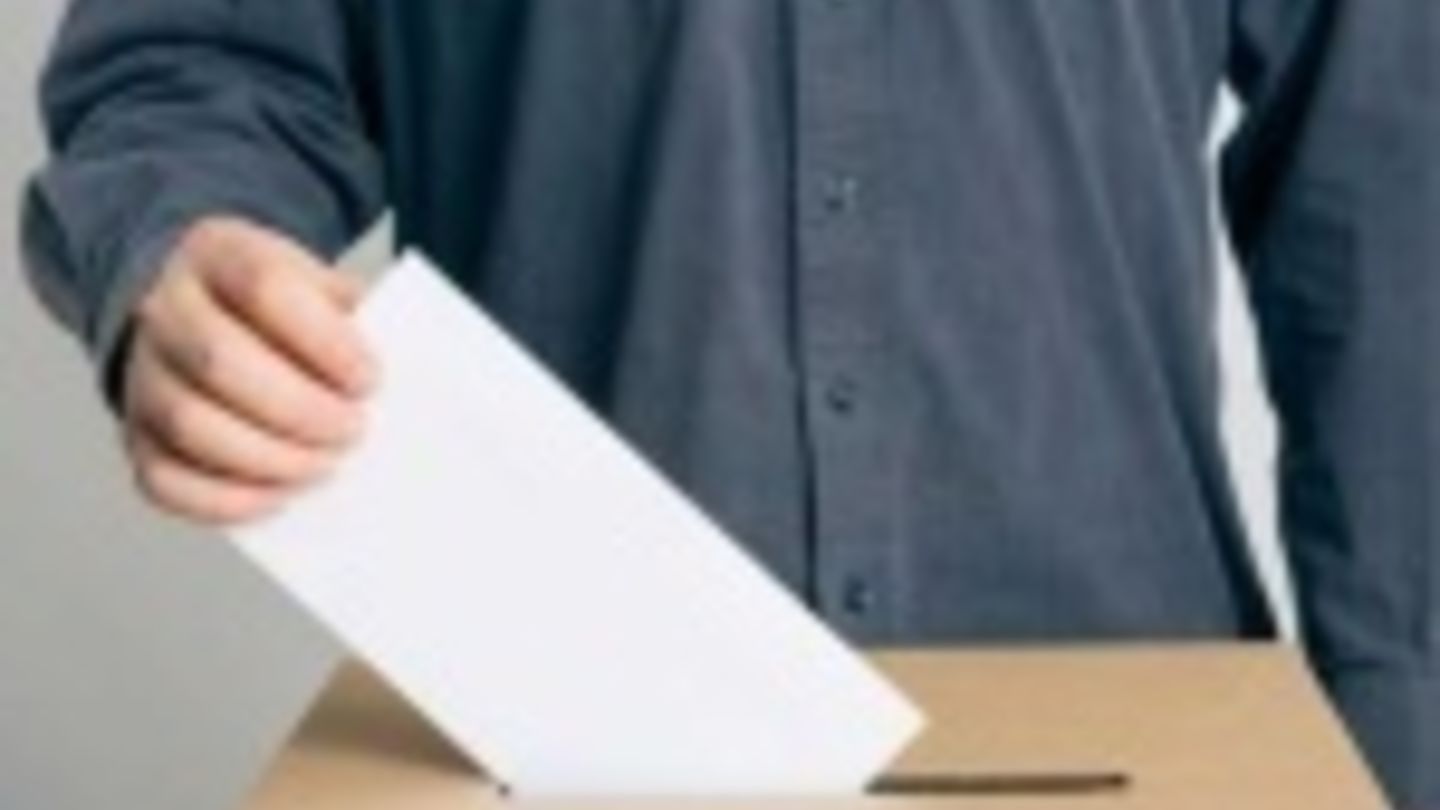 With the majority of votes counted, Putin's party seems to have secured a majority in the parliament. The elections have been followed by many controversial issues, the most visible of which is the question of Crimean elections.
[youtube]http://www.youtube.com/watch?v=tJq7czDmYx8[/youtube]
Dr Mark Galeotti is transitioning from his former role as Professor of Global Affairs at New York University to the Czech Republic, where he is taking up the position of a senior research fellow at the Institute of International Relations Prague. He read history at Robinson College, Cambridge University and then took his doctorate in politics at the London School of Economics after a brief period spent working in the City of London. Before moving to NYU, he was the Head of History at Keele University in the UK. He was also a special advisor at the Foreign & Commonwealth Office, covering post-Soviet organised crime and Russian security and intelligence services. He has been a visiting professor at Rutgers University (Newark), Charles University (Prague), and MGIMO (Moscow), and through 2016 he is a Visiting Fellow with the European Council on Foreign Relations. Dr Galeotti has published widely, with 14 authored and edited books to his name (his most recent, Spetsnaz: Russia's Special Forces, came out in 2015) and numerous articles in the academic, professional and popular press. He is the Founding Editor of the journal Global Crime. Dr Galeotti will also become (as of August 2016) the principal director of the consultancy Mayak Intelligence. He has widespread consultancy experience, with clients ranging from governments and law-enforcement agencies (including the FBI and Interpol) to commercial clients. He has given evidence before the House of Commons Foreign Affairs Select Committee and briefed officials from numerous British and foreign government departments.