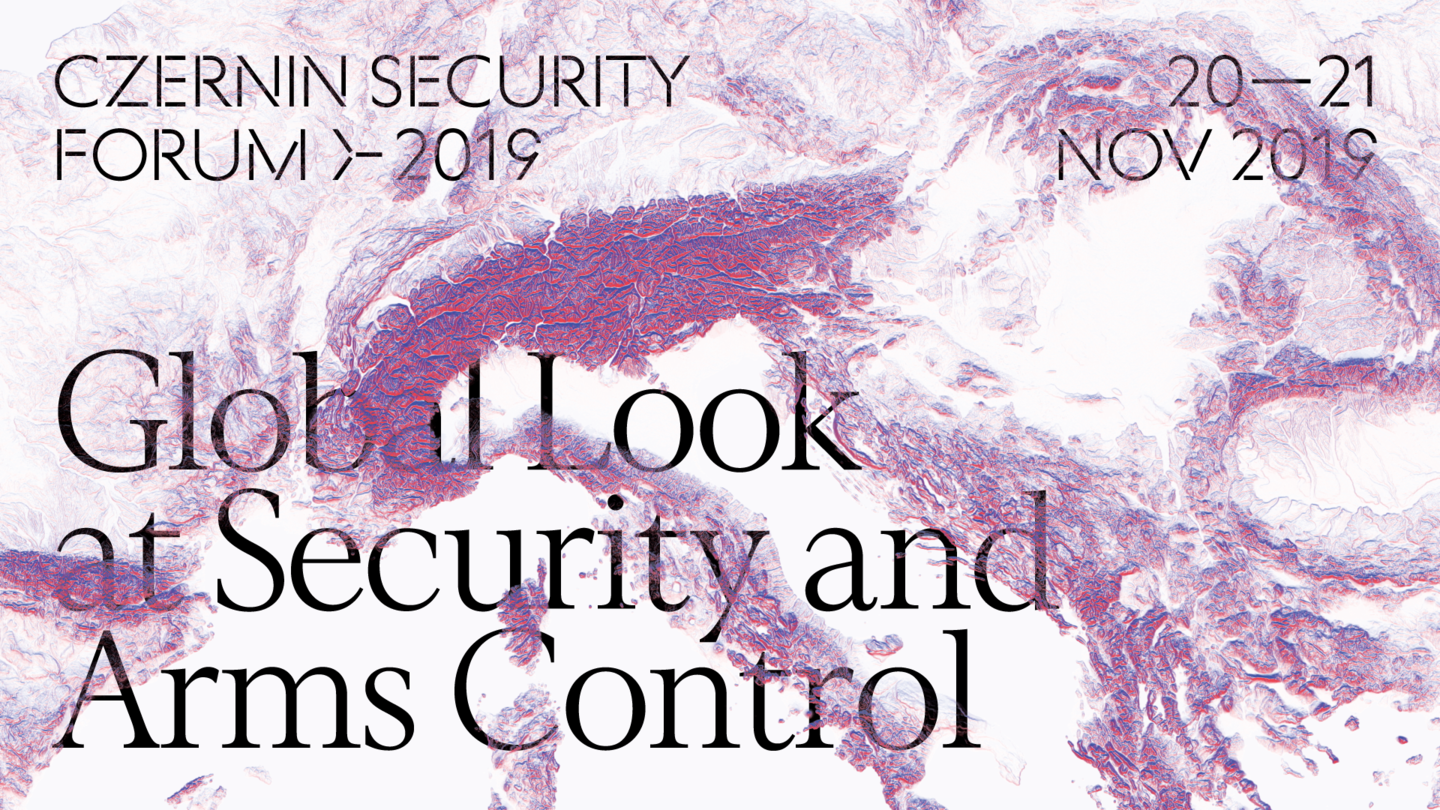 Czernin Security Forum: Taking a Global Look at Security and Arms Control
We cordially invite you to the annual Czernin Security Forum - a unique event which will be held in the Czernin Palace in Prague on 20-21 November 2019.
20. 11. 2019 (8:00)
Czernin Palace, Ministry of Foreign Affairs of the Czech Republic, Loretánské nám. 5, Prague 1
The objective of the event is to bring together some fo the top-level security experts and let them analyse and discuss the ongoing shifts in the field of security matters. This year the event will focus on the topic of arms control. Our speakers will seek to analyse the existing regime as well as possible consequences of its gradual disappearance.
The draft programme is outlined below.
The event is open to public but the capacity is limited, therefore should you be interested to attend, you need to register via the registration form available at the bottom or by email at registrace@iir.cz by 17th November 2019 at the latest.
Day 1

20/11/2019
Day 2

21/11/2019
Video 1
Video 2
Video 3
Video 4
Video 5
Auspice
Ministry of Foreign Affairs, Czech Republic, NATO's Public Diplomacy, Friedrich Eber Stiftung