14/11/2016
This content is not up to date
Director of the IIR Elected to the Board of TEPSA!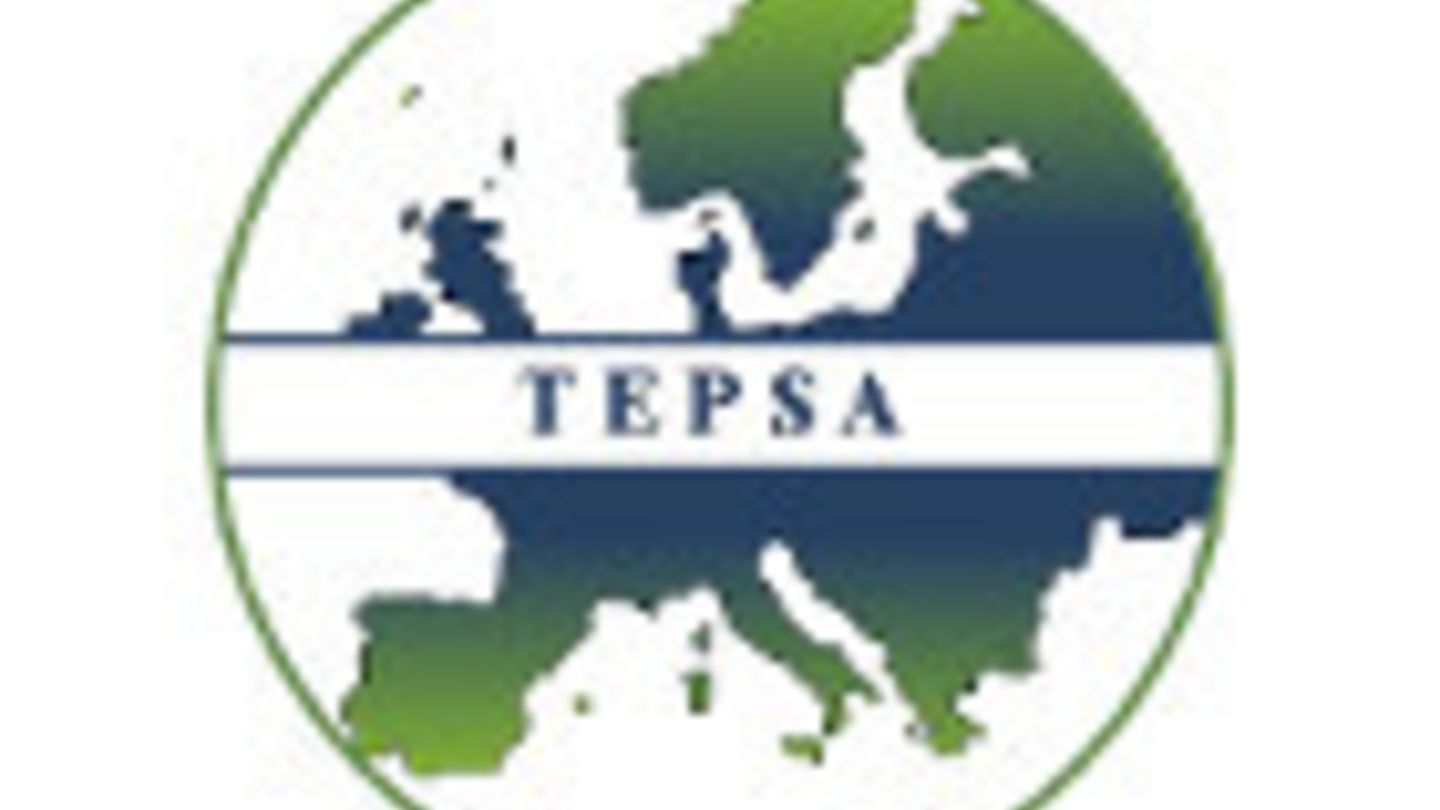 Our director Petr Kratochvíl was elected to the Board of Trans European Policy Studies Association, the oldest trans-European research network in the field of European studies!
It is for the first time in the long history of this most dynamic network that a representative of a Czech institution has become a member of the Board.
Congratulations!
Doc. Mgr. Ing. Petr Kratochvíl, Ph.D. is the Director of the Institute of International Relations Prague, and among his areas of interest are, for example, Czech foreign policy, European integration, Russian foreign policy, political relations in the post-Soviet area and religion in international relations.