11/07/2014
This content is not up to date
Interview with Alexander Morozov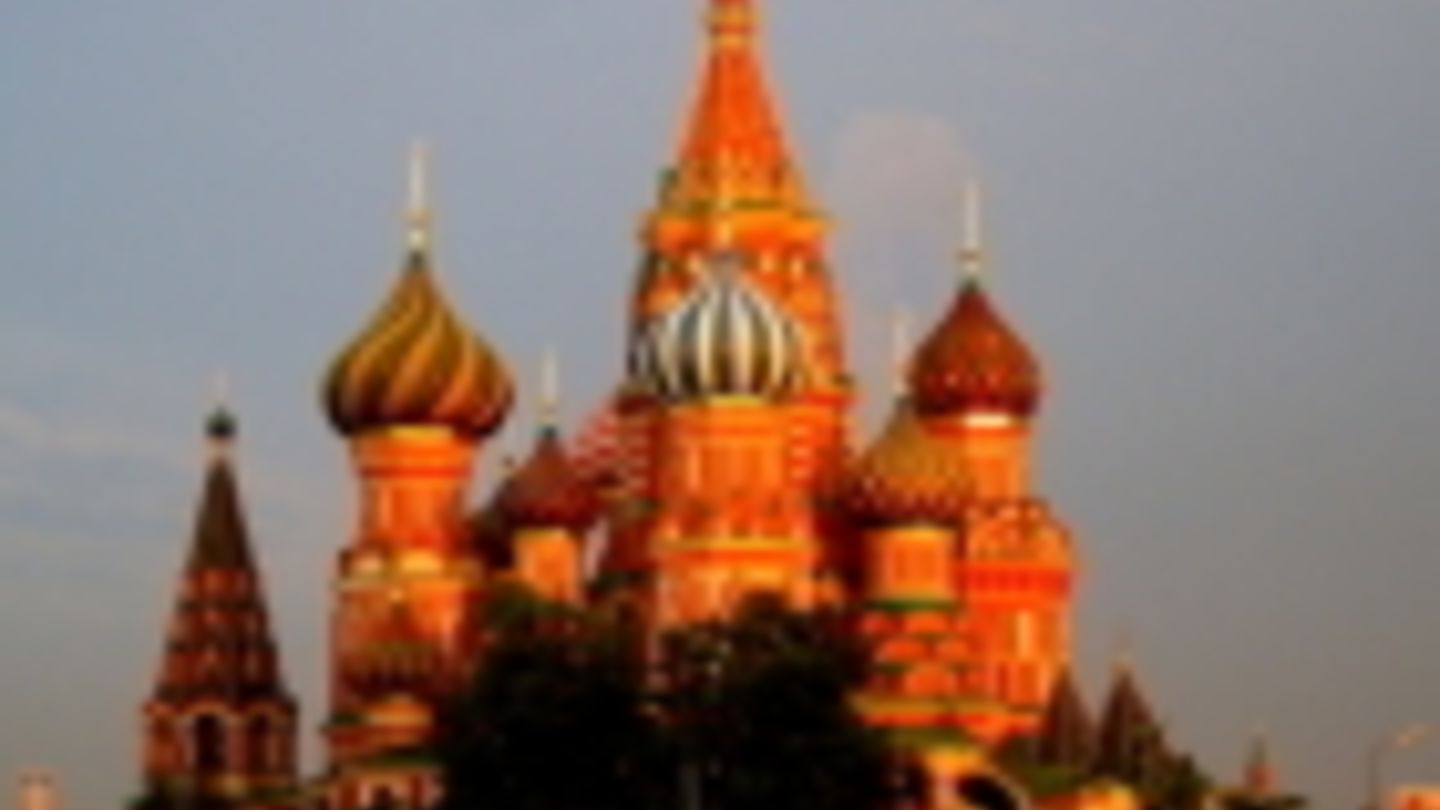 Interview with Alexander Morozov, the editor-in-chief of Russian Journal which is the oldest Russian internet medium devoted to social, political and cultural issues in Russia. It was establish in 1997 and the English version was launched in 2001.

How many percentage of Russians has access to the internet?

It's a big audience. Each year this number grows. In April, it has been twenty years since the .RU domain appeared in the global internet. Over the last ten years, the number of internet users in Russia increased fivefold. Now, in Russia is almost seventy million Internet users. That's half the Russian population.

And these people have free access to independent information?

Its difficult to say, because the majority is not interested in politics. Russians prefer culture, sport or lifestyle issues, but certainly not issues of political system or social development. But if they want independent information about politics, certainly have access to them. Of course, mainly thanks to the internet.

Putin's propaganda is often compared to the Brezhnev era propaganda. Do you agree with this position?

I agree with this in some points. First, in the Brezhnev era, there were tools of self-censorship in the media sector. Such tools we can see even in the Putin era. Secondly, the Brezhnev's propaganda in domestic politics was very positive. Specifically optimistic. And now, Putin's propaganda is trying to find a new optimistic view on life in Russia. These are the main similarities.

How Russians perceive the Ukraine crisis through Russian media? Why they support intervention in Ukraine?

It's a big problem, because now we can see mechanisms of information war in Russian media. The current situation we can only be compared to the period of the First and Second World War, when the government created a special atmosphere in the media with negative image of the enemy. And now, there is just such an atmosphere in Russian media.

How strongly can media influence following political evolution of Russia?

It's not an easy question, because on the first view media have a big influence on society, but on the second view we see everyday economic and political decisions of people. Decisions which are not affected by the media. People maybe listen, read and watch the media, but decide according to their own judgment.

Interview with...
Alexander Morozov
Interview was prepared by Denisa Chňoupková.