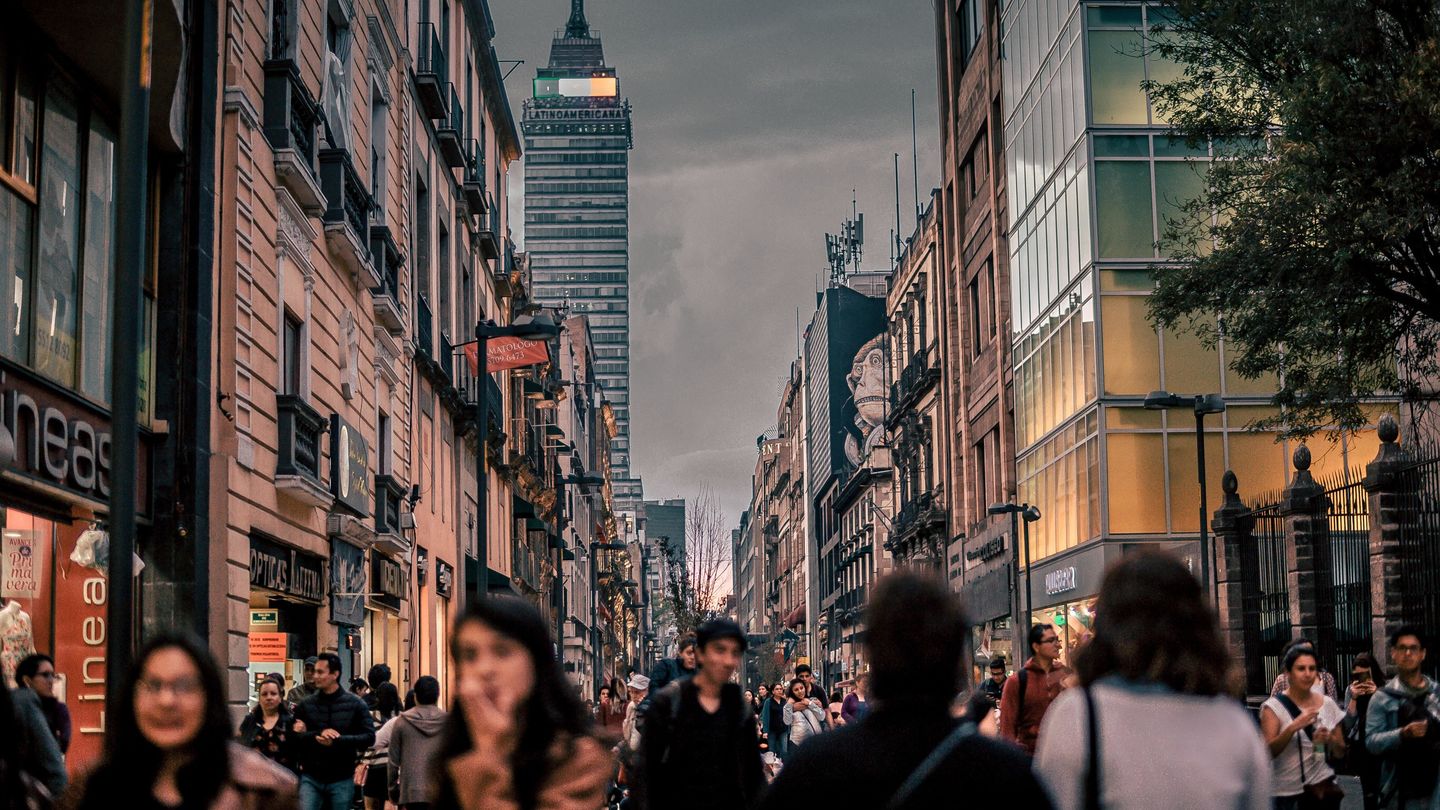 Latin America and the Caribbean and Europe in Climate Change
The Institute of International Relations would like to invite you to the discussion, this time exlusively on the alarming topic of climate change. The discussion will be held on November 20 at 17:00 in the IIR.
20. 11. 2019 (17:00)
Institute of International Relations, Prague, Nerudova 3
This year has been another reminder of the intensifying climate change. In Europe, temperatures reached new heights, the resources of water in rivers and the ground reached new lows, while the forests suffered from prolonged droughts. In Latin America and the Caribbean (LAC), the rainforests suffered an ongoing wave of deforestation. Meanwhile, the negotiations of new trade and economic partnerships between the EU, Mexico, and, later, Mercosur foregrounded sustainable development as a priority of political and economic relations between both continents. The negotiations were committed to the principle that the increased economic relations "should not come at the expense of the environment" and have been simultaneously bound to the imperatives of the Paris Agreement. Sustainable development has thus become the core of the intensifying EU-LAC relations.
Come discuss the potential of the EU-LAC relations in sustainable development, among other areas, with Paola Amadei, the Executive Director of the EU-LAC Foundation, and Czech experts on LAC.
Paola Amadei is Executive Director of the EU-LAC Foundation. Prior to her appointment to this position, she served as Ambassador of the European Union to Jamaica, Belize, the Bahamas, Turks and Caicos and the Cayman Islands (2012-2016), and before then, to Eritrea (2008-2011).
Day 1

20/11/2019
PRESENTATION OF THE EU-LAC FOUNDATION AND EU-LAC RELATIONS
Paola Amadei
Executive Director of the EU-LAC Foundation
THE EU-LAC RELATIONS IN GLOBAL CLIMATE CHANGE
Kateřina Březinová
Head of the Ibero-American Centre, Metropolitan University Prague
Jiří Havlík
Former Ambassador of the Czech Republic to Mexico and Brazil
DISCUSSION
Moderator: Daniel Šitera
Head of the Centre of Global Political Economy, IIR