New Perspectives Issue 03/2019 – OUT NOW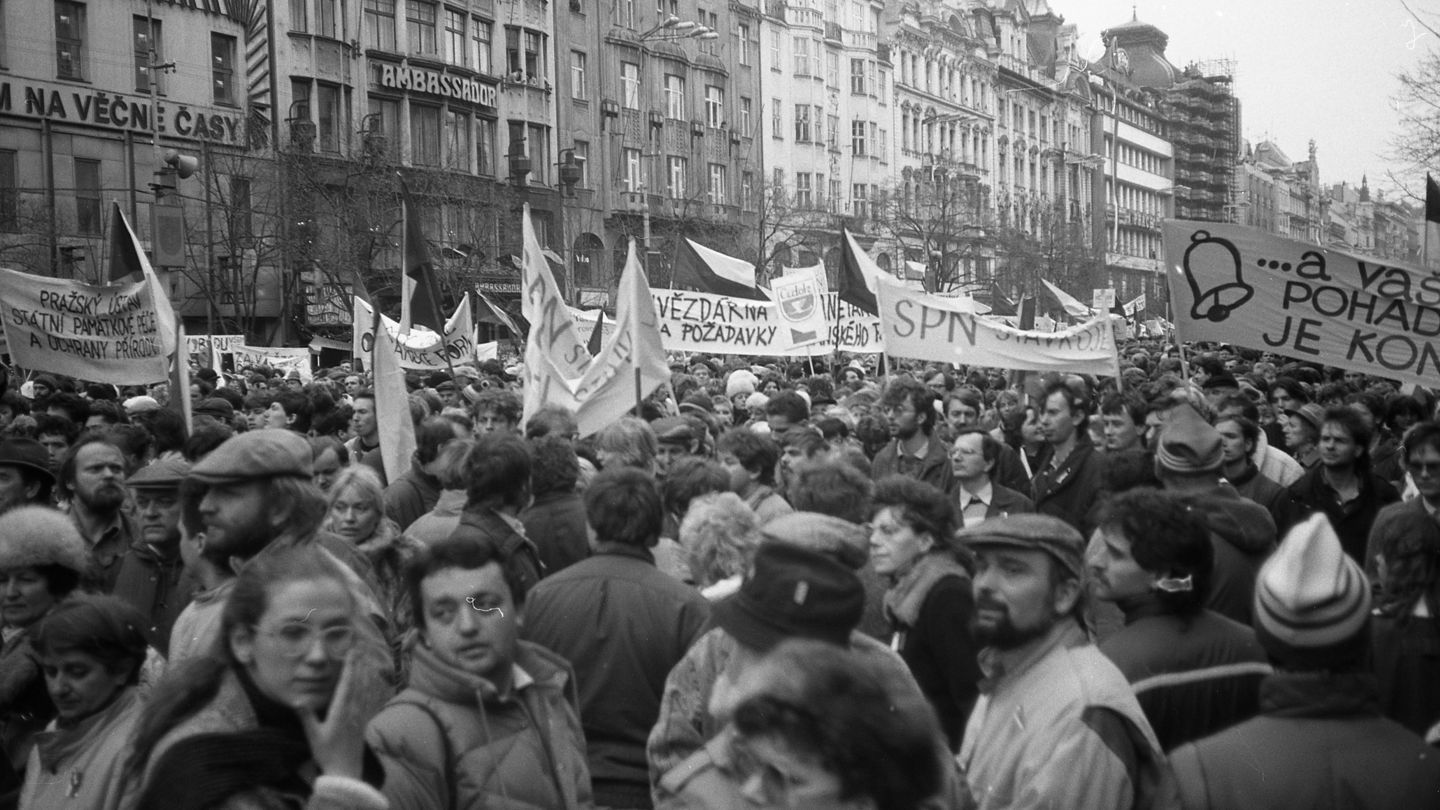 The new edition of New Perspectives focuses on the legacy of the Velvet Revolution in relation to the recent civil unrest in the Czech Republic and to the development in Eastern Slovakia after 1989. Brexit is another discussed topic in this issue. Will no-deal Brexit intimidate other members of the EU and convince them about the benefits of EU membership? 
The year 2019 marked thirty years after the Velvet Revolution in 1989 in Czechoslovakia. Alena Drieschova offers an interesting editorial, where she discusses the relations between the 1989 revolution and today's demonstrations in the Czech Republic. Another research article focuses on the events of 1989 from the Eastern Slovakia perspective. Marty Manor Mullins in his article argues that, for many, ideological factors were the primary driver, rather than economic considerations. The text draws on regional archival and period newspaper accounts which foreground the voices of students, steelworkers, dramatists, minorities and local Communist Party leaders. These sources indicate the active but uncertain nature of civil society in those crucial November and December days. Drawing upon emerging trends across Europe, a research article from Paul Beaumont argues that the painful learning Britain undergoes via Brexit looks set to become a useful lesson for the rest of the EU. Not unlike how Europe's bloody past once served as shorthand for justifying the EU's existence, should Brexit continue to humiliate Britain and result in recession, it will provide a new and powerful symbolic resource capable of legitimating membership and making up for the EU's democratic deficit.
This issue of New Perspectives also contains two self-reflective sections. The first includes the latest forecasting report from IMEMO, Russia's leading global economics and international affairs research institute associated with the Russian Academy of Sciences. This offers a unique English-language predictive-style report on future relations between a realist Russia and a liberal West. The second is an academic roundtable that draws together scholars working in different ways and different settings to discuss what (and, indeed, whether) Multiplicity can do for and to international, political, theory as well as how it may affect the discipline of IR.