24/02/2017
This content is not up to date
New Policy Paper: "European Strategic Autonomy: Distant but Irresistible"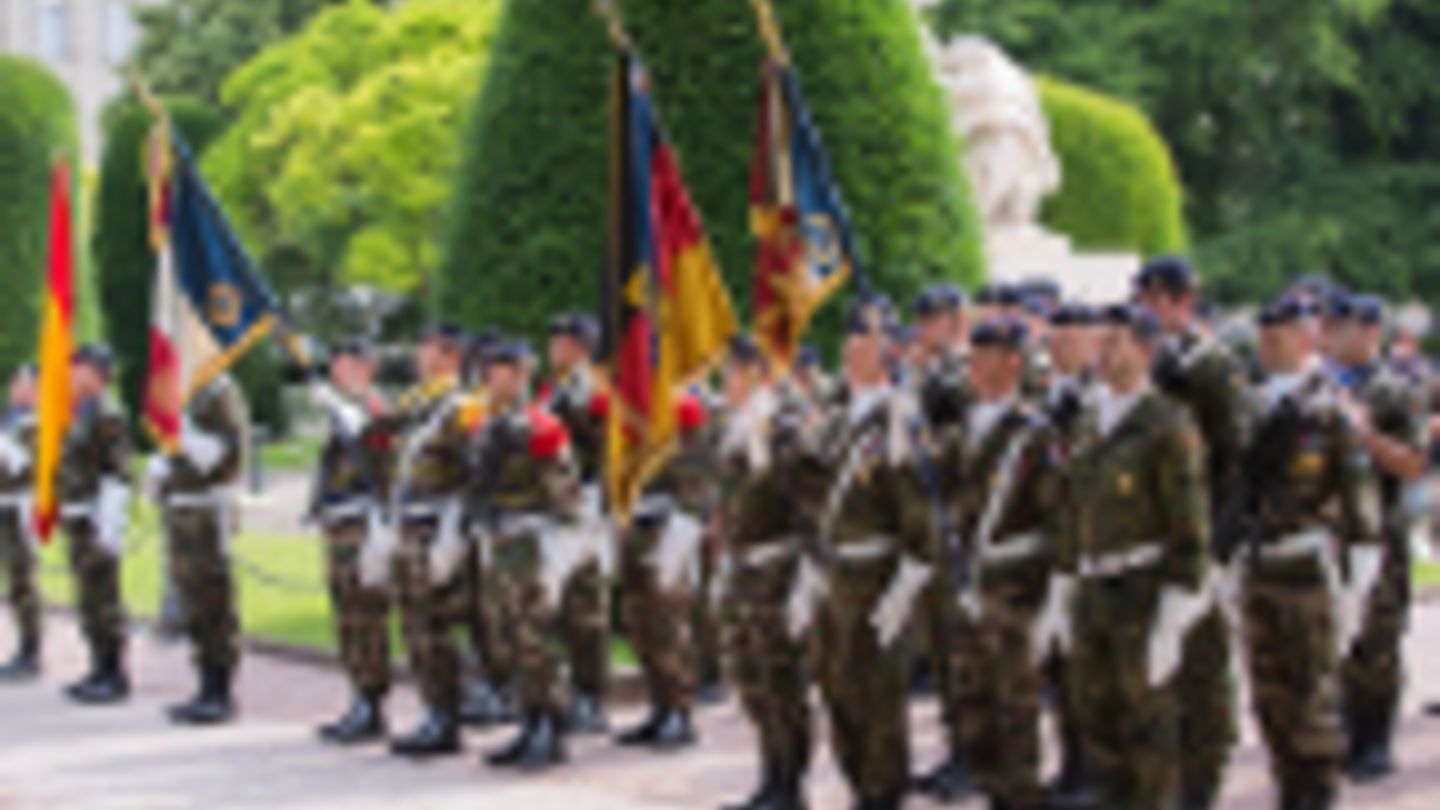 New Policy Paper by Michal Šimečka is out. It discusses EU's security and its future after inauguration of Donald Trump as US President as well as the Czech Republic's position in it.
Photo by Photo Claude TRUONG-NGOC.
Under pressure from overlapping crises, writes Michal Šimečka in his newest policy paper, the European Union is embracing a more assertive role in security. The election of Donald Trump has added a further sense of urgency and purpose to EU defence cooperation. The pursuit of European strategic autonomy is not just a matter of upgrading capabilities, building institutions, or re-calibrating EU–NATO cooperation. It is also a struggle to re-invent the EU's identity. The Czech Republic emerged as a supporter of the new dynamic, but Prague should do more to back its rhetorical support with tangible commitments and policy leadership.
You can download the full policy paper here.
You can find older policy papers here.