23/06/2016
This content is not up to date
VIDEO: Vít Beneš hodnotí britskou debatu k brexitu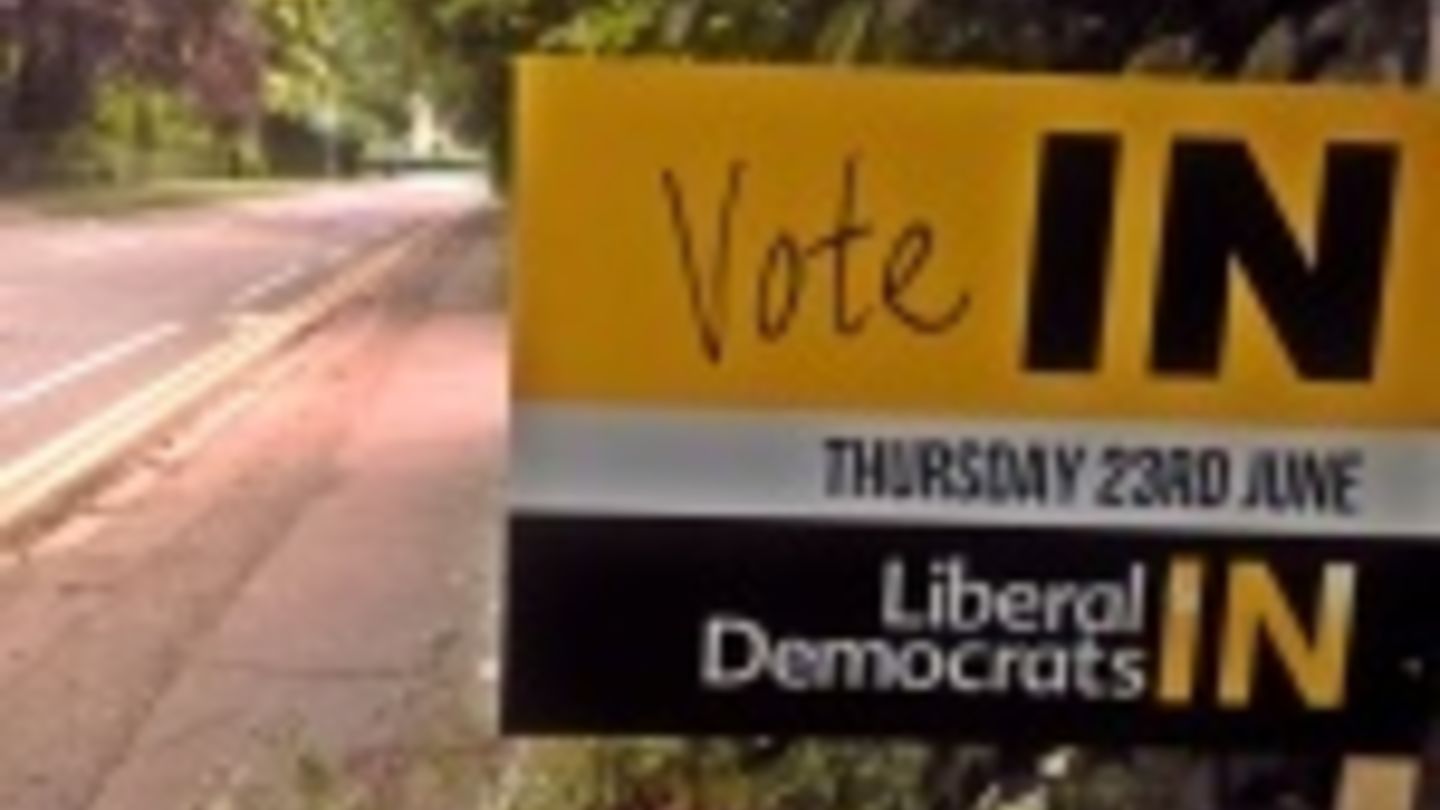 Další pětiminutovka ze světové politiky je zde. Tentokrát výzkumník Ústavu mezinárodních vztahů - Vít Beneš,  expert na evropskou integraci a teorii mezinárodních vztahů, hodnotí britskou debatu k brexitu.
Velká Británie se chystá na jedno z nejdůležitějších rozhodnutí poslední doby. Zda zůstane v EU či z Unie vystoupí, ukáže až čtvrteční hlasování, ale dojmy z britské diskuze zůstanou v obyvatelích VB i celé EU ještě dlouho. Na jedné straně této diskuze jistě stál britský premiér David Cameron, který ačkoli nebyl oficiálním vedoucím kampaně "Remain", tak vsadil právě na tuto kartu své další premiérské působení. Na stranu Remain se postavila i Labour party, jež však odmítla jednu platformu s Cameronovými Konzervativci. Na straně druhé se dlouhodobě jasně profilovala strana UKIP za vystoupení z EU, kampaň však zároveň přilákala i mnoho politiků napříč stranami. Jak kampaň celkově hodnotí Vít Beneš, výzkumník specializující se na unijní problematiku a Brexit?
[youtube]http://www.youtube.com/watch?v=dq1eHBs0rwA[/youtube]
Co Vás na britské debatě k Brexitu překvapilo? (0:05)
Jak je EU v debatě zobrazována? (0:58)
Jakého největšího faulu se obě strany dopustily? (1:53)
Jaký výsledek referenda očekáváte? (4:12)
The picture was taken from the Wikimedia Commons. Author of the picture is LavaBaron.