Building Your Interviewee Network from Afar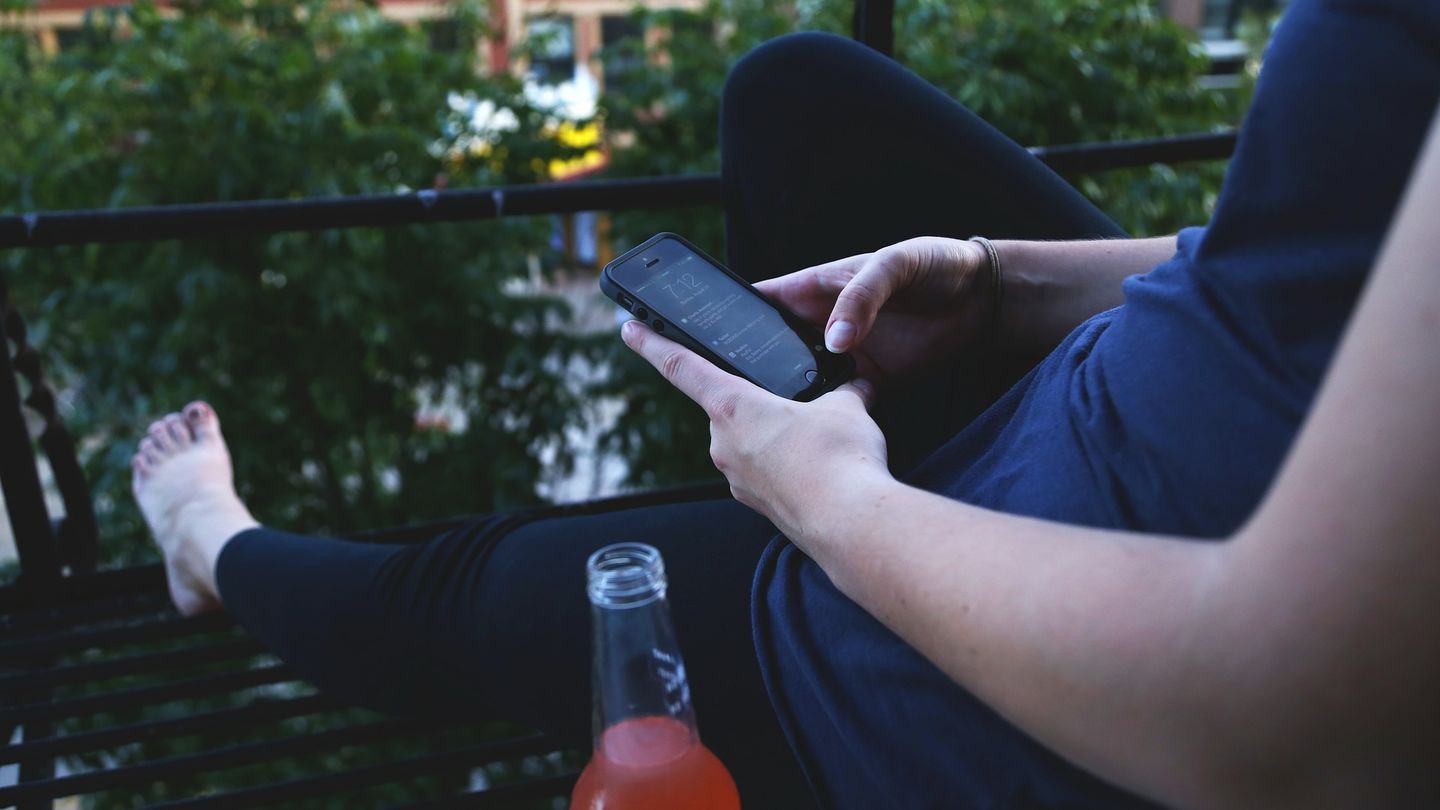 Our Research director Emil Aslan contributed to the COVID-19 and Fieldwork: Challenges and Solutions article, which focuses on conducting fieldwork during and after the COVID-19 pandemic.
In it, various political scientists with years of experience elaborate on their recommendations and views on how to continue research even in times of pandemic. Emil Aslan has some suggestions starting new ethnographic research in the current situation and how to get as many pieces of information as possible, and how to use the unforeseen implications of the pandemic.