07/09/2016
This content is not up to date
(De)democratization in Turkey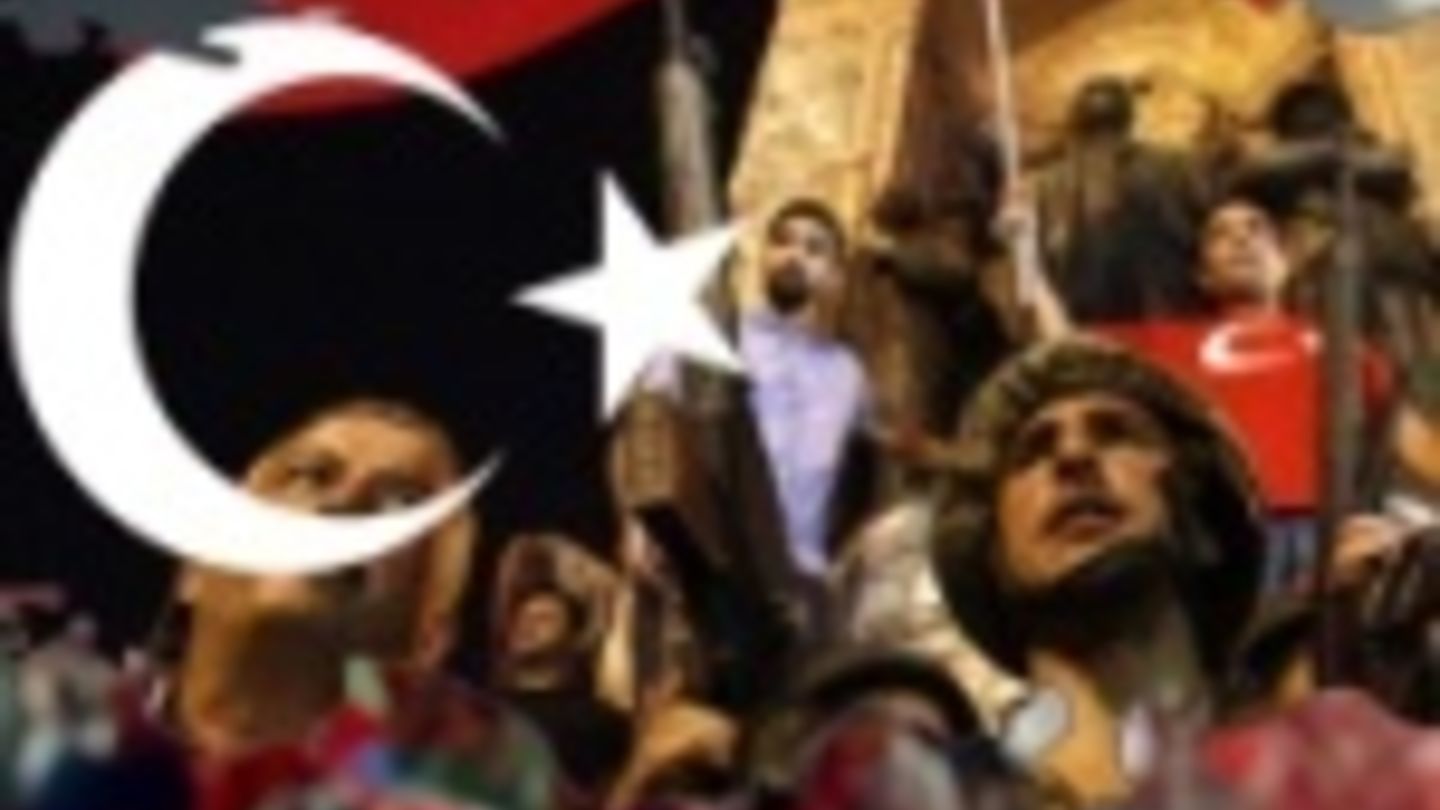 The Czech Council on Foreign Relations  in cooperation with the Institute of international relations are honoured to invite you to a debate:  (De)democratization in Turkey.
The event will be attended by:
Berfin Nur Osso – under-graduate student at Koç University Law Faculty in Istanbul and minoring in International Relations. Her research interests are International Law, Human Rights Law, International Refugee Law, EU Policy on Asylum and Migration, and Turkish politics;
Kamil Pikal – historian, Faculty of Social Sciences, Charles University and member of Institute for Legislative Studies;
Kristýna Tamchynová (as moderator) - Research Manager at the Institute of International Relations and Doctoral Degree Student of Jan
Masaryk Centre for International Studies, University of Economics, Prague.
The debate will take place on the 13th September 2016, at 16:30, in the building of Representation the European Commission - European House, Jungmannova 24, 110 00 Prague 1.
Working language: English.
Registration till12th September 2016 on the e-mail address radapromezinarodnivztahy@gmail.com