18/10/2016
This content is not up to date
VIDEO: Benjamin Tallis on Responding to Terrorism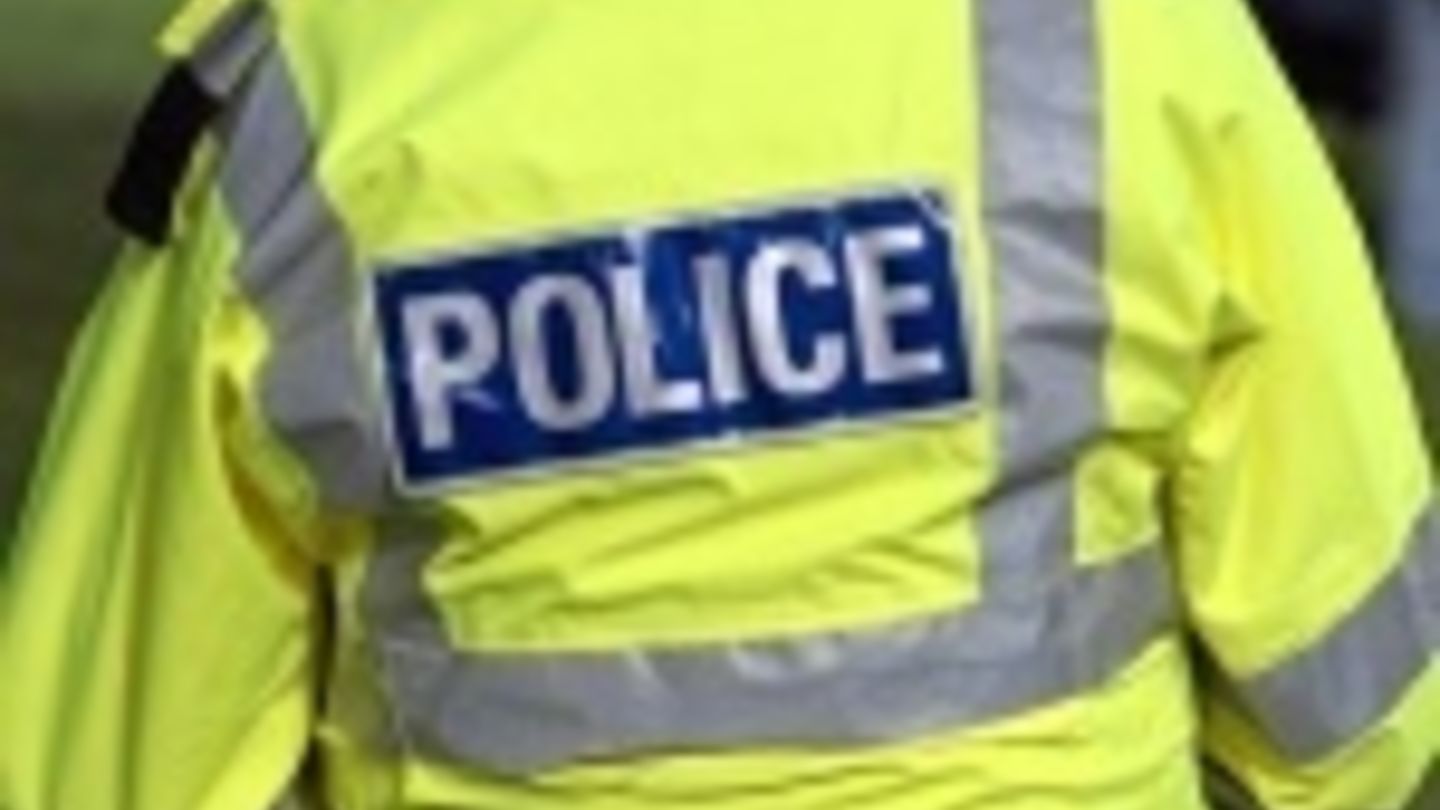 In this video our researcher Benjamin Tallis discusses proper responces to terrorist attacks, challenges to liberal democracies and effectiveness of police or military measures. Watch the expert commentary below. 
[youtube]http://www.youtube.com/watch?v=fzzNWa9yVys[/youtube]
About Benjamin Tallis: Benjamin Tallis is researcher and co-ordinator of the Centre for European Security of the IIR Prague. Among his areas of interest are for example European Security or Borders and the Politics of Bordering.