China's soft power in the Czech Republic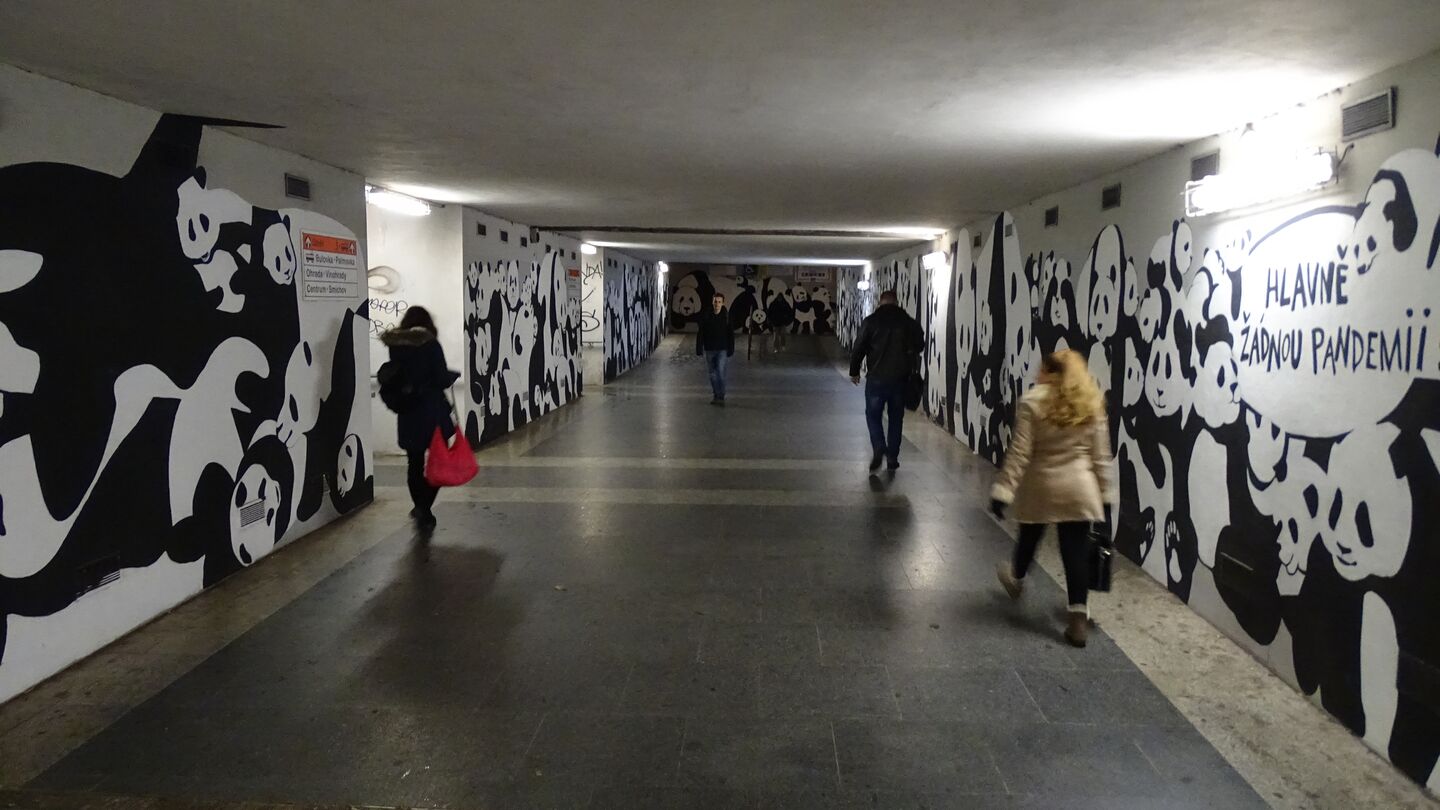 China's public image in the Czech Republic has worsened significantly since the positive U-turn in Czech–Chinese political relations and signing of the agreement on the Czech–Chinese strategic partnership during Chinese President Xi Jinping's visit to Prague in 2016.
Media and political opposition to and critical perception of China has prevailed over the Czech government's pragmatic pro-business attitude. In Czech mainstream public debates, China's Belt and Road Initiative (BRI) is perceived as a geopolitical expansion that poses a challenge to the Western democratic system and its security. Expectations of the Czech partnership with China are, in principle, prioritized by the economic outlook; however, this argument has been reversed because of poor inflows of Chinese investments. Moreover, the issues of values and human rights abuses significantly harm China's soft power, as the communist regime in China fails to appeal to the post-communist Czech liberal democracy. The Czech public opinion now stands against China in almost all aspects, even including the economic perspectives.
Find out more in the report: p 21-25.