Derrida for our time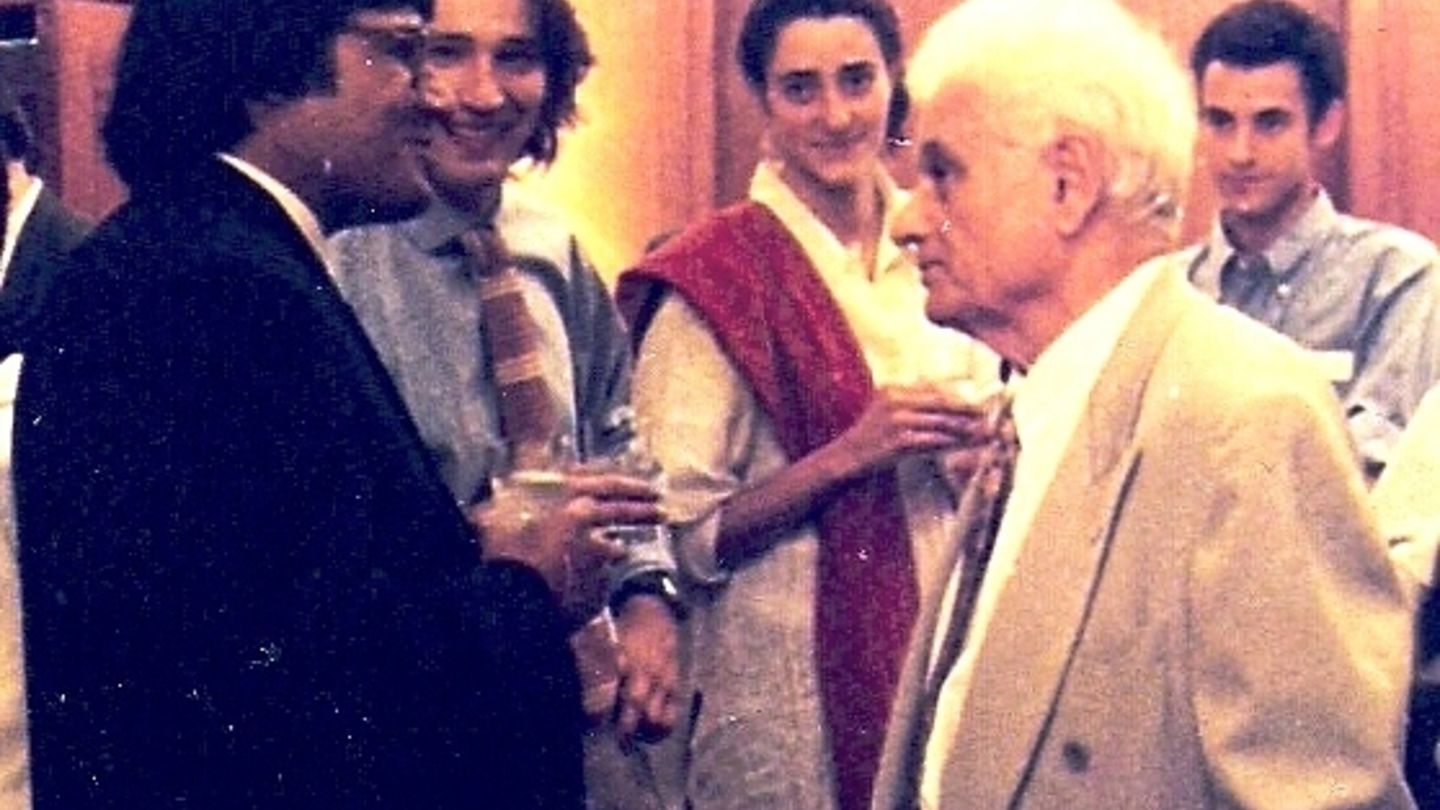 Jakub Eberle presents a new biography of the French philosopher Jacques Derrida written by Peter Salmon.
The article is called "Derrida for our time. About Jacques Derrida as an inspiring political thinker". This is a biography depicting Derrida's life full of traumatic twists. The author presents the philosopher as a very current political thinker who has something to say on issues of justice, freedom and democracy. The article brings the A2Alarm website.
Jakub Eberle is a researcher at the Institute of International Relations and focuses on Czech and German foreign policy, as well as on critical theories of international relations and discursive theories and methodologies.