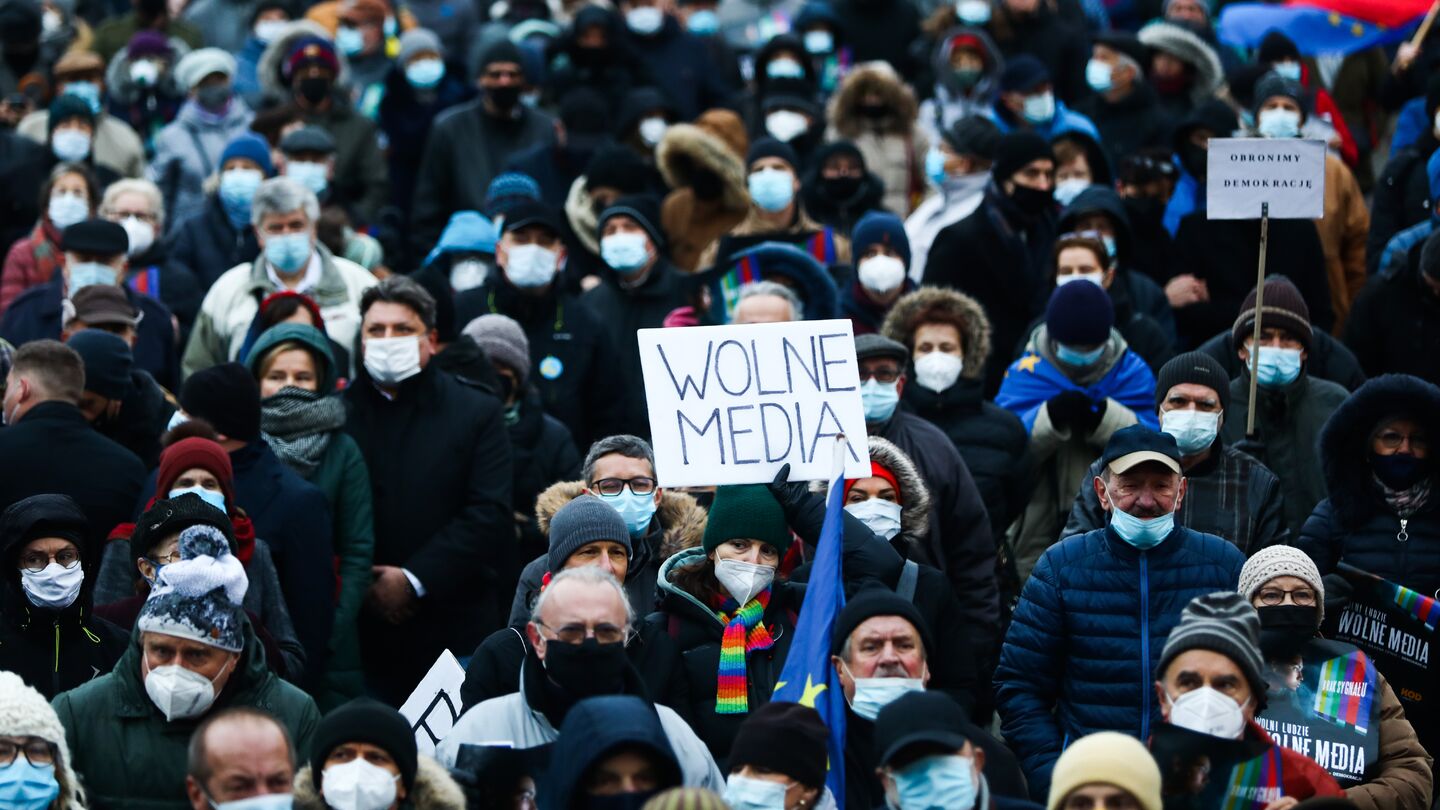 (ONLINE) Global Patterns, Causes and Consequences of Polarization on Democracies
Join us for an online seminar 'Global Patterns, Causes and Consequences of Polarization on Democracies.' During the conversation with Dr Jennifer McCoy and Dr Murat Somer, we will discuss the common patterns of polarization of society across different contexts, how it harms democracies, the short-term and long-term strategies that can be used by policymakers to overcome polarization.
24. 2. 2022 (14:00)
Language: English
What novel features does polarization have in contemporary democracies? What are its origins and when does it start threatening the established political institutions? What kinds of policies or discursive strategies can depolarize the masses? Is depolarization even desired to improve the political situation and reform the democratic institutions?
Dr McCoy and Dr Somer's research is among the first to provide preliminary evidence in overcoming polarization. Their research articles have recently been published in journals such as American Behavioral Scientist and Annals of the American Academy of Political and Social Science. We invite you to join us for a fascinating conversation with these 2 leading scholars on polarization.

The seminar will take place on Zoom, where participants may actively join the debate. It will be live-streamed on our Facebook page. To participate, register below. 
1/4 
'M
oving Beyond De-Democratization toward Democratic Resilience' seminar series
Throughout 2022, we are holding a series of discussions "Moving Beyond De-Democratization toward Democratic Resilience", inviting scholars and leading experts who investigate this phenomenon and seek answers globally and regionally.
In the last few years, our knowledge of the phenomenon of de-democratization has expanded. Several countries in different regions have experienced and are still experiencing a process called 'executive degradation', whereby democratically elected governments transgress their democratic limits and breach the separation of powers in favour of a powerful executive. A considerable amount of research has been conducted on the causes and conditions that lead such processes since 2015 when the Journal of Democracy took "the temperature of democracy" around the world and gave an alarm on the global trend of democratic recession. The Democracy Reports of the V-Dem Institute have underlined a pattern that recession follows in each country. What makes some democracies more resilient compared to others against such new and subtle challenges? How democratic politics can become more legitimate? What the pro-democracy actors can do to reverse this process at global, national and local levels? The aim of the series of public debates will reflect on such issues and questions.