TEPSA Debate: "COVID-19 Response vs. Rule of Law"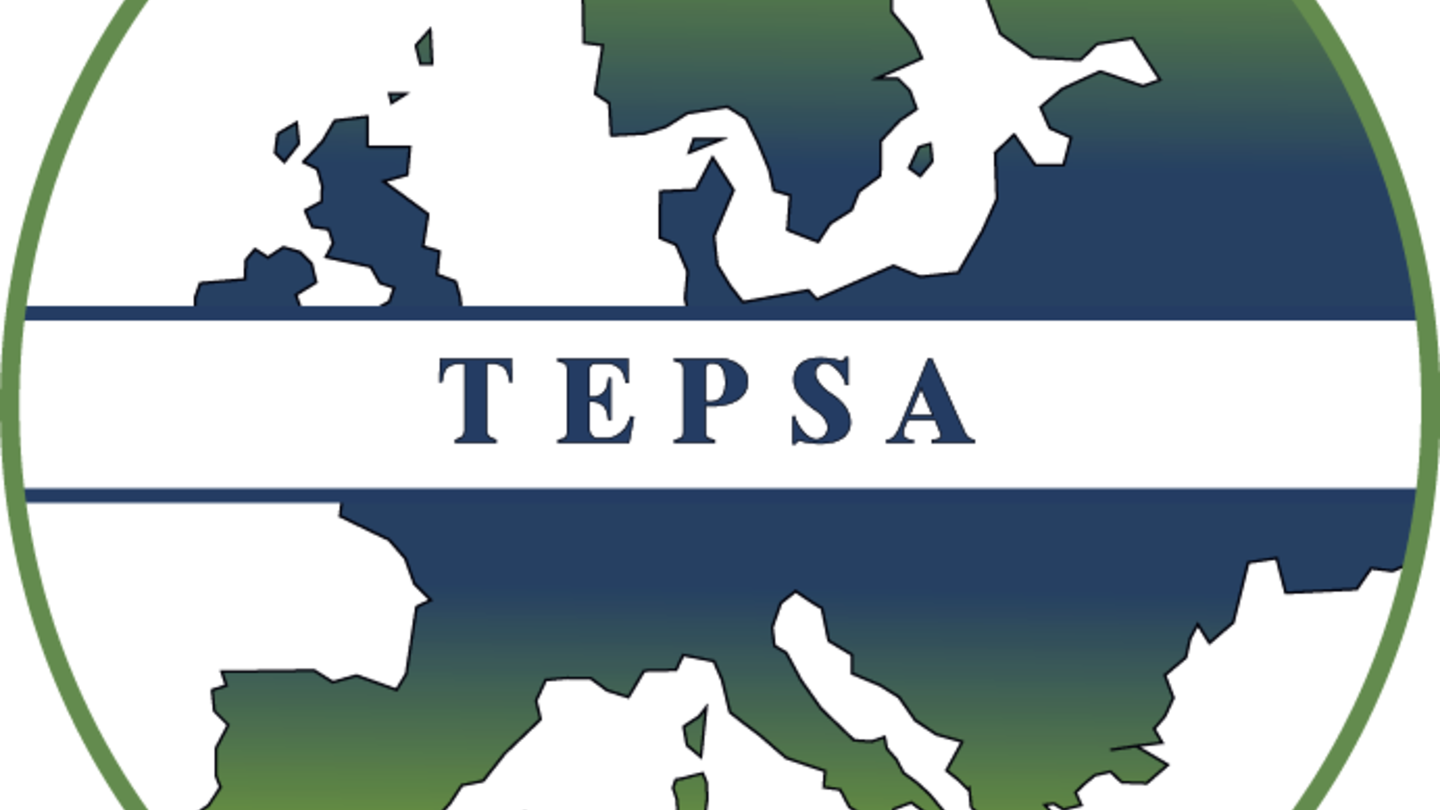 Will "emergency" steps inflict longer-term damage on the division of powers in Poland, Hungary, Turkey and the UK? Does the EU play a relevant role in discouraging or correcting breaches to the rule of law?
In Hungary, Poland, Turkey and the UK, emergency measures taken in response to the COVID-19 pandemic have triggered questions whether the strengthening of executive powers is proportionate and whether governments do not evade accountability.
Experts from the TEPSA network will analyse these four cases in an online debate, bringing together constitutional law and political science perspectives.
The discussion will feature presentations by:
Petra Bard, Senior Researcher, Central European University
Marek Cichocki, Professor, Natolin European Center and European Institute in Łódź
Senem Aydin-Düzgit, Professor of International Relations, Sabancı University
Brendan Donnelly, Director, The Federal Trust
Chair & Moderator: Petr Kratochvíl, Senior Researcher, Institute of International Relations Prague
You can read more information about the debate and enroll to take part here.