Western Sahara: An Unfrozen Conflict with Global Implications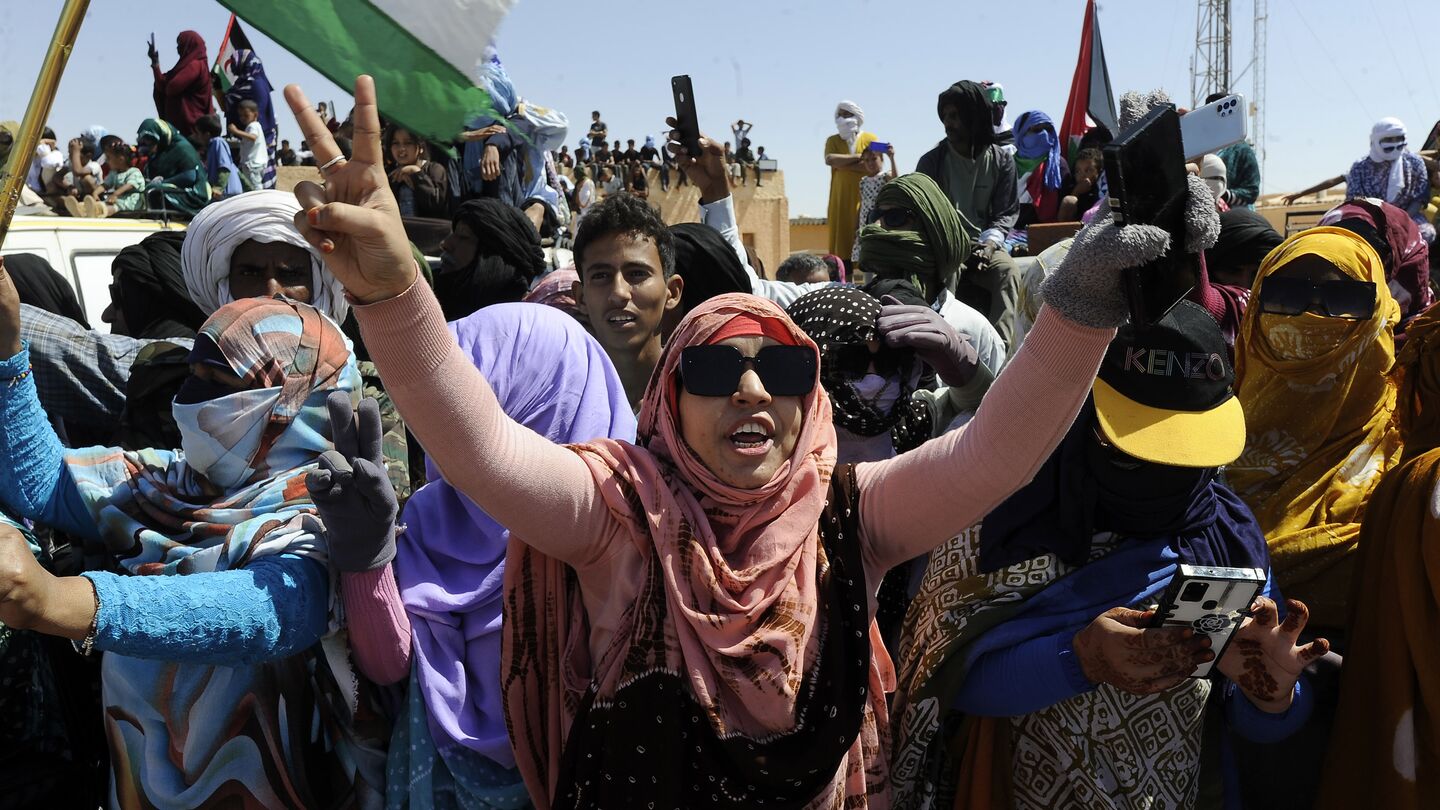 Policy
paper
We are proudly presenting a policy paper written by our senior researcher Clément Steuer about challenges and opportunities for Czech foreign policy makers in the unfrozen conflict in Western Sahara.
The Western Sahara conflict has become a pressing issue since 2020. It has increased regional tensions, and it threatens to get internationalized with an alignment on the East/West confrontation. In the last couple of years, several states – including some EU member states – decided to switch from neutrality regarding the conflict to backing the Moroccan position. They seem motivated primarily by economic interests and concerns over the stability of the Southern neighbourhood.
Yet, in the long term, the stability of the region requires a solution that would conform to international law and be acceptable to all concerned. Moreover, such a solution would be crucial for global food security due to the fact that Morocco controls more than 70% of the world's supply of phosphate (including the share in the Western Sahara territory), a required component in the production of synthetic fertilizers. Czechia should remain neutral in this conflict, support the UN-led process, and develop a trade and scientific cooperation with Morocco on the basis of the Green Partnership.