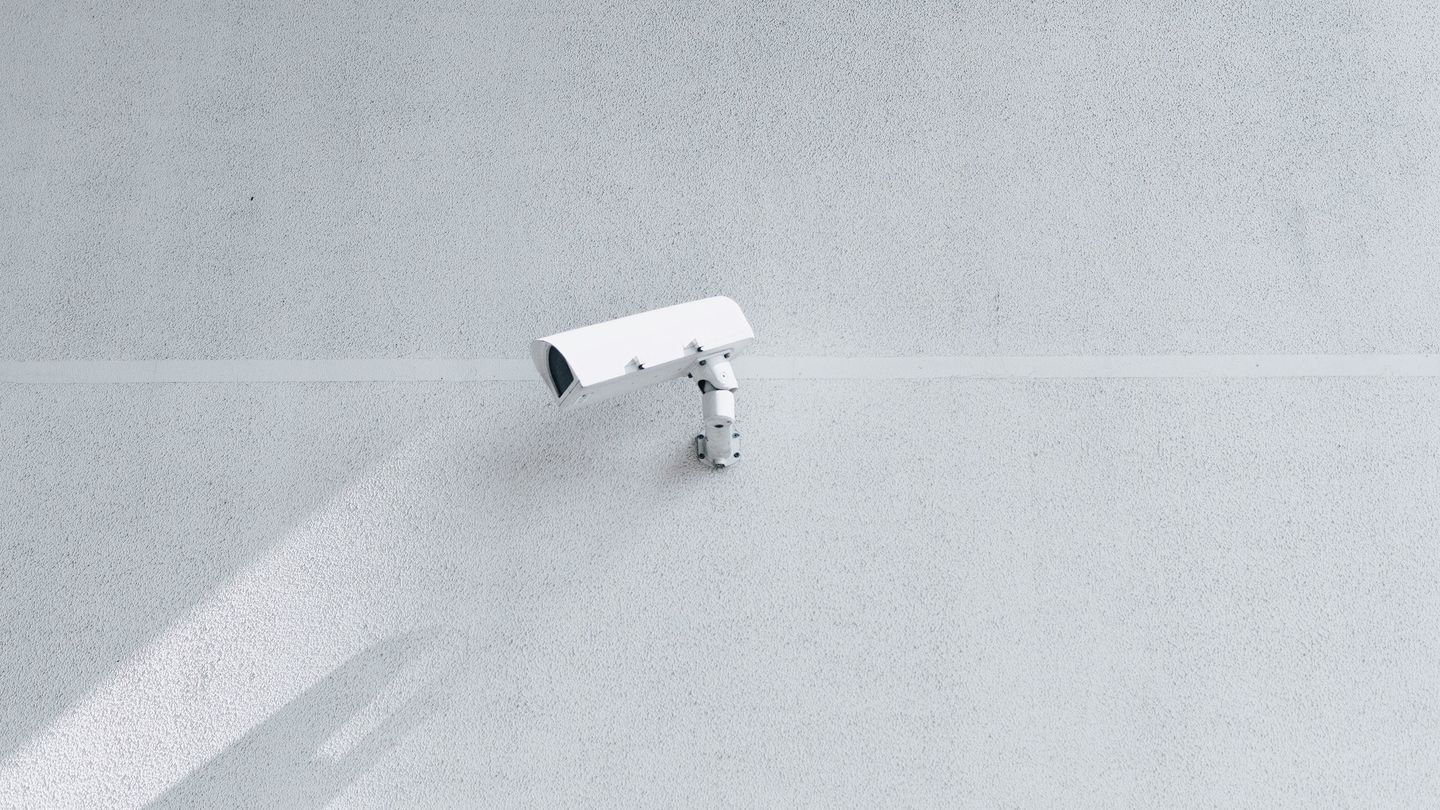 Debate: Security Radar 2019 – Wake-up call for Europe!
The Institute of International Relations in cooperation with Friedrich-Ebert-Stiftung would like to cordially invite you to the debate on the topic of European security. The discussion will be held on November 27 at 17:00 in the IIR.
27. 11. 2019 (17:00)
Ústav mezinárodních vztahů
Does the United States pose a greater threat to Europe's security than Russia? Has the security situation in Europe worsened by the enlargement of NATO or the EU? What role can and should Germany take over in resolving international crises? How are the citizens of other European countries, such as Poland and Ukraine, perceiving the current security and foreign policy situation in Europe overall? In the context of dramatic challenges to the European security architecture, emerging conflicts, both hot and cold, an annexation and more and more frequent cyber-attacks, we would like to invite you to a discussion on European security. The key findings of the study "Security Radar 2019" of the FES Regional Office for Cooperation and Peace in Europe (FES ROCPE) will serve as a basis for discussion, which will be followed by expert comments. The study is based on a representative opinion poll on European security in seven countries: France, Germany, Latvia, Poland, Russia, Serbia and Ukraine. In addition to the general public, FES ROCPE also asked focus groups of consulting experts in each of the countries to add their perspective.
Day 1

27/11/2019
PRESENTATION OF THE MAIN RESULTS OF THE STUDY
Auspice
Friedrich-Ebert-Stiftung