FluX #2: Women, Life, Freedom: A Feminist Revolutionary Moment in Iran?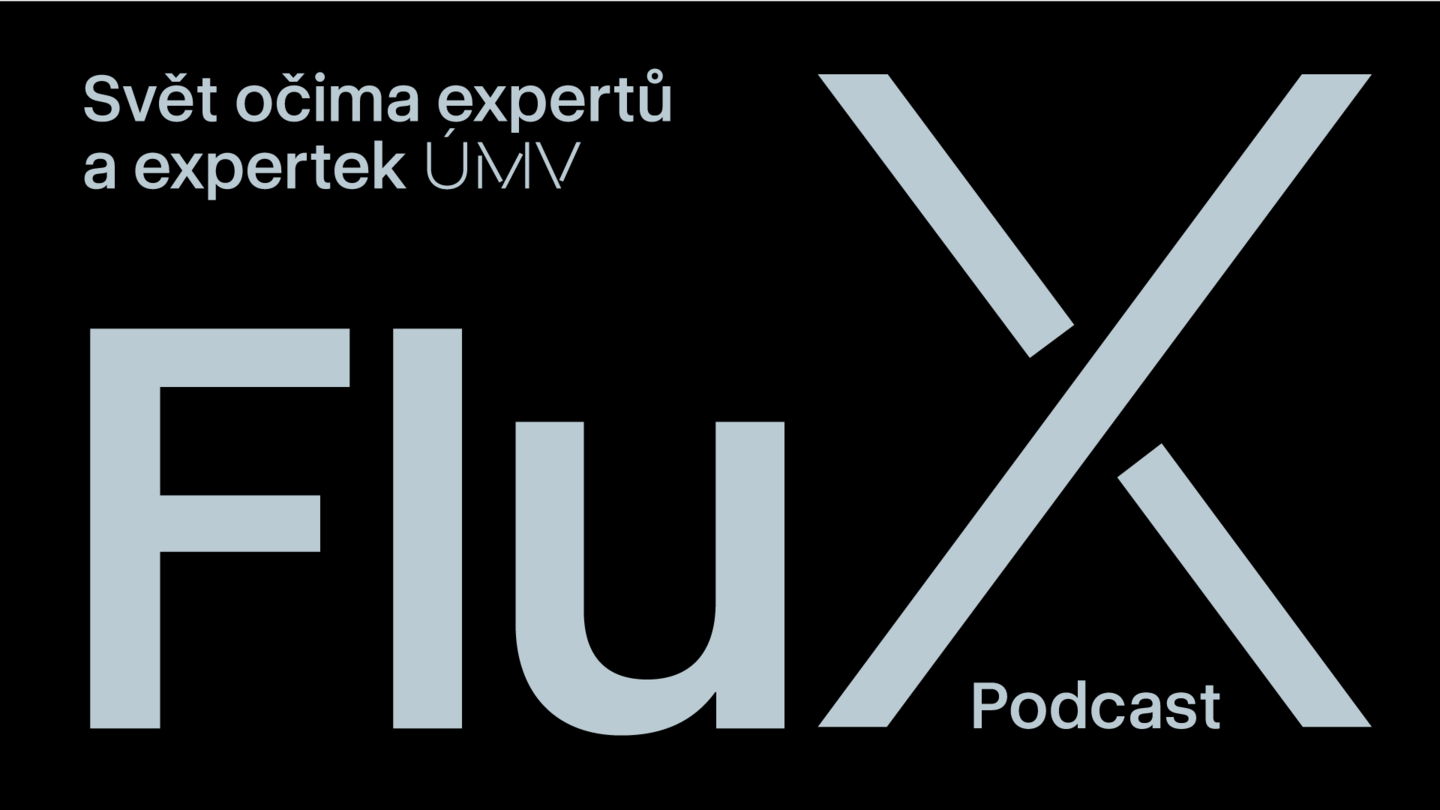 Our FluX podcast is back with a second episode. In this issue, Cherine Husseine sheds light on the current situation in Iran.
What has sparked the current protests in Iran and how are they specific? What role does the feminist movement play in the protests?
The Flux podcast is available on all available streaming channels. Links can be found below.
If you are excited about the topic and want to delve deeper, you can check the list of films recommended by Cherine Husseine.