Is the EU fit for the Green Deal? Lessons from Policy Coherence for Sustainable Development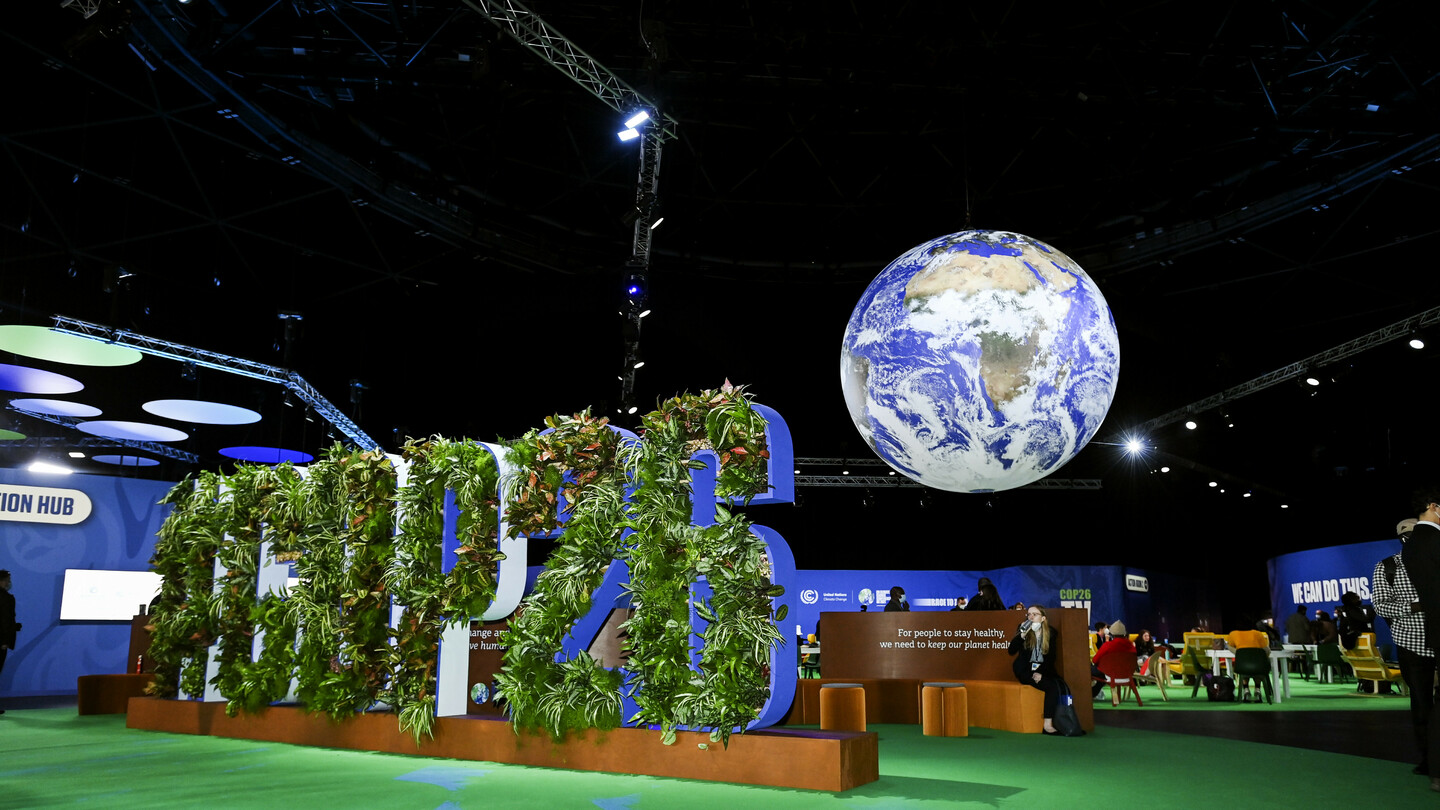 Policy
paper
The European Green Deal has been recently criticised for being too ambitious in Czechia and elsewhere. Our researcher Ondřej Horký-Hlucháň acknowledges the emergency of a strong response by the EU, but he draws on the EU's track record to argue that the EU needs governance reforms to mitigate the social and environmental impacts of the Deal outside the EU and keep global allies for the climate agenda.
The EU's more or less recent experience shows that we need Policy Coherence for Sustainable Development more than ever to tackle the harmful externalities of the inevitable transition towards a decarbonised future, especially those affecting the world's poorest people.
The paper was written for Trans European Policy Studies Association (TEPSA).