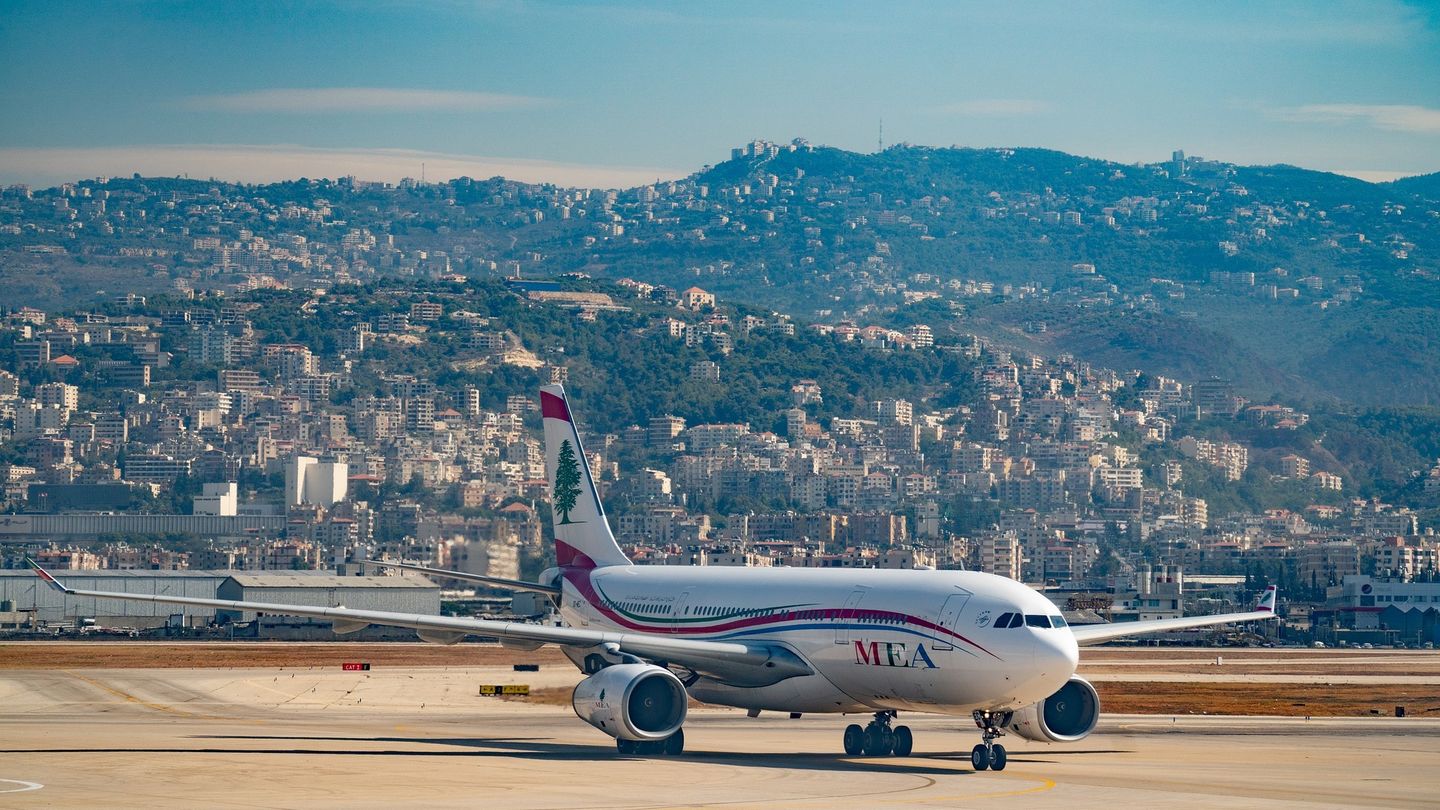 Middle East in light of current development
The IIR proudly welcomed Adel Al-Jubeir, a former Saudi Arabian Minister of State for Foreign Affairs. The debate took place 10th January at the Institute of International Relations, Prague.
10. 1. 2020 (15:00)
Language: English Institute of International Relations
Saudi Arabia has a prominent position in the geopolitical map of the Middle East, and therefore its influence is clearly decisive in shaping the region's further development in many areas.
In his lecture, Saudi Arabian Minister of State for Foreign Affairs Adel Al Jubayr will present the contemporary regional socio-economic and political challenges. He will reflect the internally accepted reform approaches, such as the adoption of a specific strategy for economic development in the so-called Vision 2030 as well as, in the context of Saudi Arabia, the unprecedented social reforms that the Kingdom has begun to implement in its social field. One example is the area of strengthening women's rights and the influence of women in society, which aims at the overall development of the Kingdom.
The following debate was moderated by Ondřej Ditrych.
Adel bin Ahmed Al-Jubeir is a Saudi diplomat who is a former Foreign Minister. He is currently the Minister of State for Foreign Affairs. From 2007 to 2015, he served as an ambassador to the United States. He was also Foreign Adviser to King Abdullah. He graduated from universities in Saudi Arabia, Germany, Lebanon and the USA. In 2006 he received an honorary doctorate in humane letters from the University of North Texas.
A report in English from this debate is available here.