Russian Civilian Outreach and Information Operations in Syria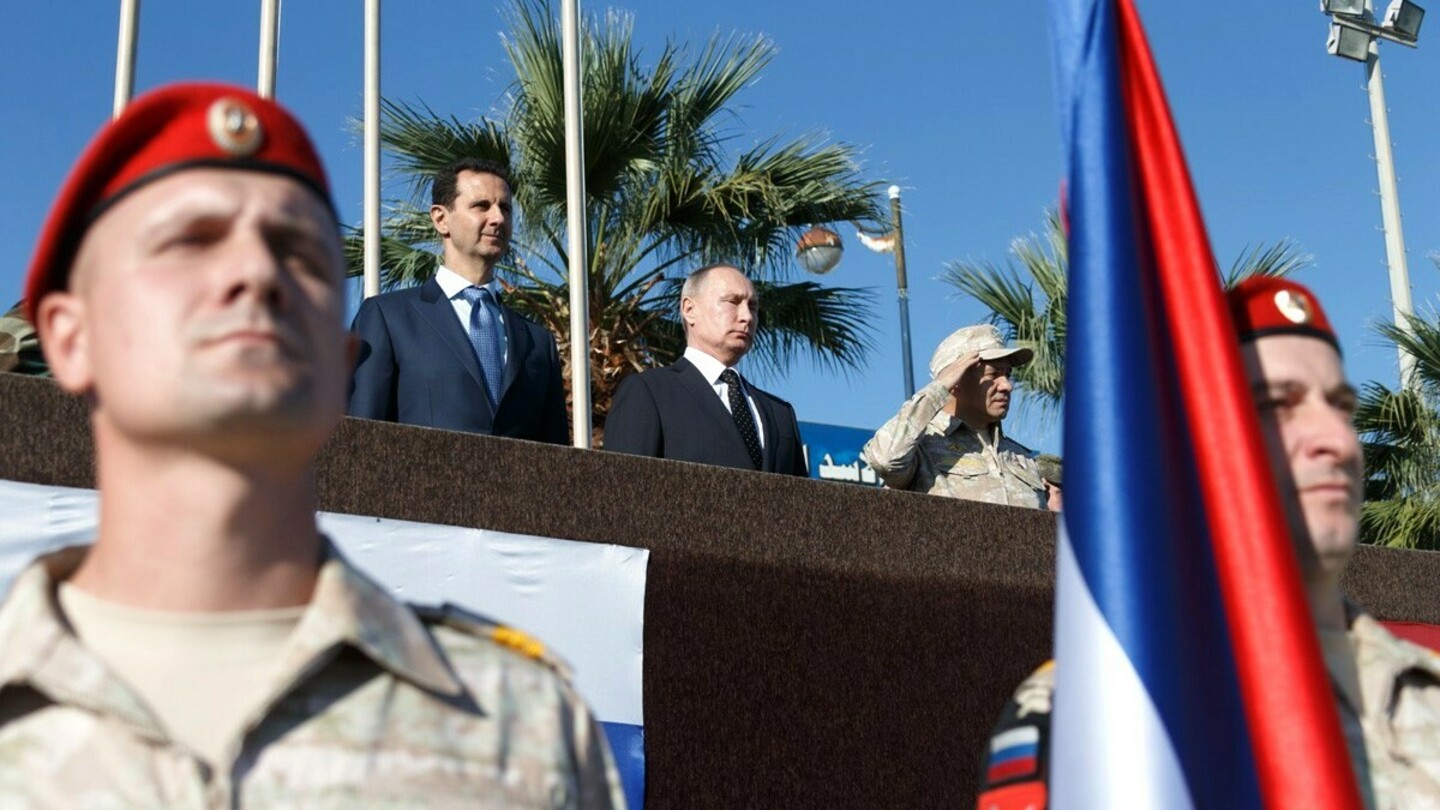 The Russian military engagement in Syria entered its seventh year in 2021. How does Russia reach out to Syrian population and what kind of narratives it uses to legitimize its presence in the country? Read the recent report by our researcher Jan Daniel together with Dominik Presl (Association for International Affairs) prepared for the NATO Strategic Communication Centre of Excellence.
The large-scale Russian military intervention in Syria entered its seventh year in 2021. Although major military operations seem to be halted for now, Russian involvement in the conflict, and in the country, is far from over and it is still requested by the Syrian regime. While the methods that Russia uses in its information and influence operations in the West are well-known, these practices in authoritarian states in the Middle East and elsewhere in the Global South have received far less attention. Syria represents an important case for this research. Not only that Russia is highly active in the country, but the Syrian information environment is also significantly different from the Western context. This report aims to understand how Russia communicates with the Syrian public and how it seeks to maintain and justify its presence by shaping its image in the country. Bearing in mind the peculiar nature of the Syrian public sphere with its government-controlled media, as well as the particularities of Syrian politics and society, the report maps the Russian methods of reaching out to the Syrian population in two different ways:
1. It presents an overview of the main practices of Russian outreach to the Syrian public, focusing specifically on methods of how Russian armed forces communicate with civilians and political elites, as well as networks that Russia has established in the country;
2. It zooms in on the media sphere, outlines the main narratives used by the Russian state media that concern the situation in Syria and analyses how they play out in the context of specific crises that Russia has faced in the country.

In conclusion, the report provides several take-aways and recommendations to the alliance.
Read the full article below.