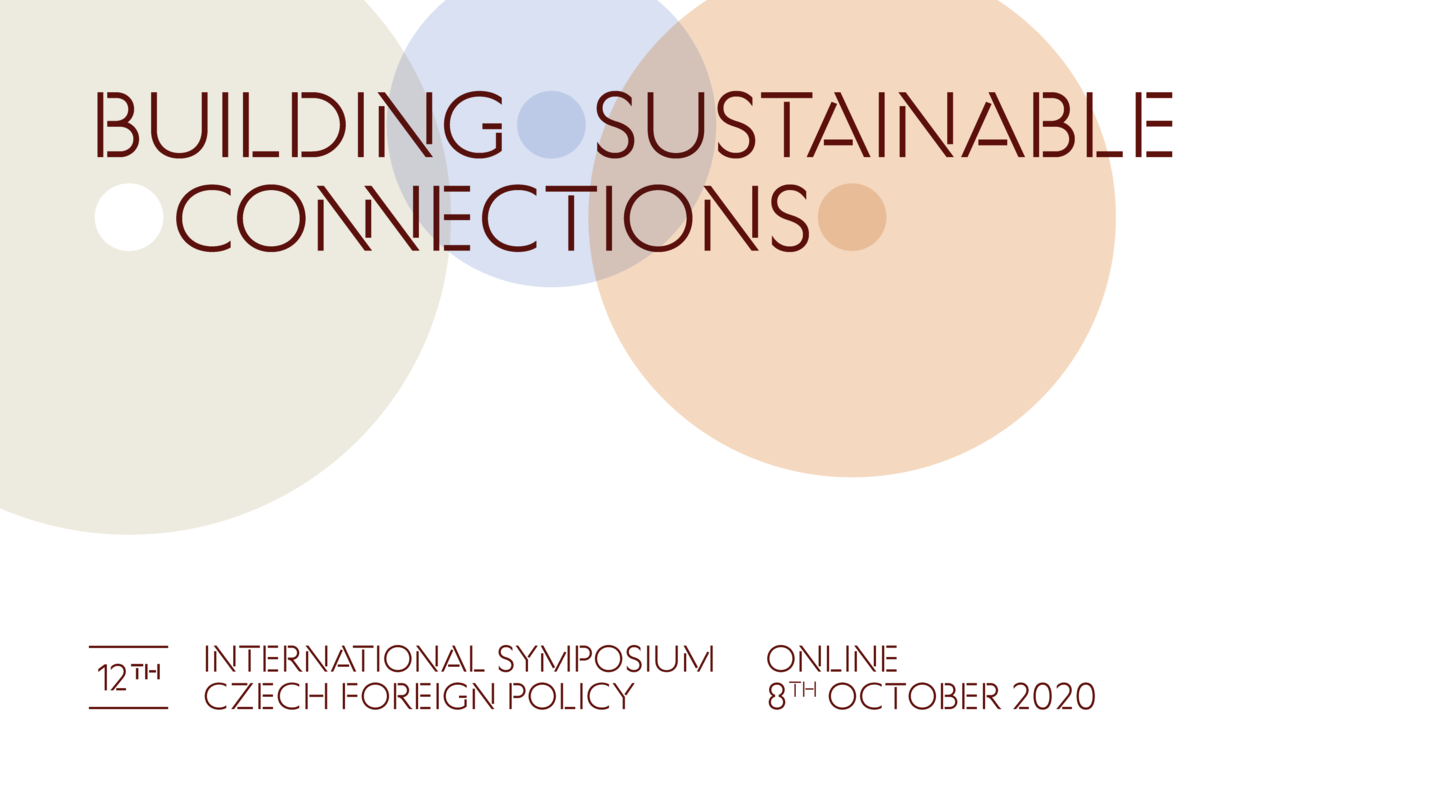 12th International Symposium "Czech Foreign Policy"
The Institute of International Relations is looking forward to hosting the 12th International Symposium on "Czech Foreign Policy" with the topic "Building Sustainable Connections". You can look forward to many interesting speakers and intriguing debates. The conference will be held on 8th of October 2020.
8. 10. 2020 (9:00)
ONLINE
Please register by clicking on the following to watch the event and participate via comments. After the registration, you will receive two links for the live stream (one link for each stage). 
http://bit.ly/REGISTRATION_SYMPOSIUM2020
Please, note that the programme is subject to change and it will be updated continuously until 8 October 2020.
Contacts:
Program Coordinator:  Dr Alica Kizekova  kizekova@iir.cz
Logistics: Conference Service Conference_service@iir.cz
Media Contact: Petra Schwarz Koutska koutska@iir.cz
Project is supported by Ministry of Foreign Affaits, Czech Republic and U.S. Embassy in Prague. 
Auspice
Ministry of Foreign Affairs of the Czech Republic, U.S. Embassy in Prague