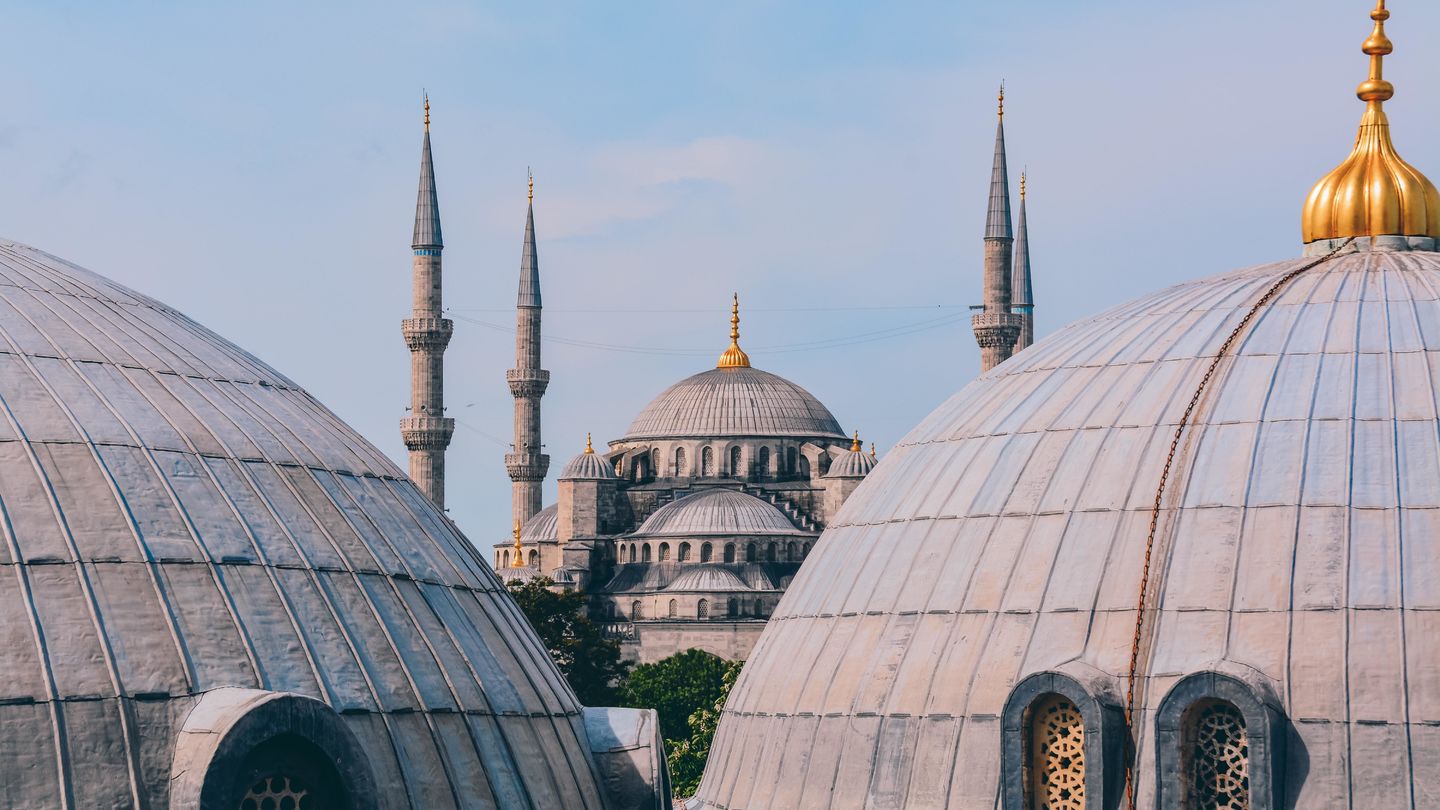 What went wrong with the theories of moderation and what does the AKP case of Turkey show us?
The Institute of International Relations would like to invite you to a seminar named "What went wrong with the theories of moderation and what does the AKP case of Turkey show us?". The seminar will be taking place on February 27, 17:00 at the IIR, Nerudova 3, Prague 1.
27. 2. 2019 (17:00)
Institute of International Relations, Nerudova 3, Prague
Why do some Islamist parties adopt democratic ideas and then move away toward more authoritarian ones? What explains these shifts and what have the relations between the state and Islamist movements to do with this process?
The core idea of party moderation implies a party's embracement of open worldviews that do not contradict democratic principles and compromise with other actors. While much has been written on the factors leading to the moderation of Islamist parties, little is known why such moderation does not sustain or why de-moderation is likely to follow afterwards.
Pelin Ayan Musil, Ph.D., is a senior lecturer of politics at Anglo-American University in Prague. Her fields of specialization are political parties, movements, regime change, democratization and contemporary Middle East with a focus on Turkey. Her single and co-authored articles have appeared in International Political Science Review, South European Society and Politics, Turkish Studies, Teaching in Higher Education, Acta Politologica and New Perspectives. She is also the author of the book, Authoritarian Party Structures and Democratic Political Setting in Turkey (Palgrave, 2011) and the co-editor of Party Politics in Turkey: A Comparative Perspective (Routledge, 2018). Currently, she manages two research projects supported by the Czech Science Foundation. One of them deals with the transformation of Islamist and pro-Kurdish parties in Turkey and the other one focuses on analysing the democratic recessions in the post-communist and Muslim world from a comparative perspective.
Auspice
Anglo-American University, Prague