Bohemian Forest Dark Tales: The Czech Republic, Russia's Dirty War Machine and Western Solidarity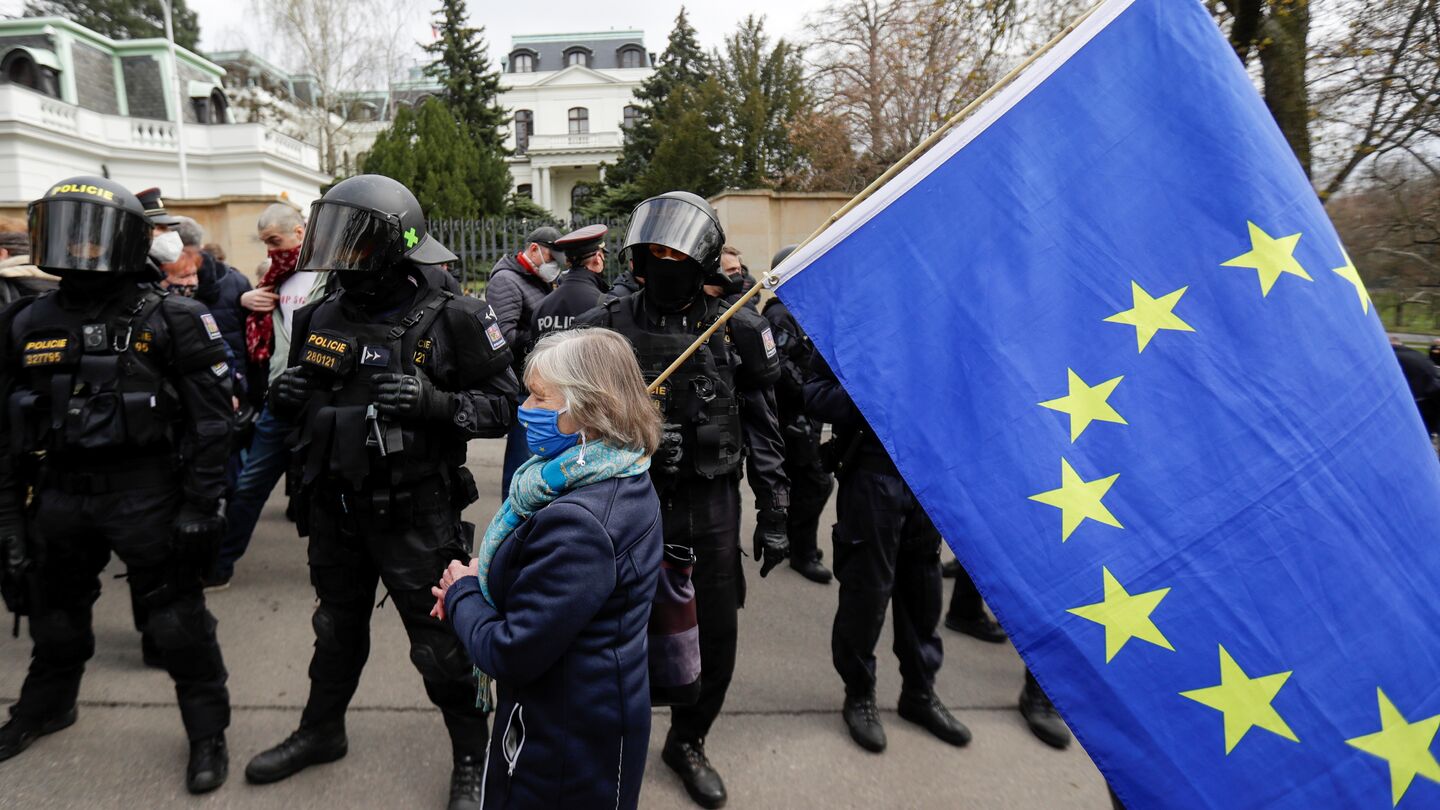 As was recently revealed, Russian intelligence agents were responsible for the Vrbětice arms depot explosion in 2014. This shocking and unprecedented act ought to be met with a firm response. However, to respond firmly, the Czech Republic needs the full backing of its allies.
Our director Ondřej Ditrych explains the current diplomatic situation in his commentary for RUSI, Royal United Services Institute for Defence and Security Studies. He proposes that this revelation of egregious acts against the Czech state constitute an opportunity to deal a blow to Russia's intelligence operational base in Prague. This firm, but fair response of strongly limiting the number of Russian diplomatic staff is seen by Ditrych as a security win for all of NATO. To this end, he argues, Czech Republic's allies must coordinate their response and support, because Russia will fight back against these restrictions.
Read the article in the link below.