Complementary Protection and Encampment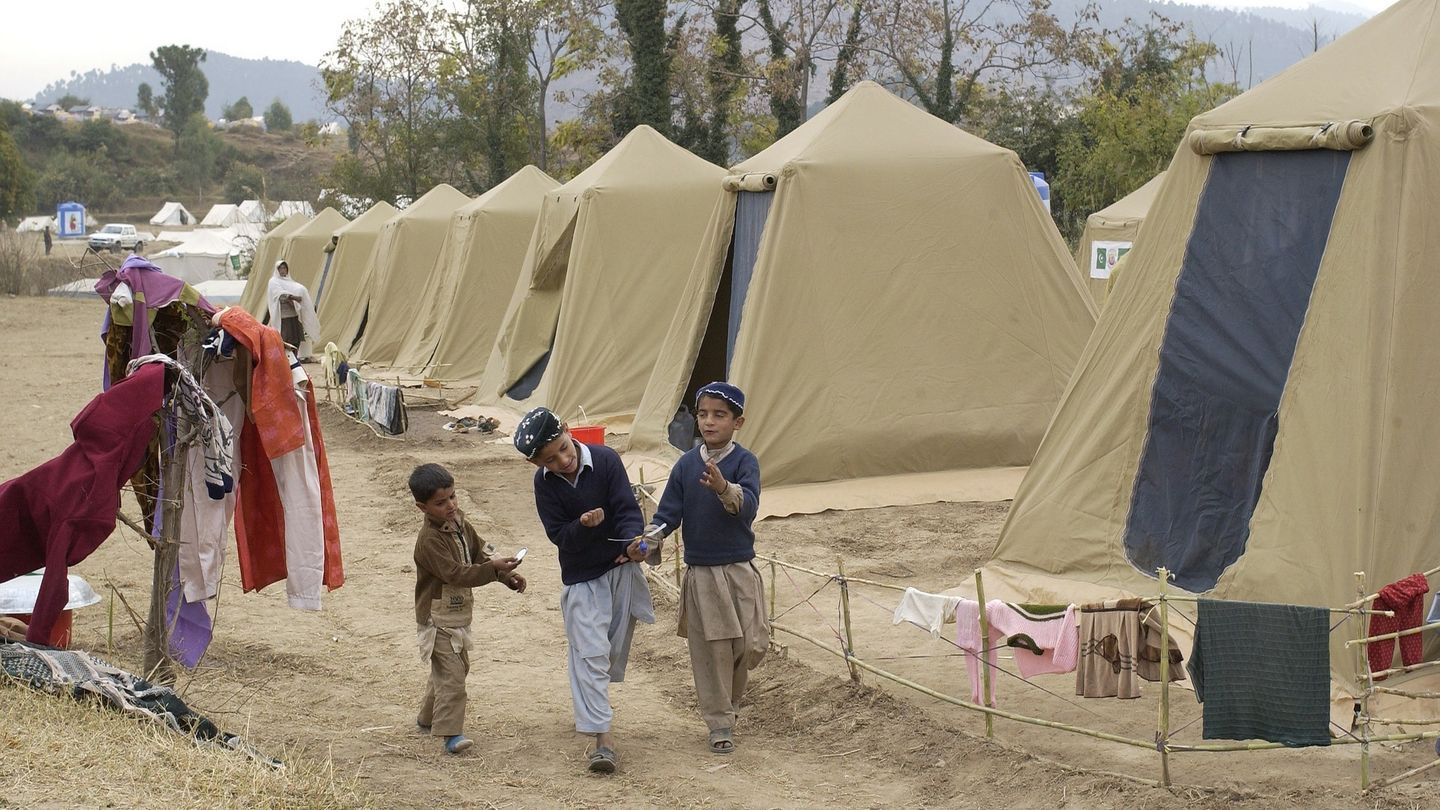 Bríd Ní Ghráinne has published an article in Human Rights Law Review. The article examines whether it is legal under human rights law to deport an individual to a state where they will likely end up living in a camp. Bríd argues that both the European Court of Human Rights and the Human Rights Committee have set a very high threshold for preventing removal, which means that it is unlikely that an individual can successful contest a deportation decision on the grounds that they will end up living in a camp.
A camp is a temporary space in which individuals receive humanitarian relief and protection until a durable solution can be found to their situation. The camp environment is often riddled with contradictions— it can be a place of refuge while at the same time, a place of overcrowding, exclusion and suffering. This article asks to what extent removal of an individual from state A to state B, where he or she will have to live in a camp, is a breach of state A's human rights law obligations. It argues that even if encampment in state B will expose the individual to terrible conditions, it is unlikely that they will be able to successfully challenge a removal decision before international human rights courts and/or treaty monitoring bodies.