From Terrestrial to Celestial: Social License to Operate as a Space Mining Enabler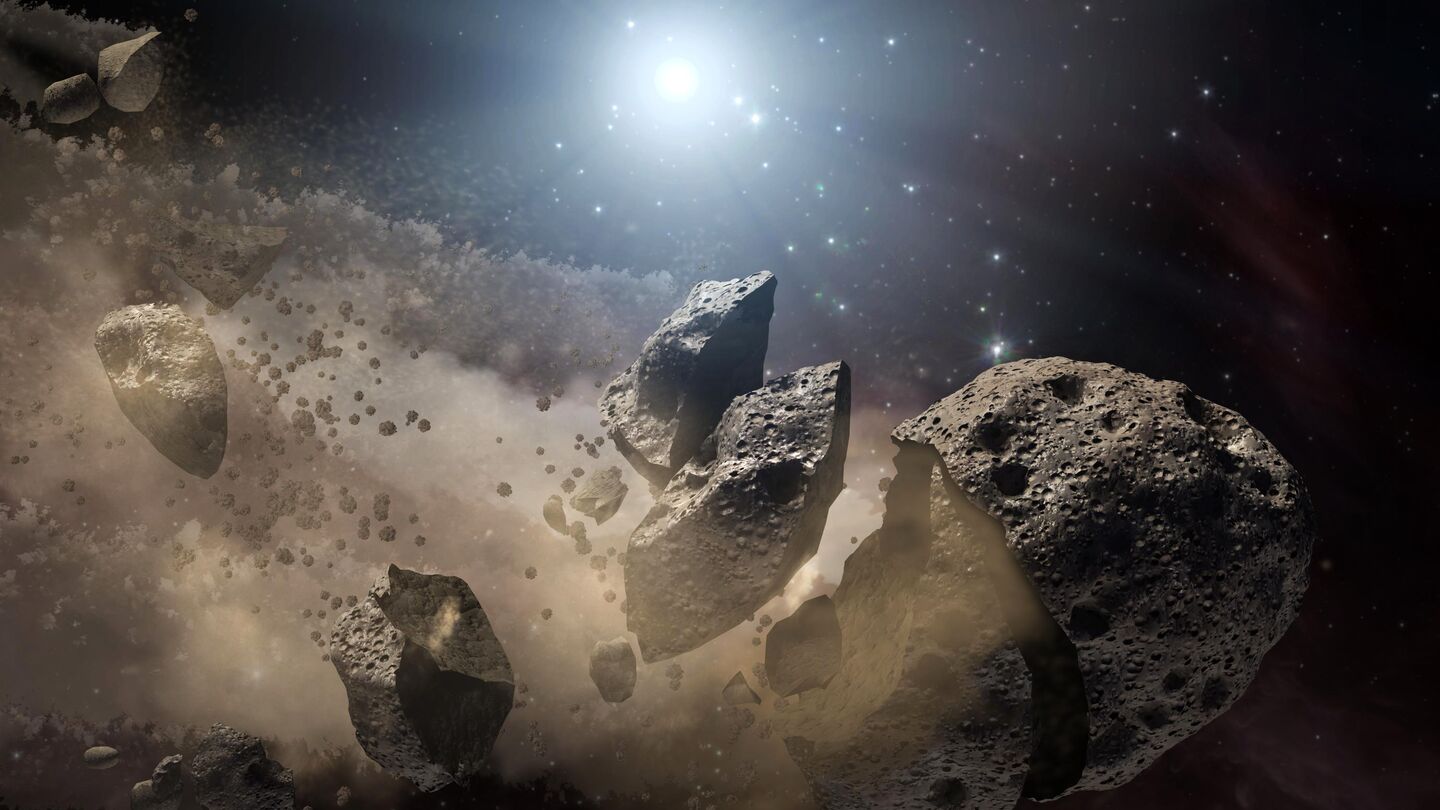 The book chapter "From Terrestrial to Celestial" by Martin Švec, Petr Boháček, and Nikola Schmidt explores the concept of a "Social License to Operate." The authors argue that the SLO concept can accelerate the commercialization of space activities and ensure equitable benefits.
Abstract
Natural resources have always played an important role in the development of human society. Space resources appear to be equally important. More specifically, the utilization of space resources would not only enable a sustainable and robust presence on the Moon, but it would also revolutionarily enhance our ability to explore and use outer space. Despite the rapid technological development, adequately large financial capacities of private investors, and governmental initiatives, no substantive investments into the utilization of space resources have been made. A major obstacle appears to be an inadequate and ambiguous legal framework. Legal and regulatory uncertainty is among key aspects cautiously assessed by private investors when determining whether to proceed with any mining project. Risks associated with investments into space mining are simply too high. Although there are several ongoing initiatives aimed at establishing an international legal framework, the slow pace of these international deliberations encourages private companies to start thinking about alternative sources of legitimacy. Recently adopted national laws addressing the utilization of space resources did not create legal certainty either. Against this background, the authors argue that terrestrial mining companies often face situations when the legal framework in place does not provide a reliable business environment, and their activities are perceived as illegitimate. To address these situations, the extractive industry developed social license to operate, an instrument having the potential to fix regulatory and legitimacy gaps. In particular, the authors propose a conceptual move of the SLO from the terrestrial to extraterrestrial, adopting an investment risk mitigation approach based on an ongoing continuous relationship and engagement between affected communities and the extractive industry from Earth to off-Earth mining. Legal certainty and a stable sociopolitical environment achieved via SLO can accelerate the commercialization of space activities and unlock the great potential of outer space for humanity. Further, SLO can ensure that the exploration and use of outer space will be truly beneficial for all states and mankind, propelling humanity beyond Earth-bound territoriality into a shared fate in the universe.
The book chapter was published in the edited volume "The Palgrave Handbook of Social License to Operate and Energy Transitions".