Gender parity and small businesses: What role for the Trade Agenda?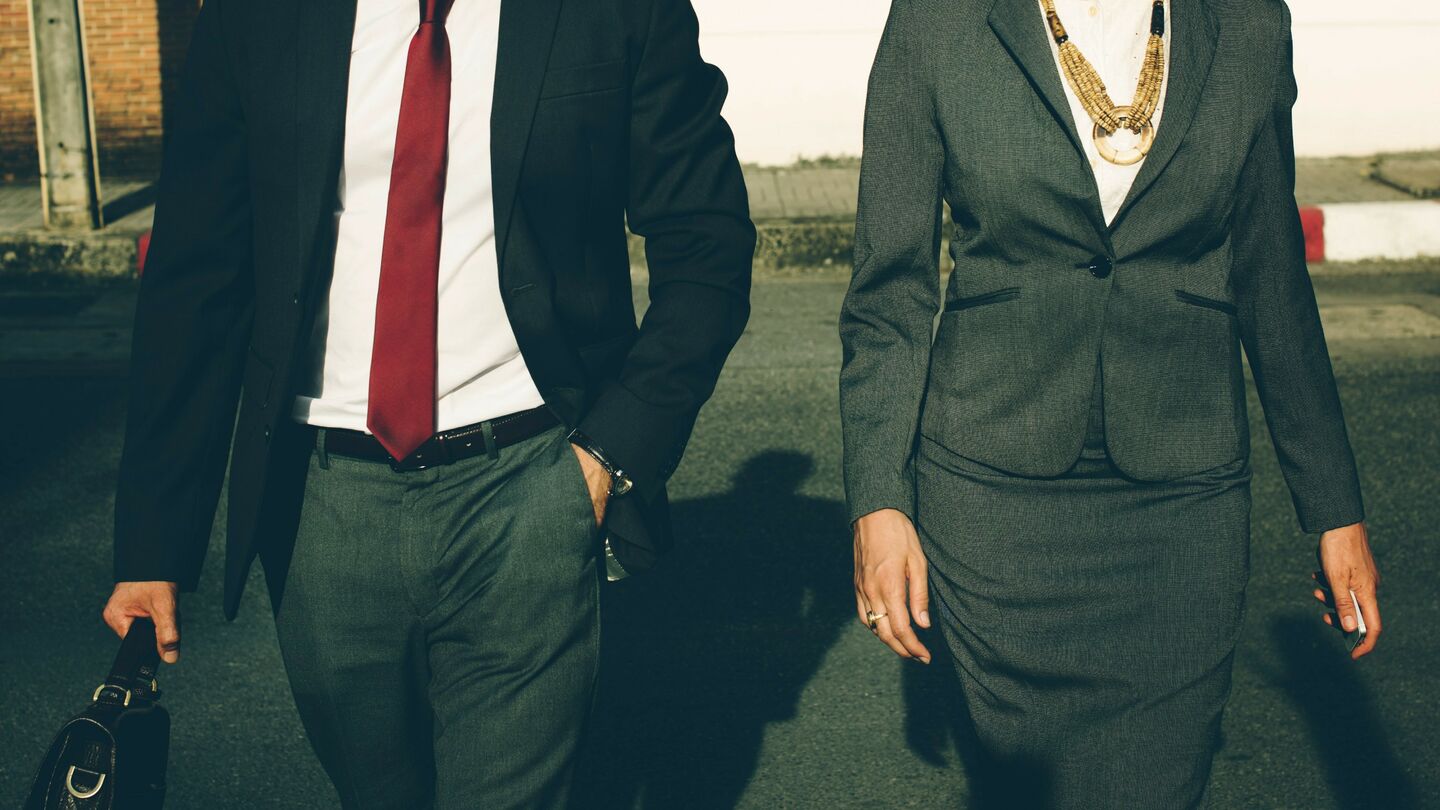 Despite consistently participating in international trade, women-owned small businesses are still less integrated in international markets than those owned by men. Why is this so?
Federica Cristani, together with Prof. Elisa Fornalè and Paula Busch (from the World Trade Institute, University of Bern), just published a blog post in the last issue of "Women in Trade Matte" of the Trade Forum Magazine of the ITC (International Trade Centre - a joint agency of the World Trade Organization and the United Nations).