International Disaster Risk Reduction and Response Law Made in the Arctic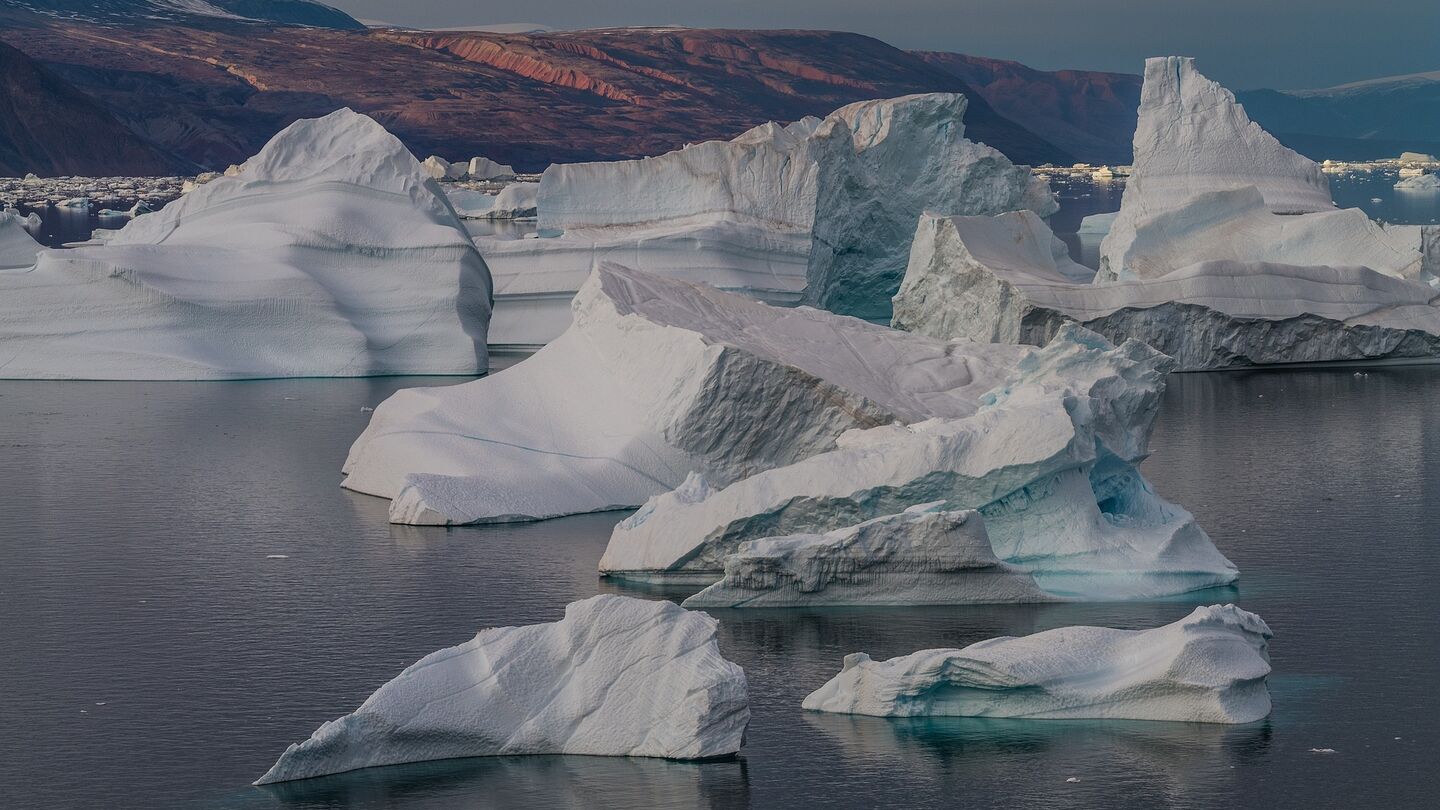 As climate change became the gravest challenge for the Arctic, global interest in the Arctic and its governance is on the rise. How could International Law help with the necessary cooperation in the Arctic?
In their article, our researcher Federica Cristani and her colleague Stefan Kirchner explore the path for Arctic cooperation since the Cold War and the challenges for its governance risen after the Russian invasion of Ukraine in 2022. 
In this text, it is shown how international law that is made in the Arctic, based on this spirit of cooperation and taking into account the expertise of the people who live there, both scientific expertise and indigenous knowledge, contributes to reducing the risk of disasters in the Arctic, in particular in the context of disaster risks that are elevated due to direct and indirect effects of climate change.
The full-text article is available in the link below.