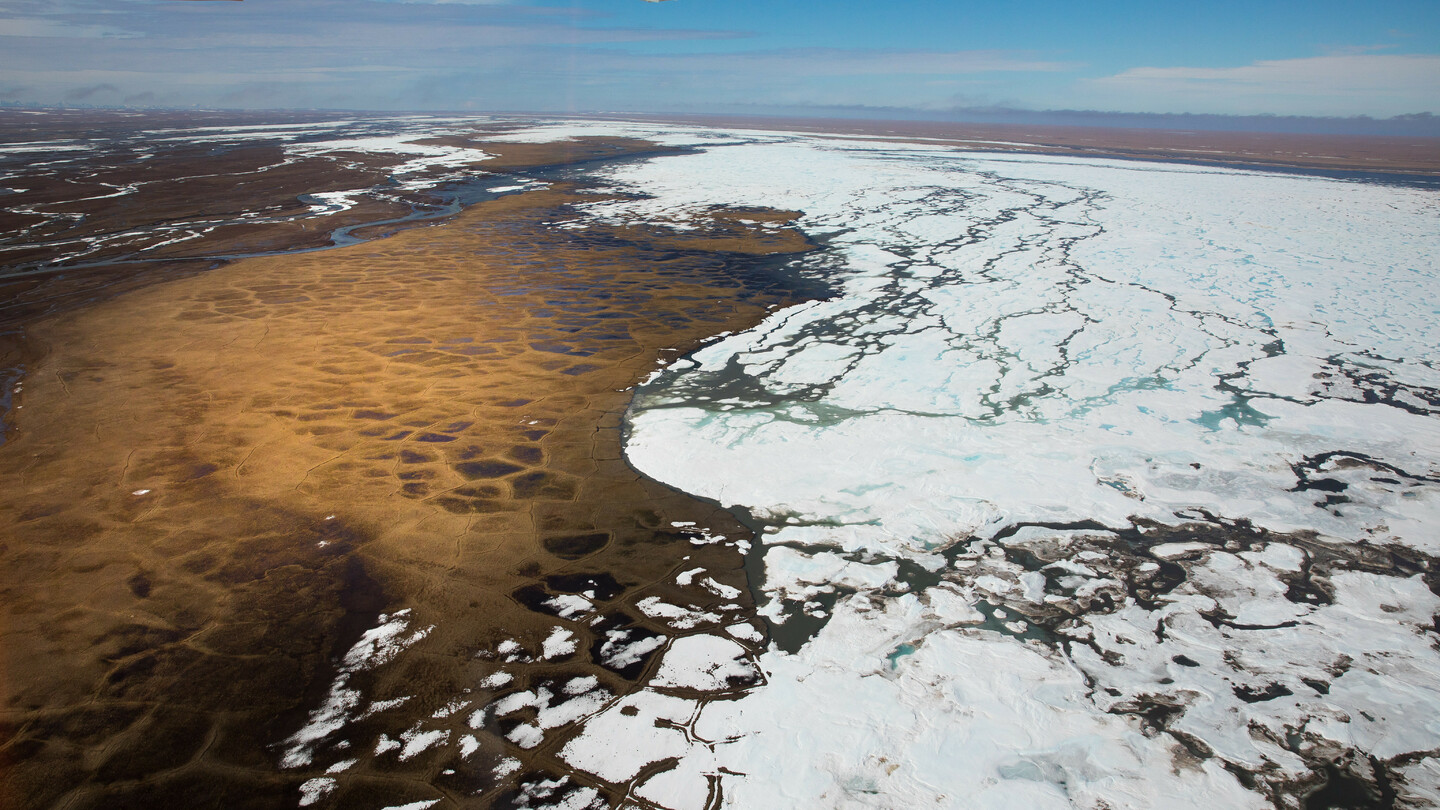 Present and Future International Arctic Law
Institute of International Relations is happy to invite you to an online event with professor Stefan Kirchner on the topic of International Arctic law. The event will take place on 11 June at 10:00 CET and will be moderated by Federica Cristani, a senior researcher at the Centre for International Law.
11. 6. 2021 (10:00)
Language: English IIR Facebook
Anthropogenic climate change is undoubtedly a threat to both Arctic ecosystems and the humans who inhabit them. However, some see the melting of sea ice and permafrost as a golden opportunity for economic growth. The changing temperatures allow for easier extraction of fossil fuels and the largest Arctic country, Russia, is poised to exploit these new opportunities as they arise. Unfortunately, the profits made from mining seldom benefit the local communities and often threaten their own livelihoods and ways of life. The Arctic is therefore a place of competing visions and many challenges. Despite lacking a legal personality, the Arctic Council has played a key role in resolving governance issues in the region for the last 25 years. But what can we expect as the temperatures rise even higher and compromises become more difficult?
In his presentation, Professor Kirchner will show how international law contributes to the effective governance of the Arctic, where Arctic governance might reach its limit, which role interested non-Arctic states, especially the People's Republic of China, can play in the governance of the Arctic, and how the future of international Arctic governance might look like.
Stefan Kirchner is Research Professor of Arctic Law and the head of the Arctic Governance Research Group at the Arctic Centre at the University of Lapland in Rovaniemi, Finland and is also an Adjunct Professor of Fundamental and Human Rights at the Law Faculty of the same university. He has taught at universities in Gießen, Göttingen, Kyiv, Torino and Nuuk and in the current academic year serves as Visiting Professor at the universities in Kharkiv and Kaunas. He is a member of the bar in Frankfurt am Main, Germany. After working in government and corporate practice, his practice specializes in international and constitutional law, in particular in the field of environmental human rights.
You can join us for the live streamed event on our Facebook page.