The Navalny case and its implications for EU-Russia relations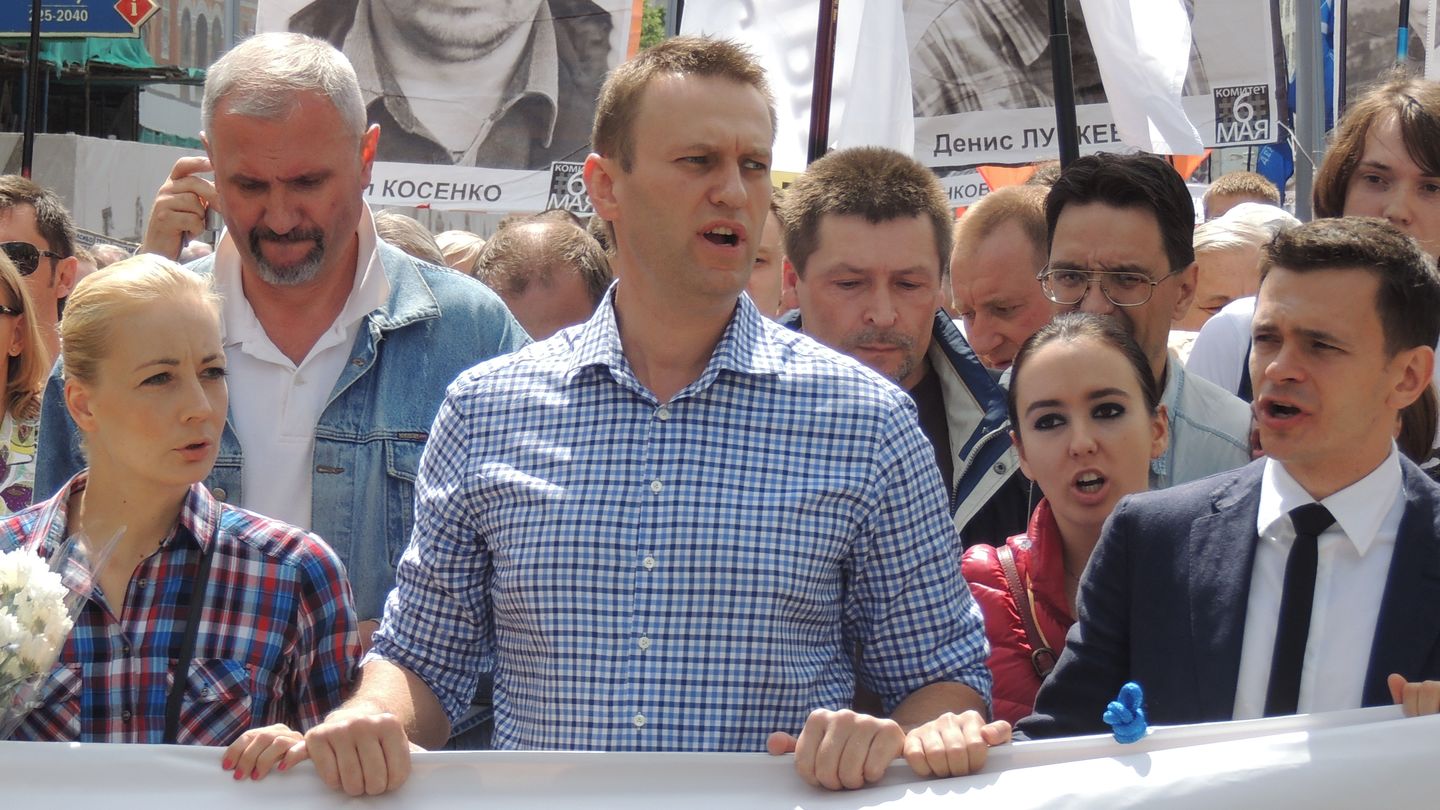 Western politicians did not mince their words when they commented on the poisoning of Alexey Navalny. In an exceptionally open statement, the German Chancellor Angela Merkel directly asked the Russian government to answer some serious questions about the poisoning. President Macron also urged President Putin to shed light on the attempted murder. All this seems to indicate that EU-Russian relations may take yet another qualitative turn for the worse, and yet this is highly improbable. There are at least three reasons why such a development is unlikely.
First, the energies of the European Union are entirely consumed by the fight against the coronavirus. Even after the crisis has finished, the EU will place more focus on its economic recovery than its relationship with Russia. It is unlikely that politically bold, but economically sensitive measures, such as cancelling the Russian-German pet project Nord Stream 2, will come to pass.

Second, the poisoning overlaps with the stormy developments that have occurred in Belarus. As abhorrent as the poisoning of the main opposition figure in Russia is, the struggle in Belarus may determine the future of an entire country. Clearly, the toppling of President Lukashenka is a much more likely scenario than the hypothetical demise of President Putin. Hence, Belarus takes precedence as the number one topic in Eastern Europe.

Finally, and most importantly, has the poisoning of Navalny surprised anyone? For some time now, Russia has deservedly had the reputation of a state that is willing to eliminate Kremlin critics: Litvinenko, Politkovskaya, Nemtsov, Skripal and so on - the list seems endless. But that is exactly the reason why the latest poisoning has not changed the way the Russian leadership is perceived, nor has it altered the type of reaction that we may expect from the EU. The distrust of EU politicians could not be greater. At EU meetings, not a single member state is prepared to speak out for Russia anymore. The result of this is clear. We now have to prepare for an uncomfortably long period of disillusioned silence. The air is poisoned.
The analysis was made for the EU-Russia Expert Network (EUREN). The link to the full article is here.