The Radical Milieu and Radical Influencers of Bosnian Foreign Fighters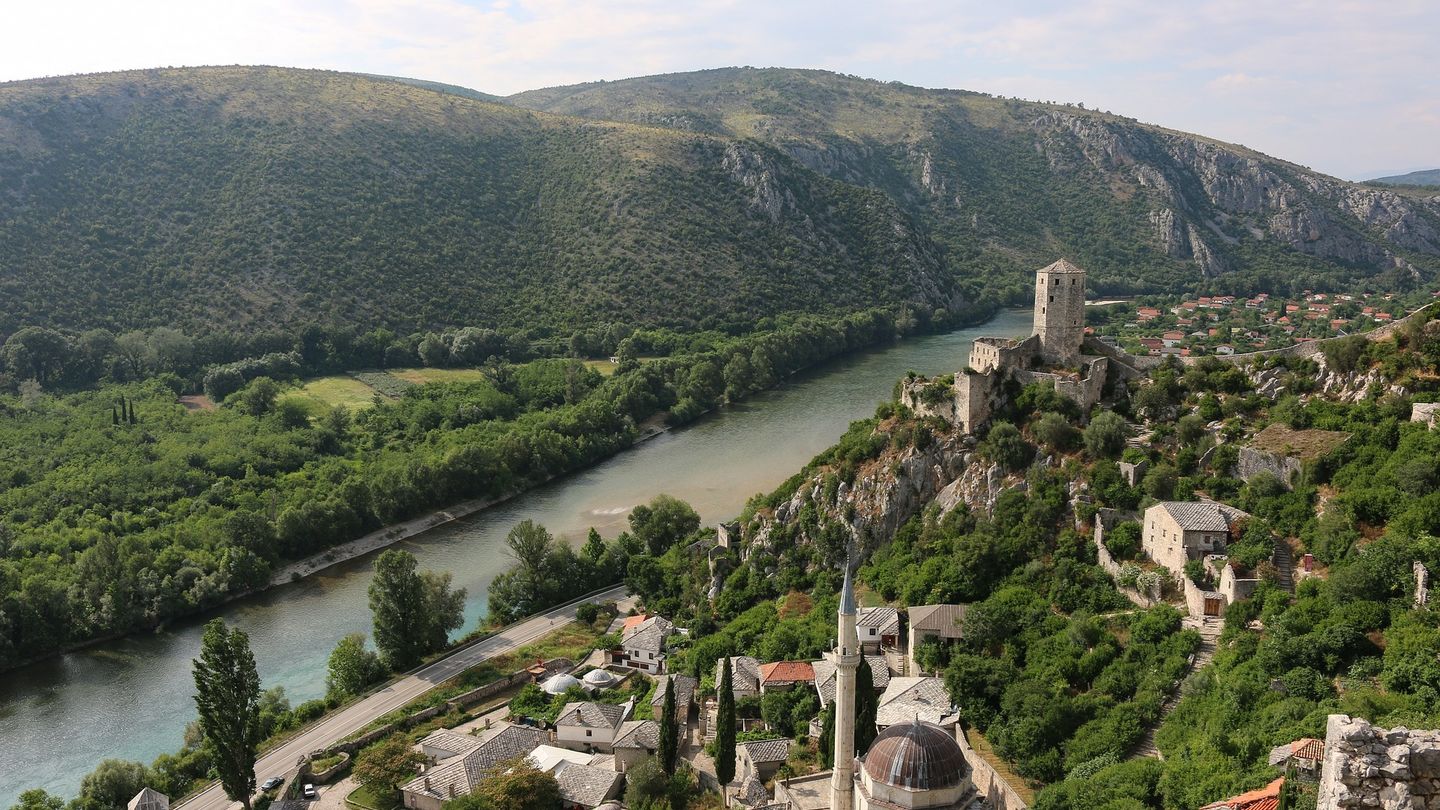 This research note looks at the radical influencers of Bosnian foreign fighters. This group is important, as the Balkan region has been seen as a spot of jihadist activism and recruitment for the IS and Al-Nusra Front.
Previous research on foreign fighters emphasized that a small number of individuals (religious leaders, former combatants, and others) at the local level play a significant role in this recruitment. The influence of such figures results in hotspots of radical activism, which are called "power centers" here. This research note argues that such dynamics are likely to be even more evident in postwar societies due to state weaknesses, which create more power for social actors and inhibit counterterrorism. The paper also analyses the role of leader-led radical "institutions" that have appeared after the Bosnian War.