Defence cooperation and change: How defence industry integration fostered development of the European security community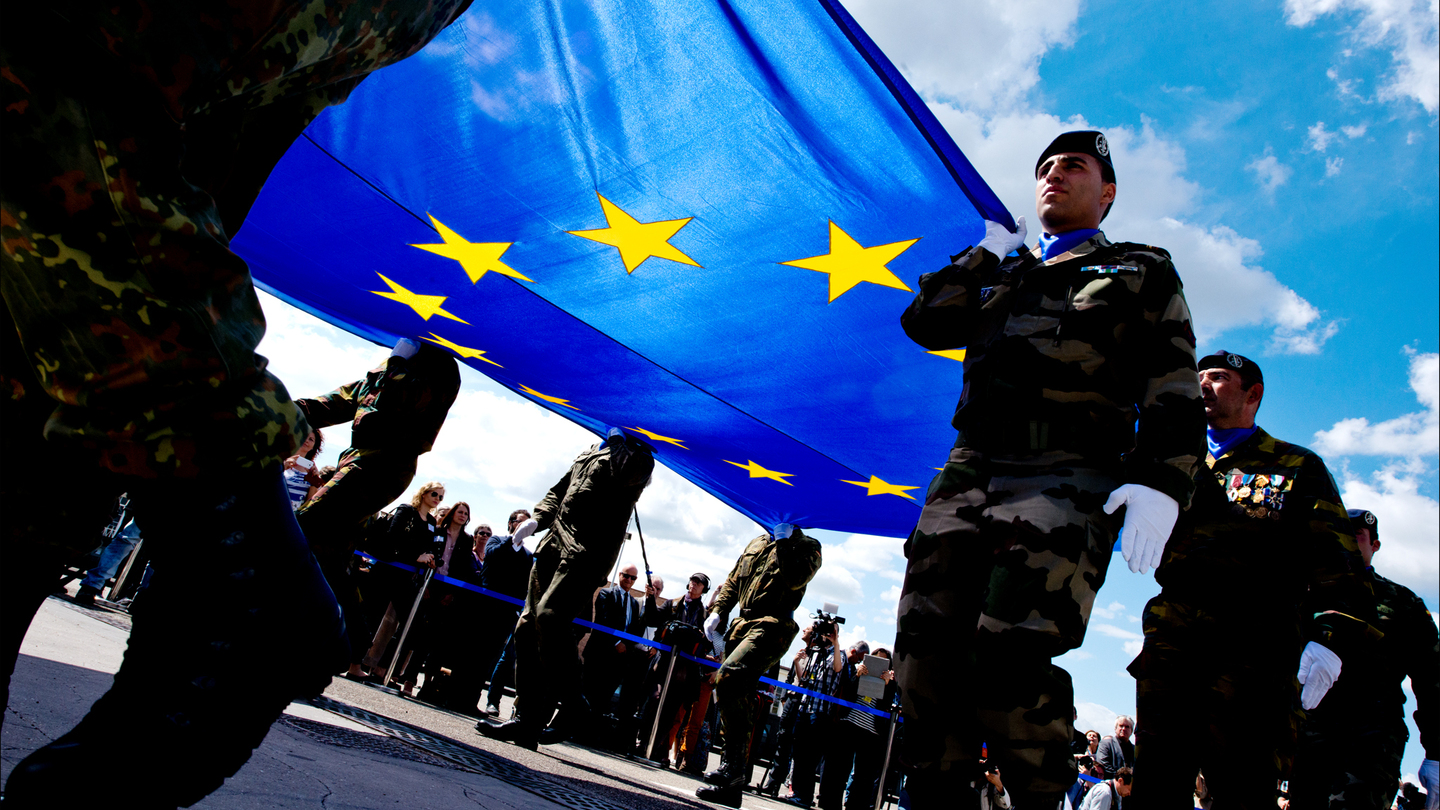 Flickr: European Parliament
The importance of the European security community is strongly emphasized these days. However, this community was fostered not only by security dilemmas and topics but first and foremost by defence industry integration, which had a significant impact on its formation.
The importance of the defence industry integration in the European context is elaborated in a new article by Ondřej Ditrych and Tomáš Kučera published in the Cooperation and Conflict Journal.
Approaching this topic by proposing and applying "a model of constitutive relationship between the process of change in a security community and the formation of a transnational defence industry community of practice" and applying it to the paradigmatic case of European security community which formed after World War II, they offer insight to the role of defence industry integration and its importance for Europe.
"Recent initiatives in the European Union to deepen security and defence cooperation include defence industry integration as a key element, notably through the initiation of permanent structured cooperation in defence." say the authors in the first paragraph of the article.
The full article is available below.