Economic Cyber-Espionage in the Visegrád Four Countries: a Hungarian Perspective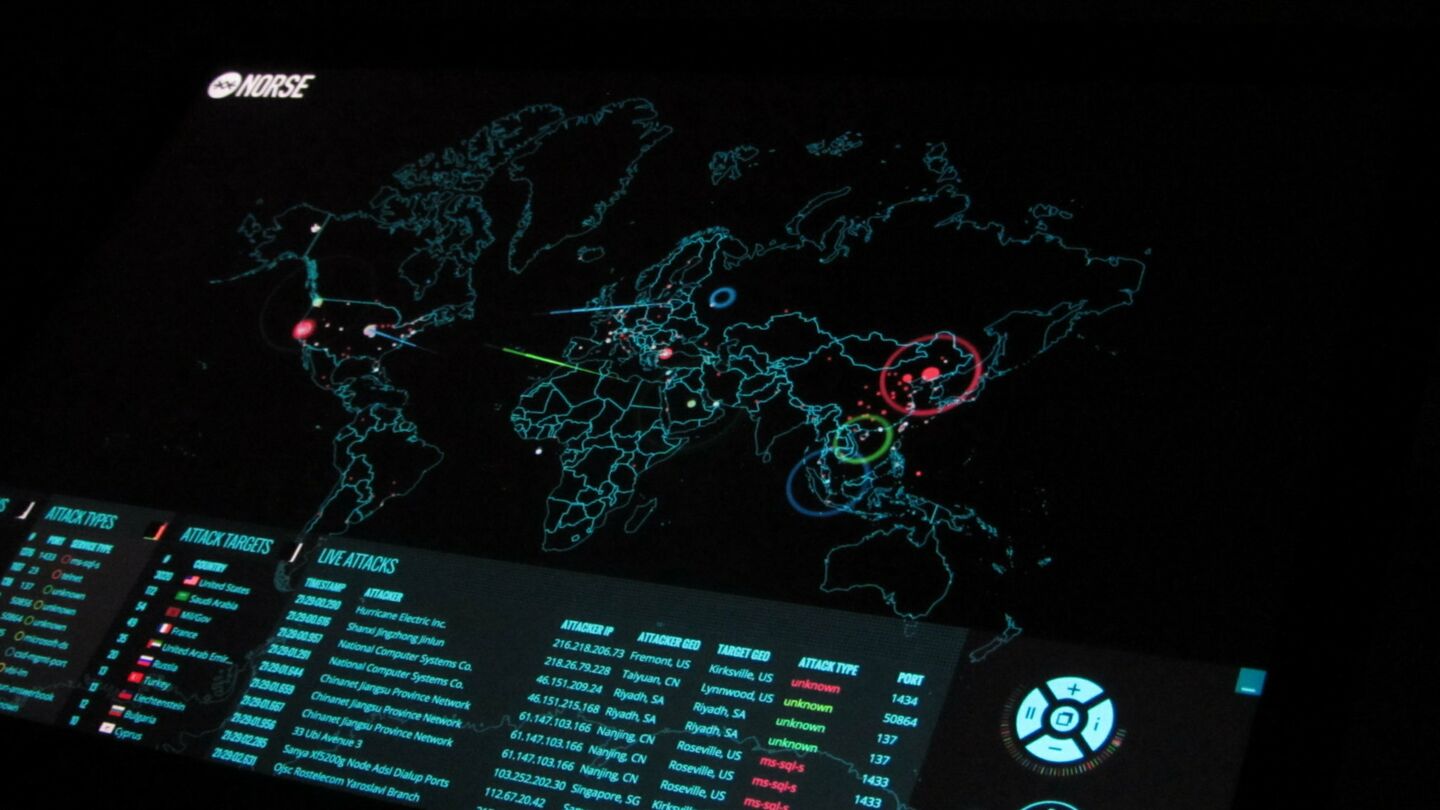 This article explores the regulatory framework of reference of economic cyber-espionage in Europe, with a particular focus on the V4 region (comprising Slovakia, Hungary, Poland and the Czech Republic) and taking Hungary as a case study.
European Union member states, including the V4 countries, are particularly exposed to economic cyber -espionage, because of the advanced know-how of the companies based therein. Under international law, there exists no uniform approach to the matter; also at the European Union level, the legal framework appears rather fragmented and the same holds true at the national level and within the V4 group, where each country has adopted its own relevant regulation.