Gendering Europe's Security and Recovery Responses to Ukraine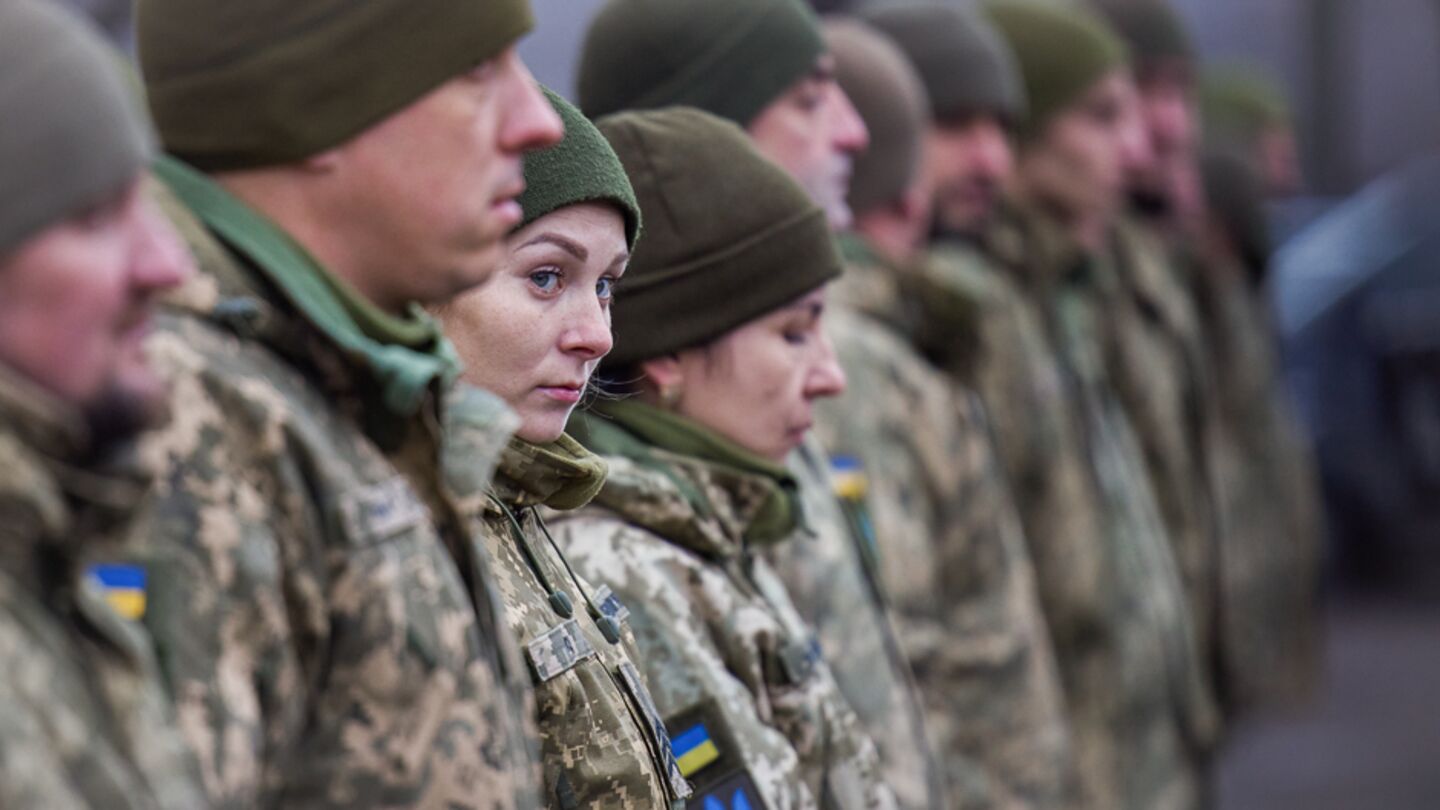 In this paper written under the project Think Visegrad in Brussels, our researcher Míla O'Sullivan argues that the international community from the EU, NATO, and OSCE to individual governments must urgently centre the WPS agenda and elevate women's voices in their responses to Ukraine in order to support an inclusive and sustainable postwar development.
Russia's full-scale genocidal invasion of Ukraine has been fundamentally reshuffling the security landscape and policymaking in Europe. The European Union (EU), North Atlantic Treaty Organisation (NATO), and individual governments have responded with unprecedented military, humanitarian and political support to Ukraine and the adoption of restrictive measures towards the Russian Federation. Yet, these responses to Russia's war on Ukraine have been profoundly gendered, effectively side-lining the Women, Peace and Security (WPS) agenda and other gender norms that form Europe's core democratic values and underpin various domestic and external policies. This policy paper argues that side-lining gender as a 'soft' issue for later cannot be justified because gender dynamics are at the centre of soft and hard security right now, shaping all possible aspects of the war cycle, be it military, humanitarian, economic, social, legal, informational or ideational. This paper shows that it is now urgent to centre the gender dimension and Ukrainian women's voices at all levels of Europe's engagement with Ukraine. To do so, Europe must focus on the following: 1. Respond to Russia's dangerous weaponization of gender politics and its direct impact on war violence; 2. Recognize and build upon gender progress and Ukrainian women's agency in resistance and relief; 3. Prioritize gendered intersectional approach and women's socioeconomic security in post-war reconstruction and recovery.
The policy paper is the result of cooperation between the Europeum Institute for European Policy and the Institute of International Relations Prague.