Information disorder, fake news and the future of democracy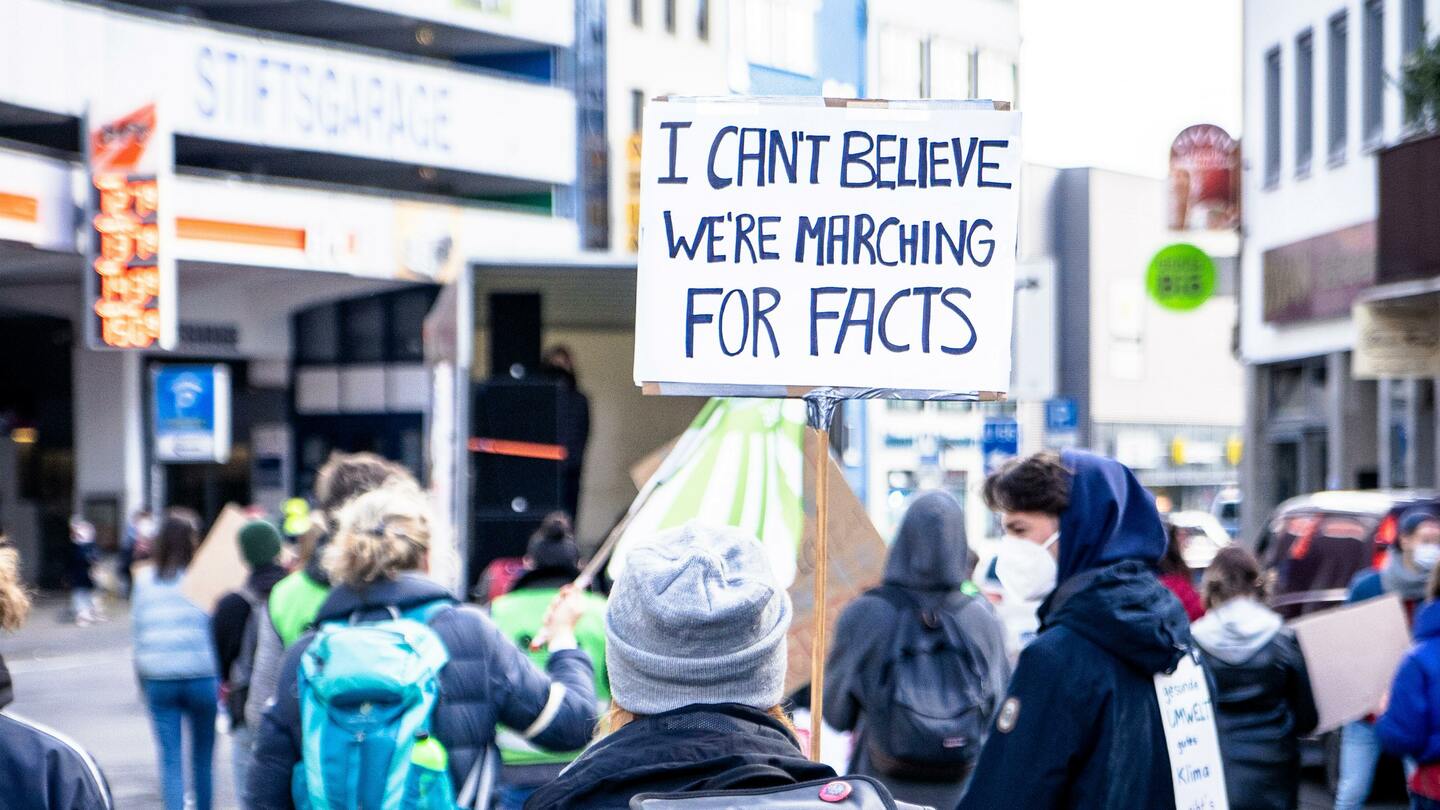 Linda Monsees has published an article on fake news, the people who share them and the underlying symptoms of political divisions.
"Fake news" has very quickly become a widely used expression. Although they have lost much of their shock value, accusations of misinformation are now a staple of political discourse. In her article in Globalization, our senior researcher Linda Monsees argues that fake news is a symptom, not a cause, of our current political climate. Unless we strive to build bridges and fair democratic institutions, we cannot expect to win against fake news. Why do people share false information? Do they even believe what they read?
Article is accessible at the link below.