Crypto Parties and The Creation of Anonymity and Privacy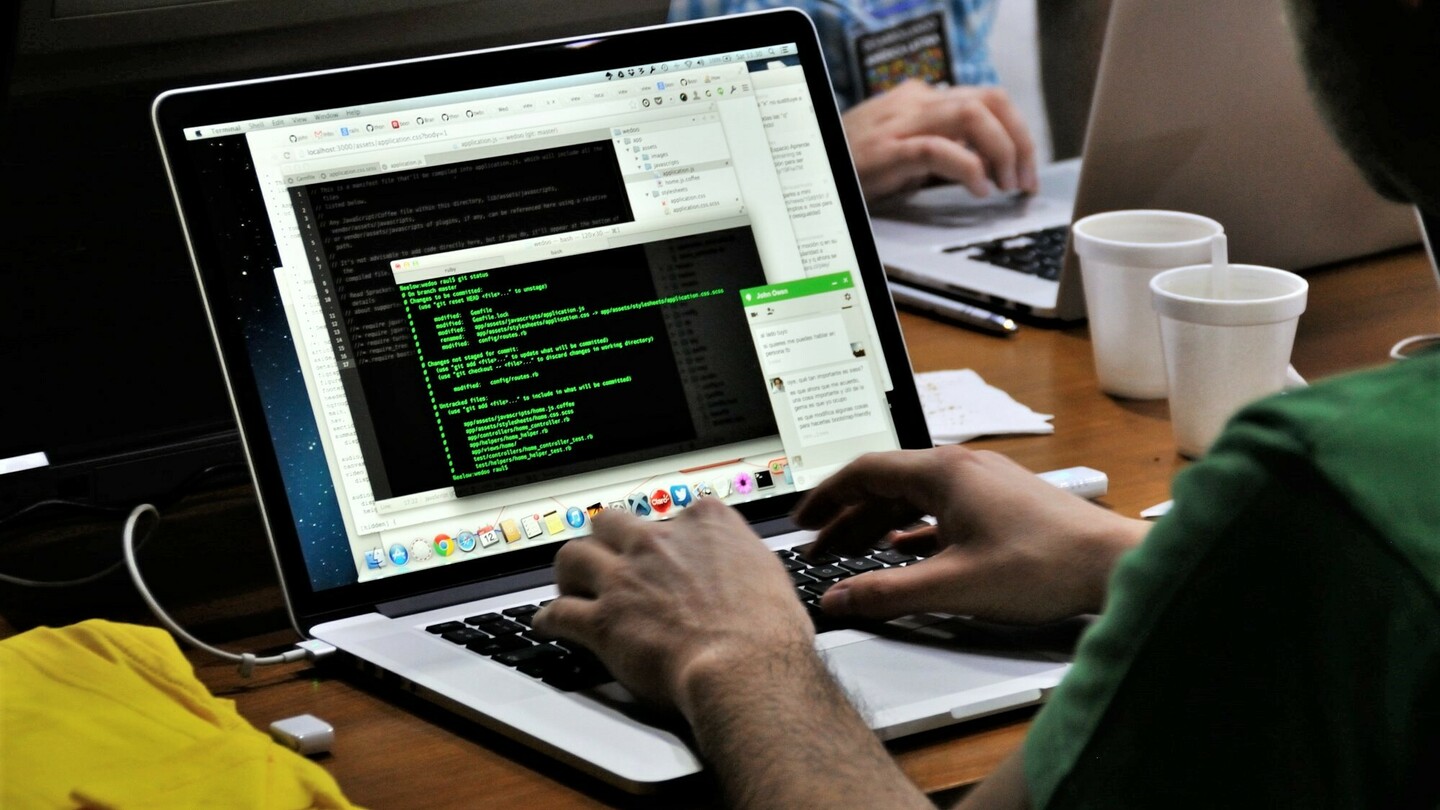 Flickr: Desarrollando América Latina
How should we protect our privacy and security online? The increasing awareness of surveillance practices over the past decade has led users to learn about tools to protect their privacy and security in the digital realm.
Our researcher Linda Monsees gives a brief introduction of Crypto Parties, a grassroot global endeavor that teaches the basic knowledge of privacy and encryption to common internet users. While doing so, Crypto Parties create a cultural and political practice, concerning anonymity, privacy, and security. What's more, they close in on the gap between experts, who have the knowledge of complex tools, and ordinary citizens who may feel overwhelmed.
The article has been published in the Hamburger Journal für Kulturanthropologie.