 Official Opening of the Centre for EU-Asia Relations
The Institute of International Relations Prague is happy to announce the establishment of a new centre for EU-Asia relations! We would like to cordially invite you to official opening.
18. 5. 2017 (17:30)
Institute of International Relations
The event will take place on Thursday May 18, 2017 at 5:30 p.m. at the Institute of International Relations, Nerudova 3, Prague 1.

Following the opening ceremony of the Centre, a paper discussing the necessary update of EU-China relations will be presented. Public debate will then follow.

The sudden increase of Chinese investment in the EU in 2016 well indicates the continued growth of relations on both sides. The PRC, in contrast to the USA's retreat from the TPP, seized the opportunity to present itself as the leading global force in free trade expansion.

Following the announcement of Britain's exit from the EU, certain member states, particularly Germany and France, have demonstrated political will to exert more pressure on China to open up markets and facilitate investment from the EU. Will Brussels follow up with PRC's potential investments and establish reciprocity with the seemingly liberal Beijing?

You are cordially invited to glass of wine after the conlusion of the event.

Working language: English.
Organizer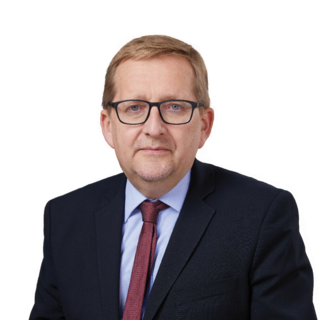 Rudolf Fürst