Religion and (Global) Politics: The State of the Art and Beyond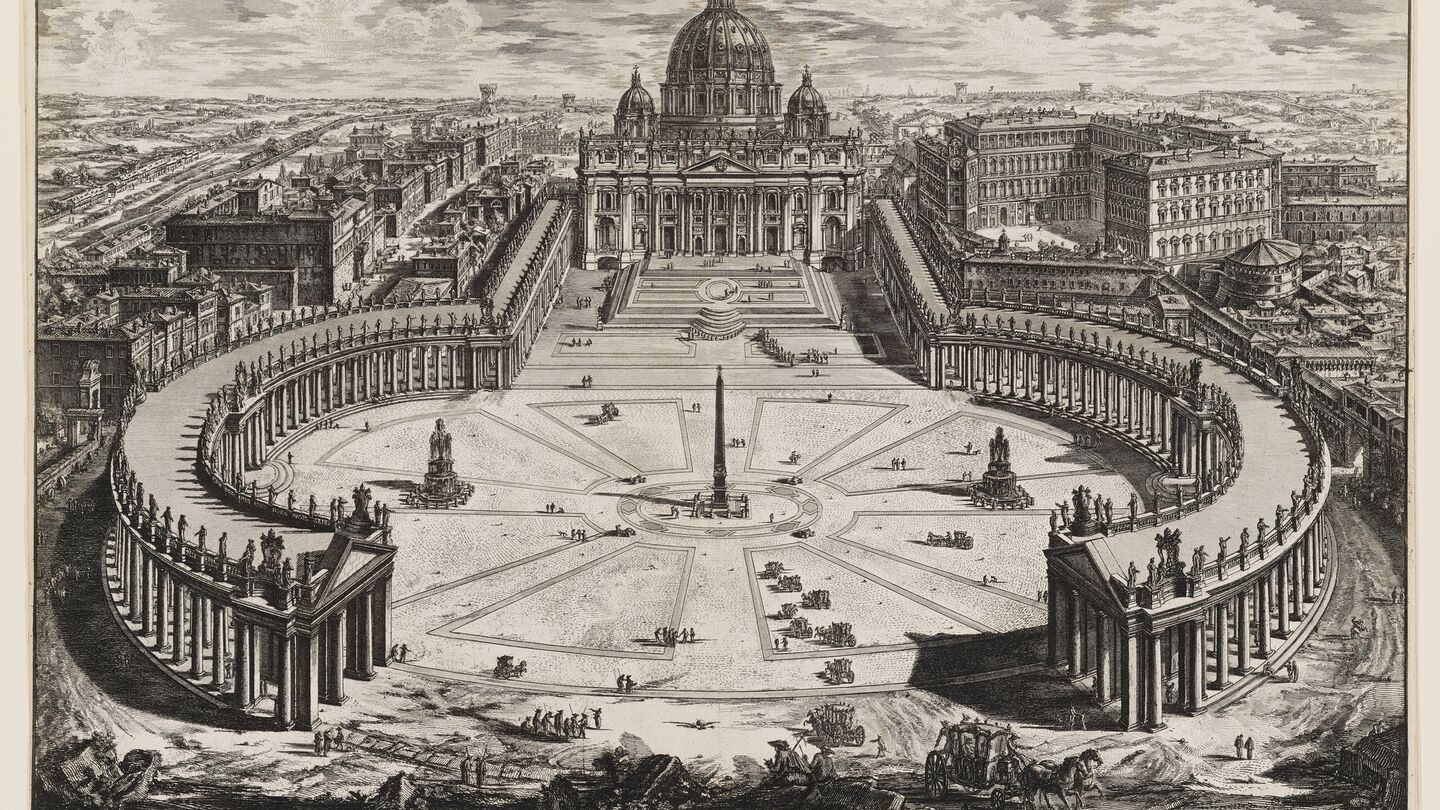 In this thought-provoking piece, Petr Kratochvíl examines the complex relationship between religion and politics in a global context. The article published in International Studies Review challenges the current research landscape, highlighting the need for greater diversification.
The religion–politics nexus has become a thriving field within the study of global politics. However, the fast development has translated only into a moderate diversification of the research. Building on Bourdieu's analysis of the social field, this paper argues that this limited pluralization is related to the strong heteronomy of the field. This heteronomy has three "concentric" sources—the dependence on the field of politics, the continued influence of the secularist bias of Western social science, and the dependence on the theoretical developments in the broader discipline of international relations. Methodologically, the article builds on a detailed analysis of eighteen top academic journals and their scholarly output related to religion in global politics.
Find the link below.