Report On Violations Of International Humanitarian And Human Rights Law, War Crimes And Crimes Against Humanity Committed In Ukraine Since 24 February 2022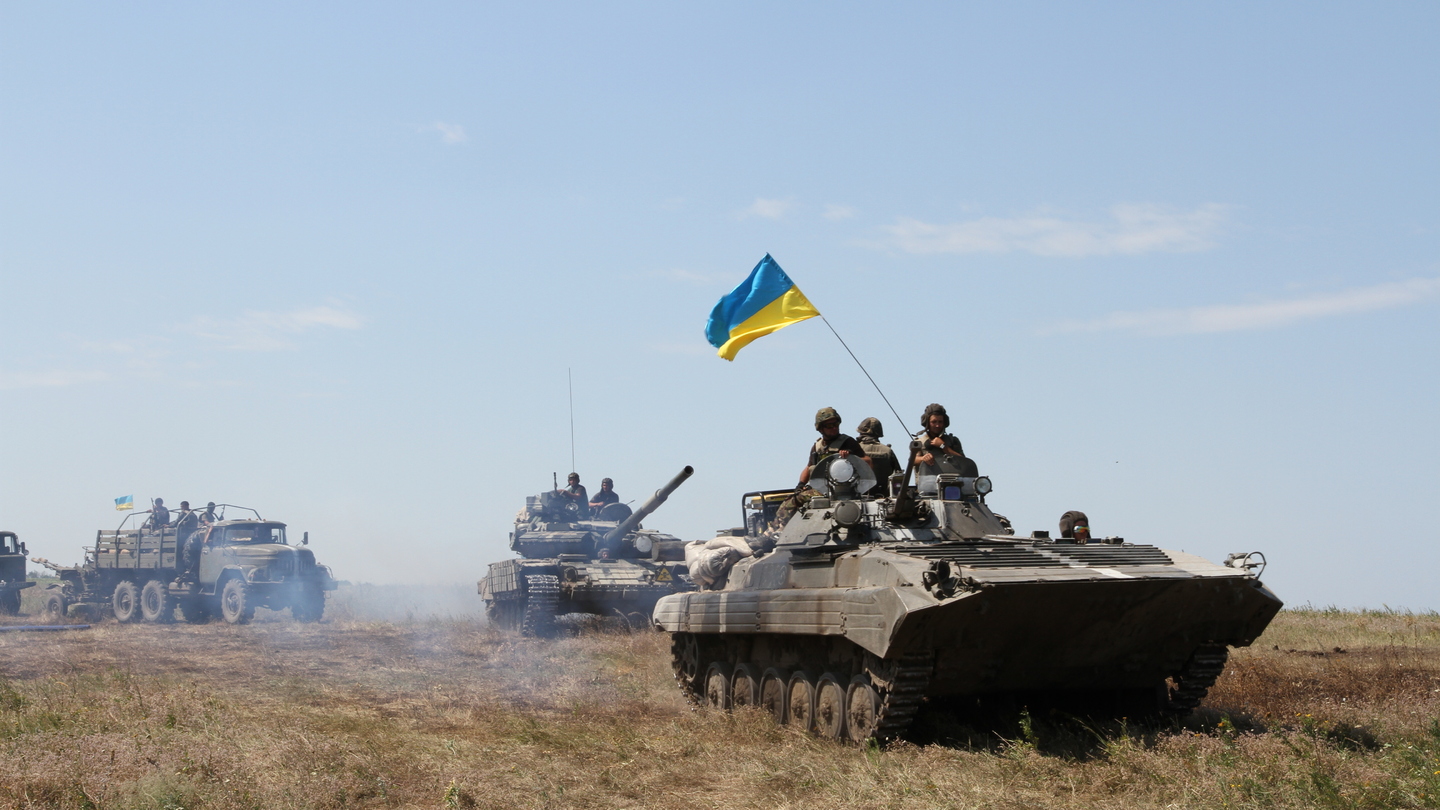 Head of the Centre of International Law Veronika Bílková participated in the expert mission of the OSCE Moscow Mechanism and co-wrote a report on violations of international humanitarian law, international human rights law and crimes against humanity in Ukraine.
The report builds on previous findings of the OSCE Special Mission and confirms that some of the violations of international law amount to crimes against humanity and war crimes. Therefore, they give rise to the criminal responsibility of specific perpetrators in addition to the responsibility of the state.
Veronika Bílková spent five days in Ukraine as part of the mission. According to her findings, Russia appears to delegate some controversial actions to the self-proclaimed People's Republics of Donetsk and Luhansk (e.g. handing over detainees for criminal proceedings that may result in the imposition of the death penalty).
You can read the full report below.