Sustainable Management of Fisheries Resources in a Time of Climate Change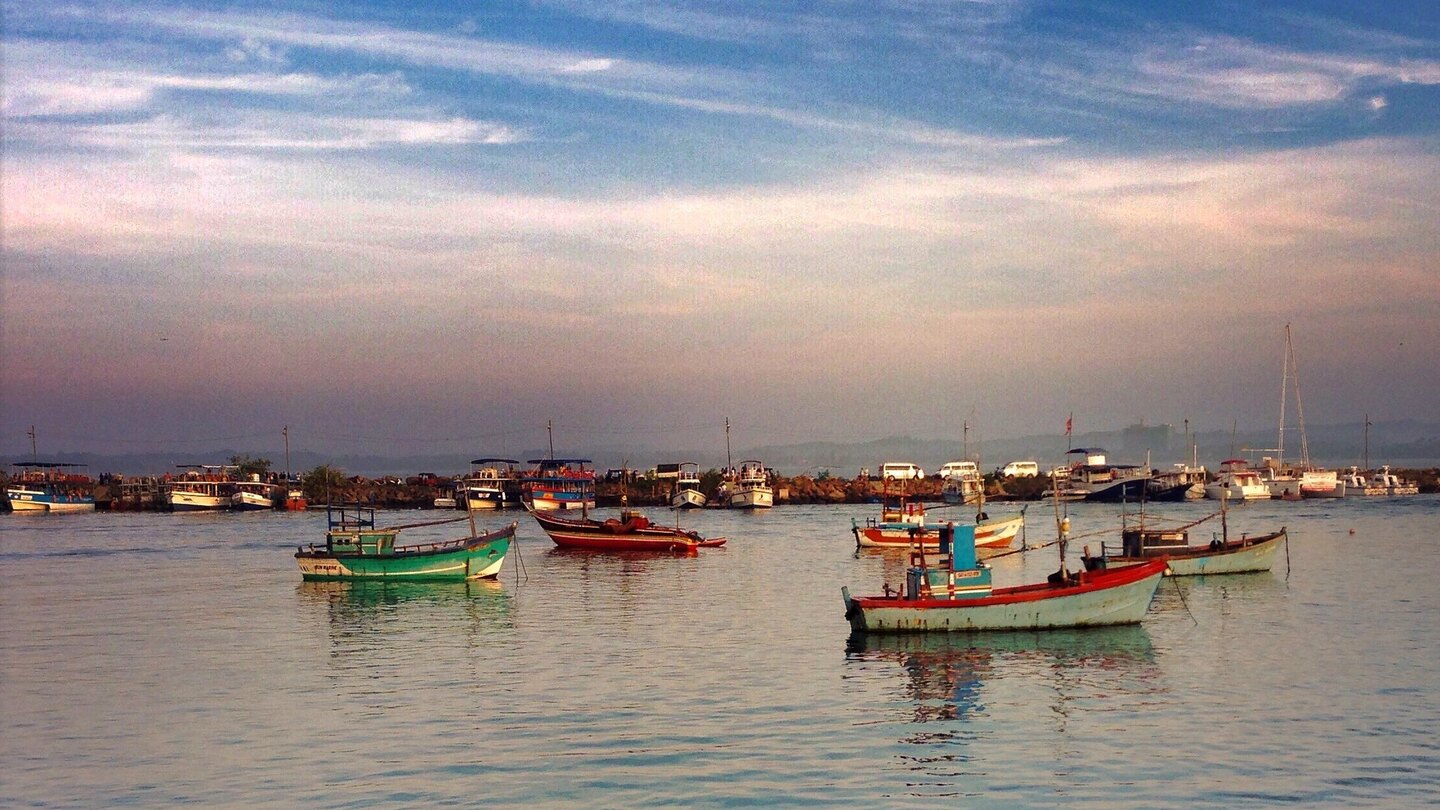 In cooperation with Elisa Fornalé and Vilane Gonçalves Sales, our researcher Federica Cristani has published a book chapter on the future of fishery with respect to climate change and sustainability. The contribution is part of the Italian Yearbook of International Law.
Global fish and seafood production has more than doubled in the last fifty years, with Europe accounting for 16% of the worldwide capture production. Fishing has not only contributed to a worldwide decrease in biodiversity, but it has also had a significant impact on marine ecosystems. And in this regard, as highlighted by the 2020 Food and Agriculture Organization (FAO) report, the Mediterranean Sea has shown the highest percentage of stocks fished at unsustainable levels out of all the FAO's Major Fishing Areas. In the related scenario, climate change may worsen the problem and offer a new threat to the long-term survival of the fishing sector. Within this framework, a number of key questions arise: how can fisheries governance react (or not react) to the new challenges of climate change? What international and European policies are currently in place for dealing with this problem? And, lastly, are they adequate for the new climate change challenges? This article aims to raise attention to these crucial issues by providing a preliminary overview of the major challenges that affect the resilience of fisheries management in the Mediterranean Sea and of the relevant international and European policies that have been developed so far.
You can find the chapter in the link below.