The Taming of Rock Music in the Communist States: Politicisation of Western popular culture in East Europe and mainland China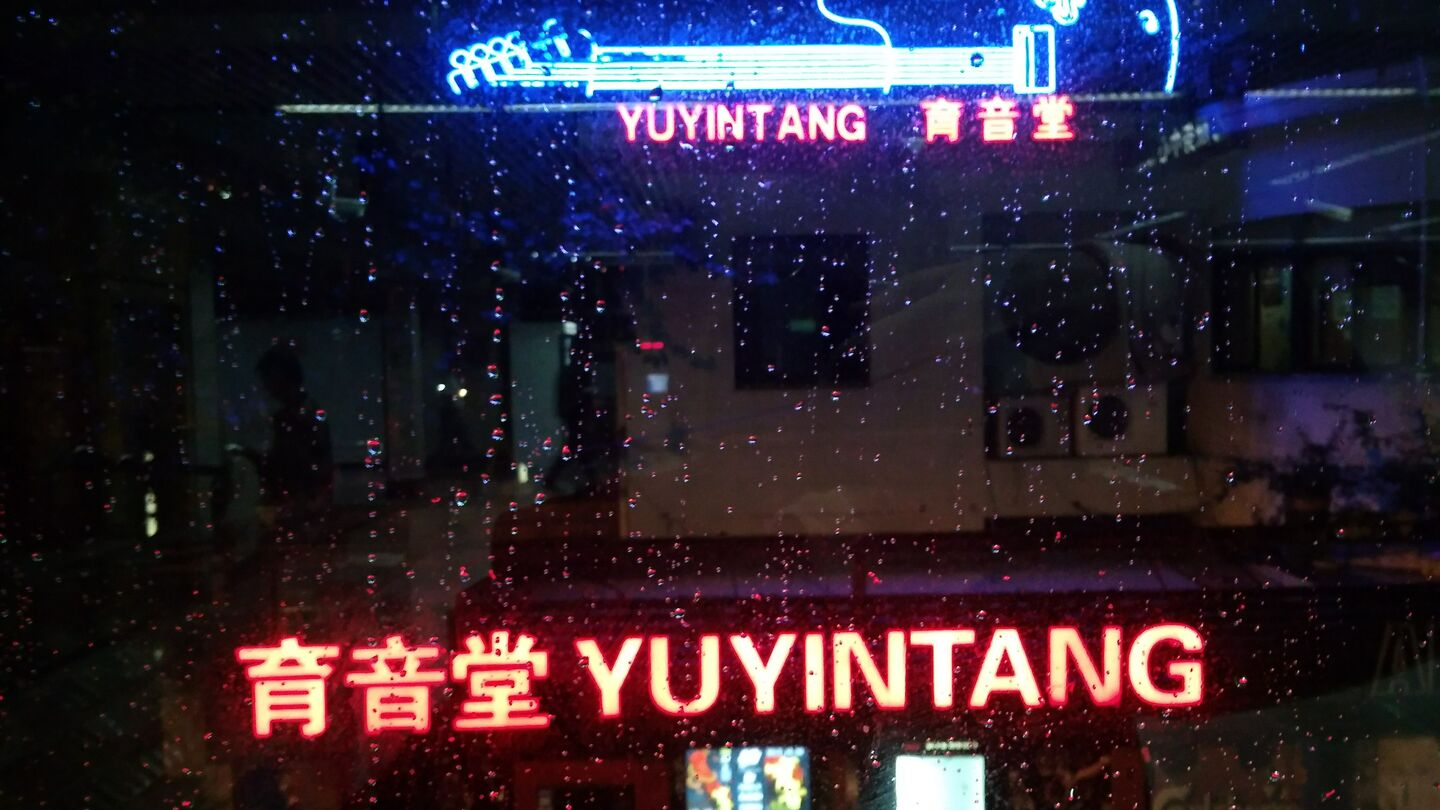 Rock music and politicisation? What do these two things have in common? Rudolf Fürst has published a new journal that deals with the politicisation of rock music and comparing two different cultural contexts.
This comparative case study discusses the relationship between popular music and politics by tracing analogies and differences between the former Czechoslovakia, where the ideologisation and politicisation of rock reached the highest point in the Eastern Bloc and contemporary China.