Digital sovereignty, geopolitical imaginaries, and the reproduction of European identity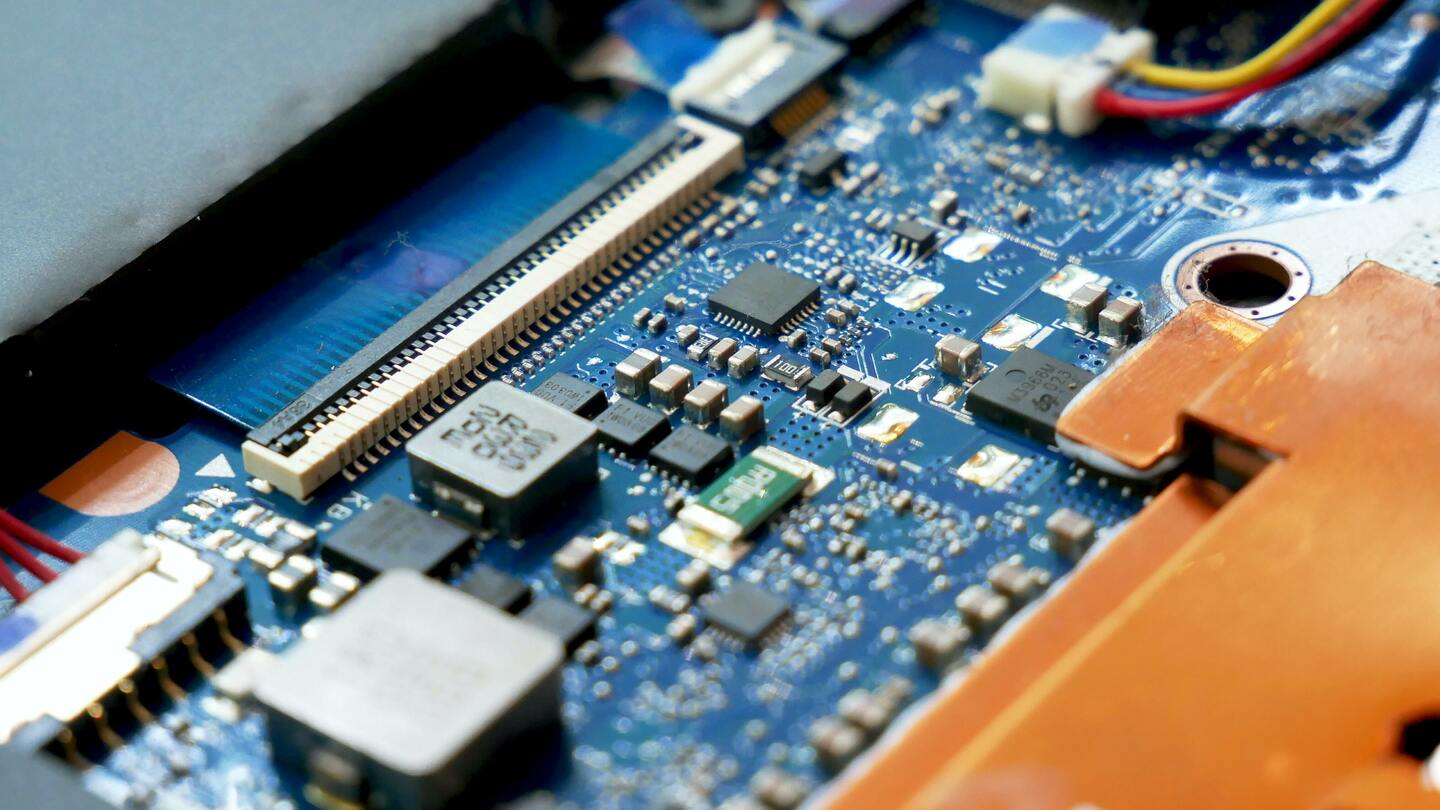 In the article, our researcher Linda Monsees together with Daniel Lambach argue that EU digital sovereignty practices draw on geopolitical threat images and are part of an attempt to articulate a European position within the escalating Sino-US "tech war".
"Digital sovereignty" has emerged as a hot topic in European politics. But although true European digital sovereignty seems unattainable, analysing the digital sovereignty discourse is still useful since it tells us much about European politics. We examine three "projects" which are part of the broader digital sovereignty initiative: 5G, Gaia-X, and the semiconductor industry. This empirical perspective allows for a better understanding of how imaginaries about digital sovereignty play out in these specific tech projects and how these then help to affirm a particular European identity. Methodologically, we focus on how particular geopolitical imaginaries appear in these digital sovereignty projects. Our empirical analysis reveals that Europe's comparatively weak digital industries are considered a security issue. China and, to a lesser degree, the United States are not only seen as economic rivals but also security threats when it comes to issues such as espionage and data protection. Based on this, we argue that digital sovereignty projects, despite being full of contradictions and tensions, contribute to a distinct EU identity of an agile, future-oriented global player in the digitised economy. This, while not entirely new, is a powerful imaginary even if the proposed idea of "sovereignty" might never be enacted.
Find the article in the link below.