New issue of the journal New Perspectives - Vol 31, No 1, 2023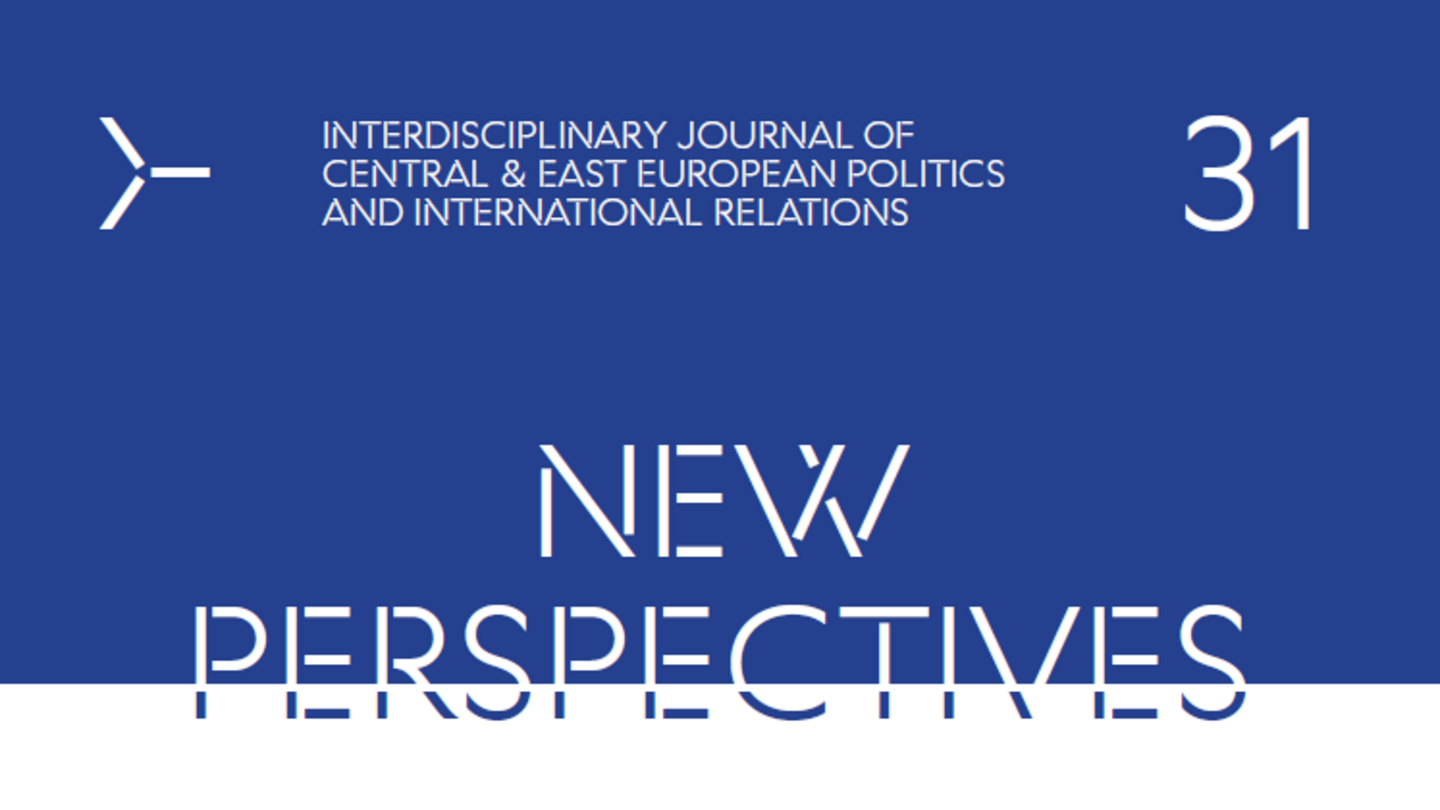 Dear readers, Issue One of New Perspectives 2023 is out, with a special issue focussing on Ecological Security.
Central and Eastern Europe faces many direct vulnerabilities from climate change, as temperatures rise and ecosystems are disrupted, which accentuate and intersect with other security concerns. Droughts and floods, forest fires and heatwaves have all become more common. Temperatures in Europe have been rising faster than in any other region. Anthropogenic climate change is acknowledged as a significant intellectual and political challenge for scholars of politics and international relations. The security implications of ecological processes are already transforming political institutions, creating new connectivities and relationalities across Europe and beyond. New forms of international and global relations are being shaped by the ecological transformations we are entangled with. Leaving debates about climate, ecology and security aside is not an option in this context.
For this reason, we focus the first issue of 2022 on the ongoing scholarly debate about ecological security: What does it mean? Why should it matter? Can this concept help us to unravel the climatic challenges of our era? Guest edited and introduced by Paul Beaumont, and published Open Access through support from  European Research Council (ERC) under the European Union's Horizon 2020 research and innovation programme, the issue collects a series of outstanding essays from Dhalia Simangan, Elana Wilson Row, Tor A Benjaminsen, Dhanasree Jayaram, and Matt McDonald, we hope the special issue inspires attention and focusses minds on the implications of climate change for Central and Eastern European politics and international relations.