The Sorry State of Czech-Russian Relations - War on the Rocks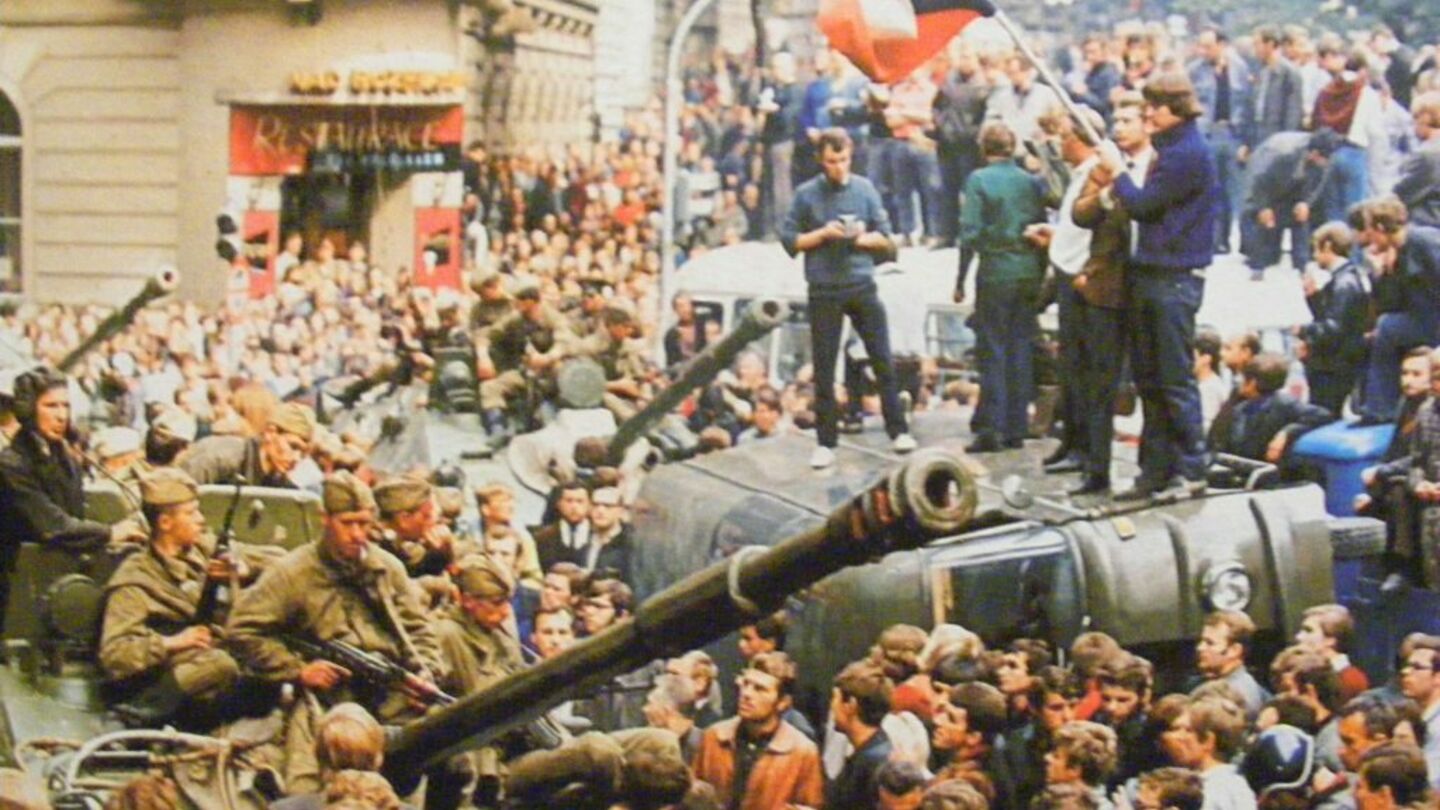 In his last article for War on the Rocks, Ondřej Ditrych describes how the relations between the Czech Republic and Russia reached the freezing point and anticipates their future path.
"Why has the Czech Republic had such an unusually strained relationship with Russia in recent years? 
The revelations in April of Russia's brazen act of sabotage surely play a role. The explosion (in 2014) at the arms storage site generated domestic momentum in the Czech Republic to dismantle the intelligence networks that Russia had developed out of its embassy in Prague."
Czech foreign policy is normally a rather dull affair. But at an extraordinary press conference on April 17, 2021, things got very, very interesting. Prime Minister Andrej Babiš and Jan Hamáček, his interior (and, temporarily, foreign) minister, 
announced
 that Russian intelligence officers were suspects in a double explosion at an arms storage site in the Czech village of Vrbětice in 2014. In fact, the two Russians wanted in the Czech Republic were the same two agents linked to Russia's assassination attempt of 
Sergei Skripal
 — a former Russian intelligence officer who spied for the United Kingdom — in Salisbury, England.
Continue reading by clicking the link below.