The Czech Republic's Political Turnaround Isn't a Liberal Victory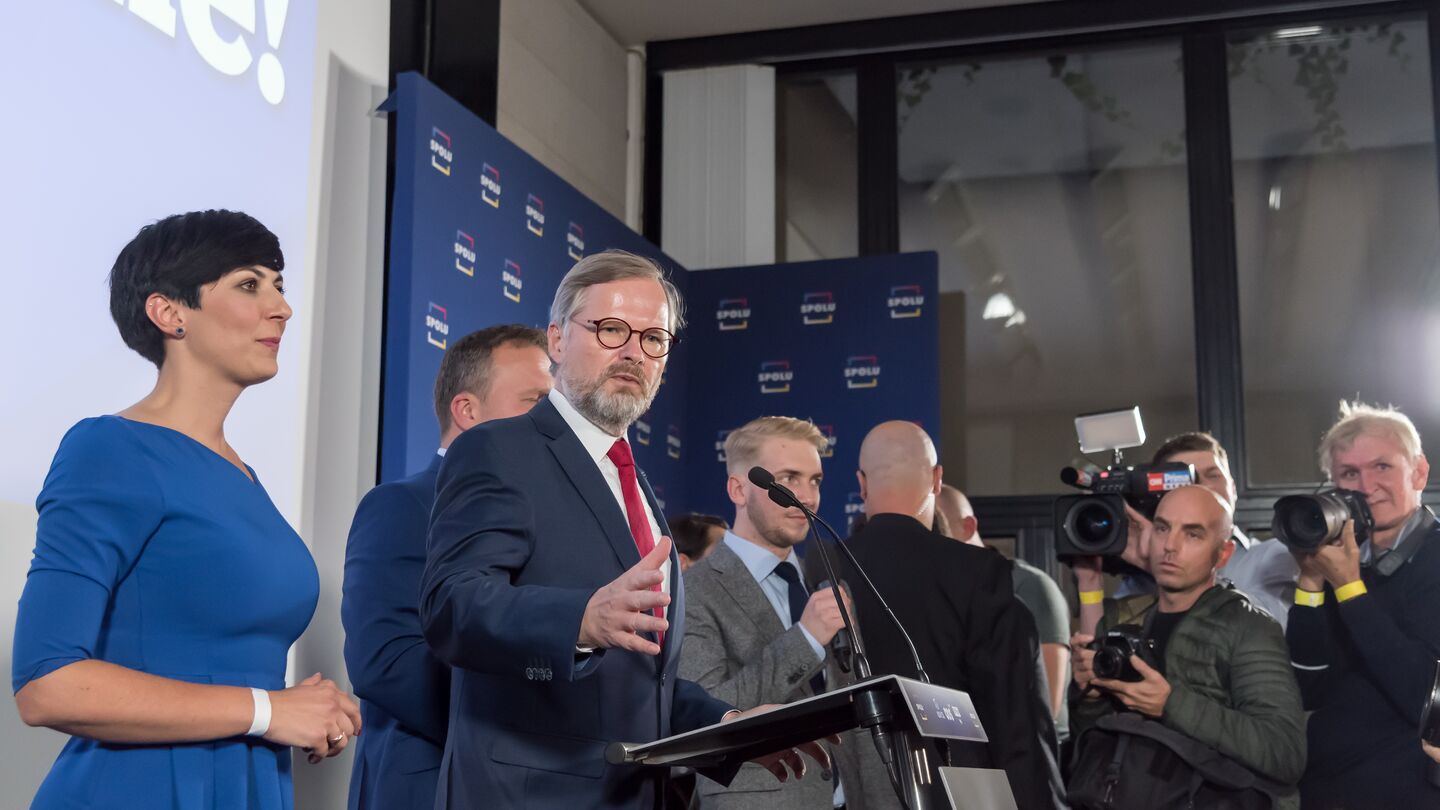 In the aftermath of the latest Czech parliamentary elections, the country has experienced two surprising political twists last month. First, Andrej Babis lost the parliamentary elections and will go into opposition. Second, President Milos Zeman was rushed to the hospital and his constitutional role in entrusting the government is in danger.
In his latest article for Foreign Policy, our director Ondřej Ditrych deliberates the outcomes of Czech parliamentary elections and overviews the potential directions of the new democratic government formed by Petr Fiala. Moreover, the article raises arguments that the victory over the populist ANO party does not mark a liberal shift in the region.