Vietnamese drug networks in the Czech Republic: Development, share in the illicit market, structures, and modi operandi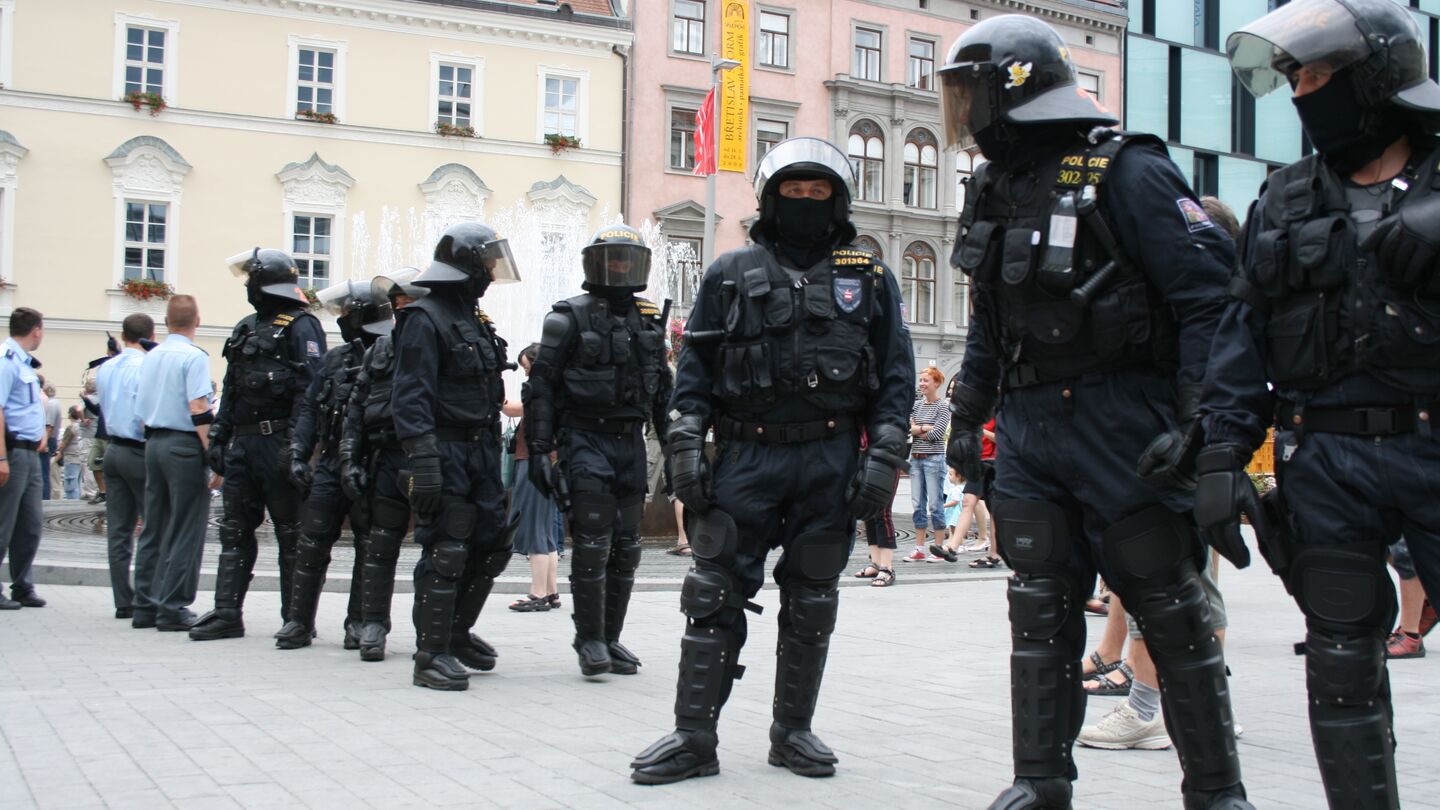 In his latest article, our researcher Miroslav Nožina focuses on the development of Vietnamese drug networks in the Czech Republic.
Vietnamese drug-related criminal activities represent a dynamic phenomenon on the Czech drug scene. Most notably, the Czech security forces have been registering a strong engagement of Vietnamese nationals in the illicit production and trade of cannabis and methamphetamine. The drugs are traded locally or, in growing amounts, exported abroad to other European countries and beyond. Vietnamese groupings are successful in the drug business due to their use of specific and effective modi operandi based on loose customer-supplier relations, their modern drug production technologies, and their ability to operate in criminal environments and the Asian immigrant communities in the host countries.